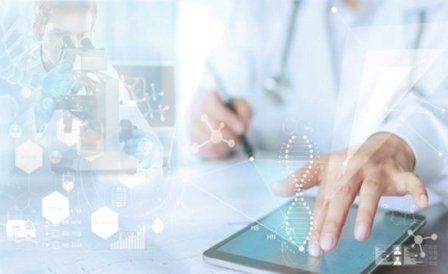 Biopharmaceutical company Nitrome Biosciences in San Francisco, CA, developing a platform around a newly identified class of enzymes to target Parkinson's disease and other age-related disorders.
In development, the therapies will target these enzymes and potentially help slow or halt the progression of diseases such as Parkinson's while the initial focus is on Parkinson's disease, the company target to expand its proprietary platform to include other disease indications.
The Series A financing has closed of $38 million funded co-led by Sofinnova Partners and AbbVie Ventures. AbbVie's corporate strategic venture capital arm, with further participation from the Dementia Discovery Fund, Mission Bay Capital, and Alexandria Venture Investments and some strategic angel investors.
The financing planned to support the advancement of Nitrome's lead program targeting Parkinson's Disease toward human clinical proof of hypothesis studies and to explore the execution of the company's platform technology in other age-related disorders. Because globally have Parkinson's disease is around 7 million to 10 million individuals and some 1 million in the United States.
Conducted by Doctor Irene Griswold-Prenner, Ph.D., Founder, CEO, and CSO, Nitrome Biosciences is a platform company developing drugs against a newly identified class of enzymes called Nitrases, initially targeting Parkinson's disease.
By: K. Tagura
Author statement:
Funded.com is the leading platform for accredited investors network worldwide. We monitor and provide updates on important funding events. Angel Investors and Venture Funding can be a key growth for a startup or existing business. Whether it is a first, second or third round financing having a strategic alliance with an Angel Investor or Venture Capital financing can propel a business to the next level and give the competitive edge.