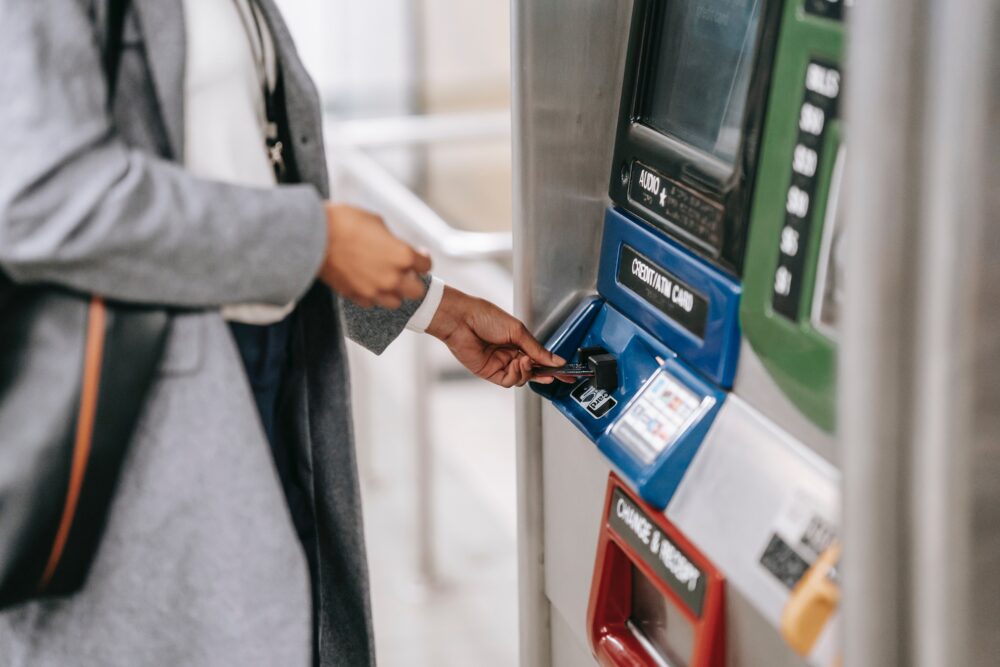 Columbus Day is a federal holiday that falls on the second Monday of October. It commemorates Italian explorer Christopher Columbus landing in the Americas in 1492. The holiday is of particular importance to Italian-Americans, who view it as an opportunity to celebrate their culture and heritage. However, some cities and states observe Indigenous Peoples' day instead of or in addition to Columbus Day to honor Native Americans. No matter which holiday you celebrate, you may be wondering, are banks open on Columbus Day 2022? Here's everything you need to know.
Are Banks Open on Columbus Day?
Are banks open on Columbus Day? Because Columbus Day is a federal holiday, most banks and credit unions close in observance of it. Here's a list of major banks that usually shut their doors on October 10th:
Bank of America

Citibank

Capital One

PNC Bank (except certain branches located in supermarkets)

SunTrust Bank

Santander Bank

Fifth Third Bank

HSBC

First Citizens Bank
However, because Columbus Day isn't considered a major holiday like New Year's Day or Thanksgiving, some banks may stay open to serve their customers. Here's a list of banks that are expected to be open on October 10th:
Chase

Wells Fargo

TD Bank

U.S. Bank (only certain locations)
But make sure you call to confirm that your local branch will be open before you head there so you don't waste gas.
What to Do If Your Bank Is Closed on Columbus Day
If your preferred bank is closed on Columbus Day, you can still use your online banking app to check your balance, deposit checks, transfer money, and more. But keep in mind that any transactions you make on Columbus Day may not go through until the following day when your bank reopens.
ATMs are also open on federal holidays, so you'll be able to withdraw cash if you need it. But you probably won't have access to in-person banking services over most of the three-day holiday weekend.
Most banks are closed on Sundays and have limited hours on Saturdays. So you may want to take care of any in-person banking tasks on Friday, October 7th before Columbus Day weekend begins. Otherwise, you might have to wait until banks reopen on Tuesday, October 11th.
Other Bank Holidays
Banks and credit unions don't just close for Columbus Day. There are many other bank holidays you should be aware of, including:
New Year's Day

Martin Luther King Jr. Day

Presidents' Day

Memorial Day

Juneteenth National Independence Day

Fourth of July

Labor Day

Veterans Day

Thanksgiving

Christmas
Some banks may also be closed or have limited hours on Christmas Eve, New Year's Eve, and Black Friday. Depending on where you live, your bank may also close on Good Friday, which is recognized as a holiday in about a dozen states.
Do you have any fun plans for Columbus Day weekend? Let us know in the comments section below!
Read More
What's Open/Closed on Columbus Day 2022?
Is Costco Closed on Columbus Day 2022?
Is Walmart Open on Columbus Day 2022?
Come back to what you love! Dollardig.com is the most reliable cash-back site on the web. Just sign up, click, shop, and get full cashback!