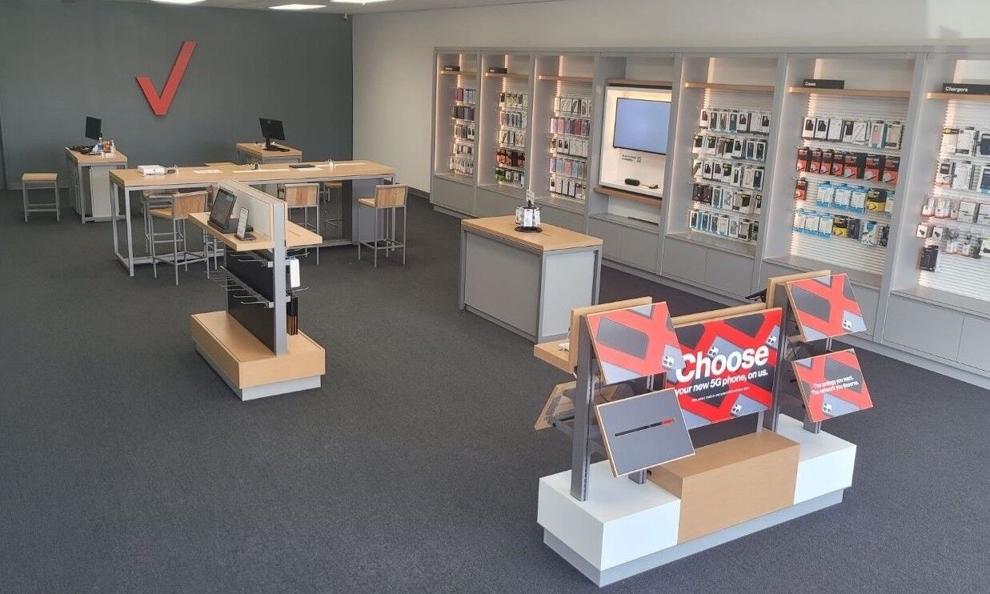 For Joe Hathiramani and the three other owners of Wireless Nation, the decision to convert their stores and become Wireless Zone franchisees was an easy one.
"The truth is we needed more help to scale, and the opportunity to do something like this is something we probably should've done a long time ago," said Hathiramani, the CEO of Wireless Nation, an East Coast-based wireless retail business with 52 stores in five states, the majority of them in Pennsylvania. Wireless Nation recently signed an agreement to join the Wireless Zone brand and become part of Verizon's largest authorized franchisor.
Operating more than 480 locations across 72 ownership groups, Wireless Zone has made a major push lately to use business conversions to enhance its footprint in the cluttered but rapidly growing wireless retail market along with its sister company, TCC. Wireless Zone has converted 126 TCC locations under its umbrella since 2018. The deal with Wireless Nation and its 52 stores is its largest franchise conversion yet.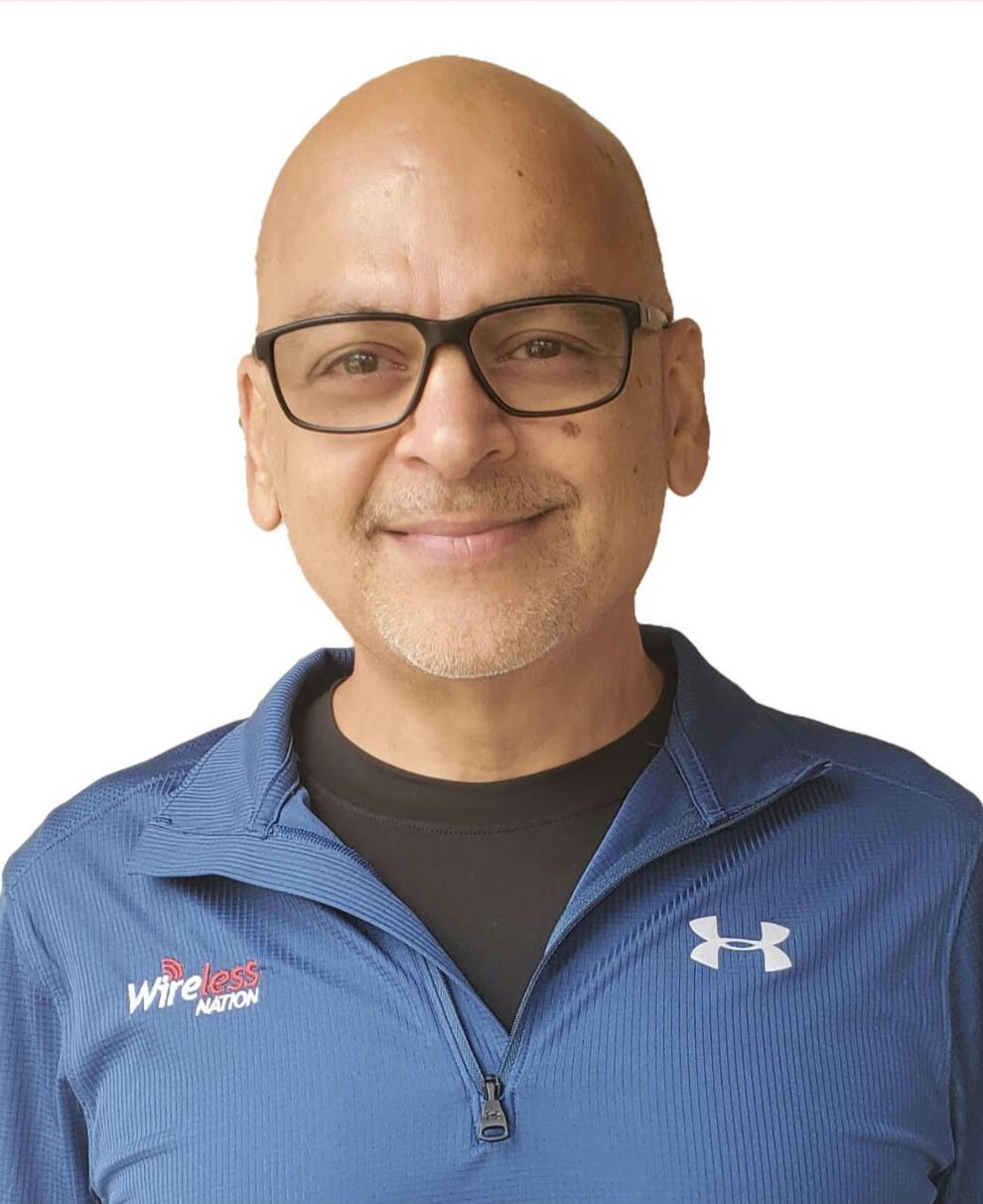 "There were a lot of things that attracted us to Wireless Nation, with the number one selling point for us was their size and how many locations they operated. The other thing we liked about them is they were strong performers for a number of years and continuing to grow," said Keith Dziki, executive director of development for Wireless Zone, headquartered in Fishers, Indiana.
Wireless Nation's journey from privately owned entity to the franchise model began in 2007 when owners Ash Thakur, Harry Patel and Umesh Patel launched their business as a direct wireless agent with Verizon. The journey continued when they transitioned their company based in in Bel Air, Maryland, a suburb of Baltimore, over to the dealer program with TCC a few years later.
Since leaving his position as vice president of East Coast sales at TCC and taking over as CEO and part owner of Wireless Nation in 2016, Hathiramani has helped the company more than double its footprint, from 25 stores to 52 in the last seven years. Each of its locations provides wireless service to 6,000 to 7,000 customers on average, he said.
But it wasn't until Hathiramani and his partners realized they reached their capacity for growing on their own that they decided to pursue a franchise agreement with Wireless Zone.
"We were looking for a long-term solution for our business, and what I mean by that is our aspirations were to build a multi-generational company and something that we could operate profitably for a really long time. And that's really where Wireless Zone kind of came into picture for us and why it made the most sense" to join the franchise system, said Hathiramani.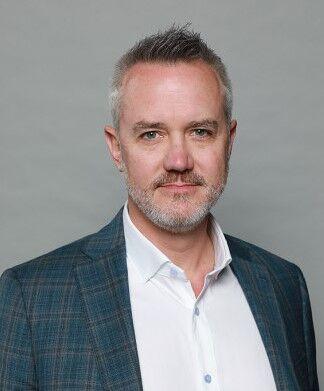 He noted Wireless Nation positioned itself for the deal by first acquiring another Wireless Zone company with nine locations in western Pennsylvania in November. 
Along with inheriting a powerful brand name and its support system, Hathiramani said another selling point with Wireless Zone was the alignment of company culture.
"Like us, their focus is on the communities that they do business with, and giving back to those communities they are in," he said. "Wireless Zone gives their franchisees and our employees an opportunity to nominate local charities they want to work with."
Dziki said last year Wireless Zone donated $585,000 to local charities selected by their franchisees.
Just months after signing with Wireless Zone, Hathiramani said he and his team at Wireless Nation, which numbers between 100 and 200 employees depending on the time of the year, are already seeing the benefits of the franchise model.
"The feedback from our team has been great. Anyone here can pretty much call Wireless Zone's IT support anytime and get the help they need," he said, adding, "and that's a great value that really comes from the franchise system that, to be honest, we kind of underestimated before making the move."
Asked if he and his team had any concerns about transitioning from independent operators to franchisees, Hathiramani said, "You know, it's the franchising model and it's a lot different than a license agreement and a lot different than any other business relationship we had in the past. But we knew that once signed, the franchise agreement it would be a commitment for the life of the company, and we've never looked back."
Hathiramani said the switch could not have come at a better time. The wireless telecommunications carrier industry, which reached more than $328 billion in revenue in the United States in 2022, according to IBISWorld research, is poised for big growth in the coming years. The rollout of 5G products and services will likely speed up that growth, he added.
"It's just exploding, what's happening in the industry, and with Wireless Zone we're ready to grow with that demand," Hathiramani said.
The cost to franchise a Wireless Zone location is between $160,000 and $414,400, with $175,000 cashed required, according to its Franchise Disclosure Document.