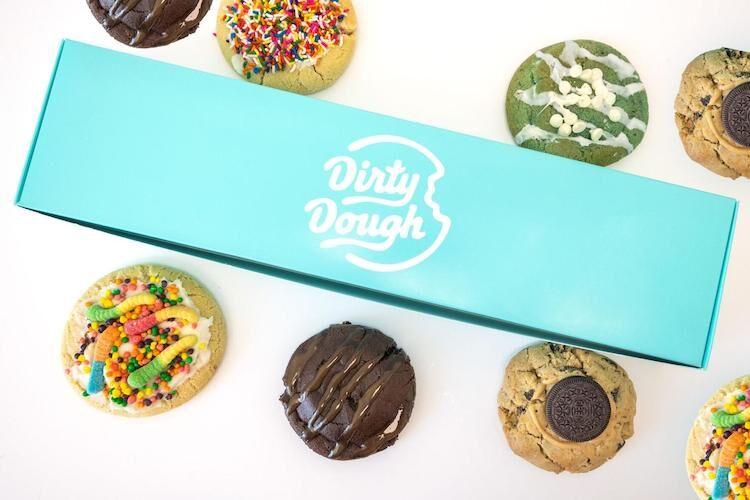 The cookie wars are coming to a close—or at least losing intensity—following a settlement between Crumbl and Dirty Dough.
Crumbl, the cookie franchise taking the country and the internet by storm in recent years, sued Dirty Dough in June 2022 for allegedly stealing and misappropriating trade secrets—a move Dirty Dough CEO Bennett Maxwell said was to stifle competition. Crumbl accused Dirty Dough of stealing and misusing 66 recipes and information about sales statistics, process improvement and recipe experiments, according to court documents.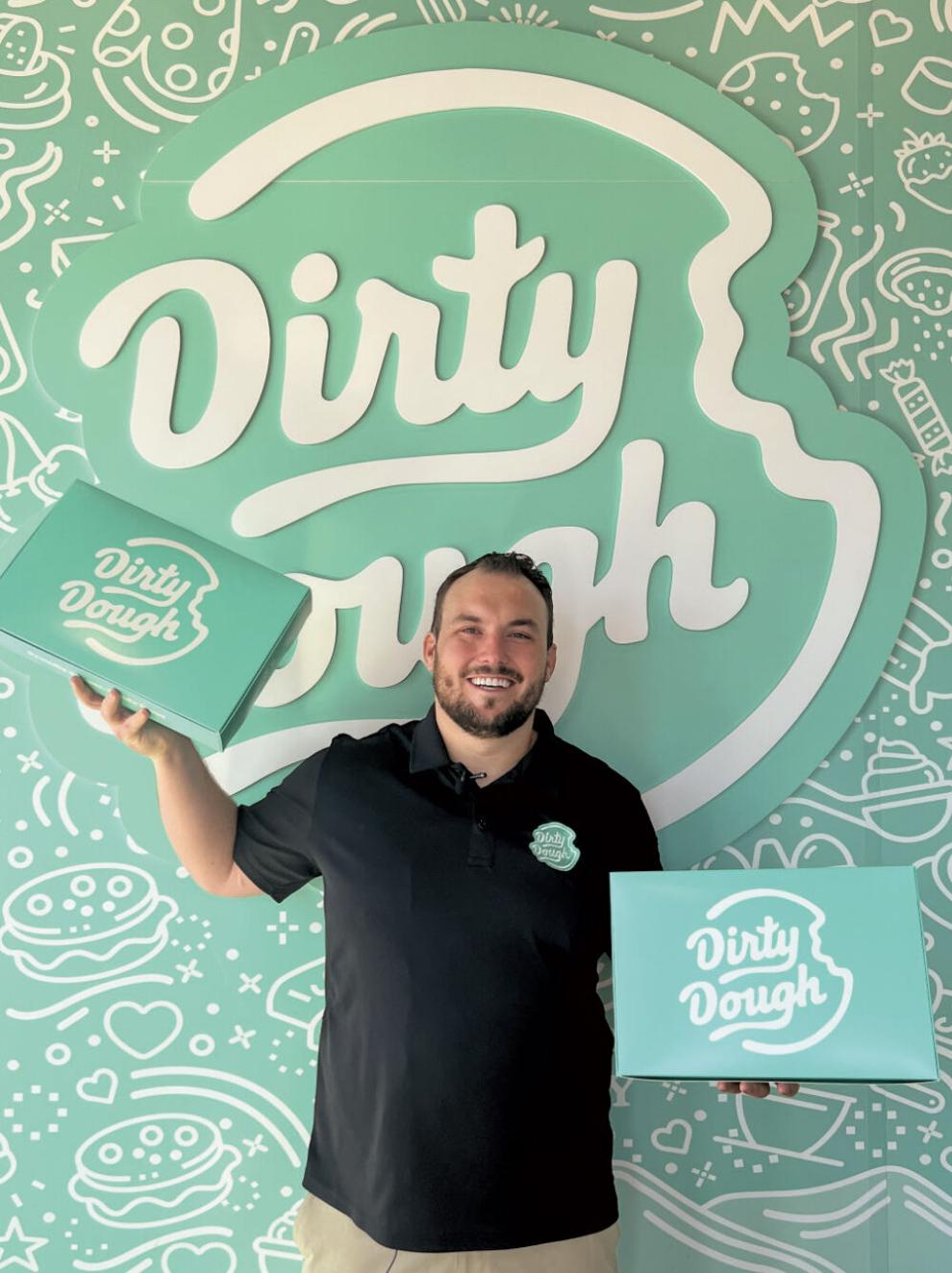 The brands reached a settlement in October and finalized a written agreement in November, according to a Dirty Dough representative. Maxwell's brother Bradley is at the center of the case.
Both brands declined to provide further comment beyond a joint statement issued, which states in part, "In early 2019, Bradley Maxwell was employed by Crumbl. Prior to the termination of his employment, he downloaded Crumbl recipes and operational information from Crumbl's internal server. Bradley Maxwell was an early owner and independent contractor of Dirty Dough and he shared this Crumbl information with representatives of Dirty Dough."
Related: Specialty Cookie Franchises Chase Growth—and Their Competitors
Per the settlement, Dirty Dough returned any Crumbl information, and agreed to alter its cookie boxes to "eliminate any potential confusion for customers," according to the statement.
"Crumbl and Dirty Dough are pleased that they have been able to work together to resolve this dispute and each remains dedicated to serving its customers with excellence," the statement reads. "Crumbl and Dirty Dough wish each other success in their future endeavors."
'A significant legal victory'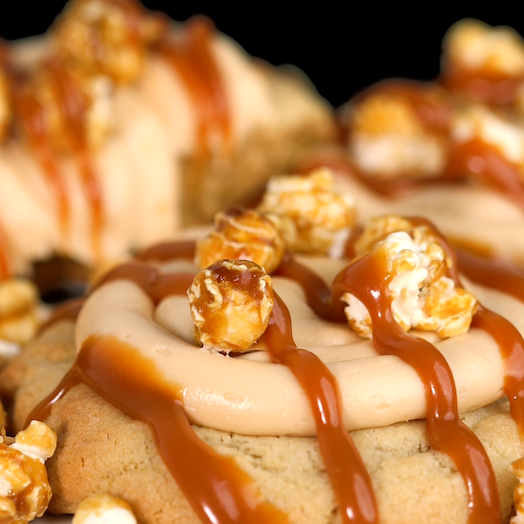 In September, a Utah judge denied Crumbl's motion for a preliminary injunction following claims that Dirty Dough misappropriated trade secrets. LinkedIn posts from the brand's respective founders each called the decision a win for their brands.
Crumbl requested a preliminary injunction and a moratorium to stop Dirty Dough from opening any new stores until it's determined "that Dirty Dough will not use any Crumbl information to support franchisee stores." The judge ruled that Crumbl didn't prove that any potential harm outweighs the harm that would be caused by the injunction.
"Crumbl is pleased and strengthened by the recent court order reinforcing our effort to safeguard our intellectual property," McGowan wrote on LinkedIn in September. "We have achieved a significant legal victory and secured a stipulated order in which Dirty Dough has agreed to return Crumbl's trade secret information."
Bennett Maxwell boasted about his brand's victory on the networking site, claiming McGowan's statement was as "misleading" as the suit itself. "Crumbl is grasping for straws once again which is made very evident by the fact that over a year after the lawsuit filing, Crumbl has yet to prove any damages from the claims they have made against Dirty Dough," Bennett Maxwell wrote.
Crumbl terminated Bradley Maxwell's employment on June 1, 2019. According to court documents, in 2019, Bennett Maxwell applied for and was ultimately denied a Crumbl franchise. By May 19, 2019, the Maxwell brothers each had a 15 percent ownership stake in Dirty Dough. Bennett Maxwell bought the rest of the company in 2021.
In an interview with Franchise Times earlier this year, Bennett Maxwell said, "What they're doing is unethical in my opinion. They sued or threatened to sue at least 10 companies. And who's standing up to them? Only us. If I see a problem in the world, I'm not one to shy away from it. I'm going to deal with it, and I'm going to resolve it so others don't have to go through it."
The decision reached in September acknowledges the likelihood of Bradley Maxwell acting unlawfully "and no doubt that he acted unethically—when he kept the Crumbl information after his employment was terminated and when he disclosed that information to Dirty Dough."