1 Unit Sold
Houston, TX
FBA Broker: Kevin Kohler and Charista Baye
Innovative Recovery Franchise Opens in the Ideal Location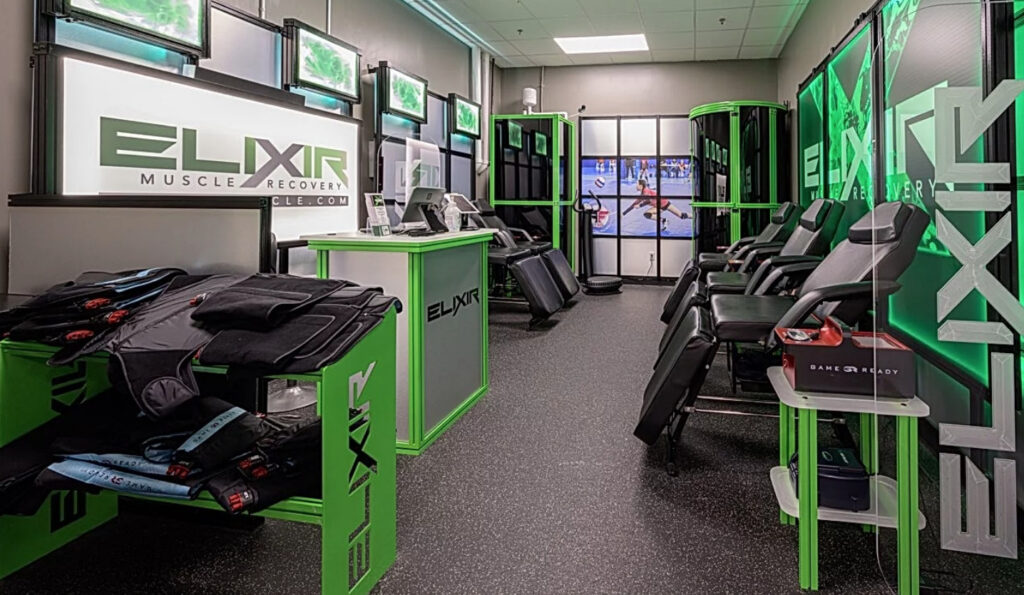 Elixir Muscle Recovery Centers offers innovative recovery solutions for youth sports injuries. Their new location in Houston, Texas was sold by FBA Brokers Kevin Kohler and Charista Baye from Thoughtful Franchise Brokers. Kevin helped assist the buyer throughout the entire process and continued to keep communication open between the client and Elixir Muscle Recovery Centers to work through all the details of the sale.
The new Houston location has only been open for a few months and has already seen success with around $10,000 in profit each month. This location was purchased in the Texas Tornados Volleyball facility and includes an entrance for easy access to outside members. This ideal location in Houston became the perfect fit for the franchise owner to build a positive business relationship with the community and make an impact in the youth sports realm. The new franchisee plans to add a mobile unit to the location, giving the local sports organizations the opportunity to offer onsite sports recovery during tournaments. This also benefits Elixir Muscle Recovery Centers by giving them high visibility at other venues for potential new satellite locations. Elixir says they are excited about the upcoming year and look forward to opening additional new locations! 
Making a Difference in Youth Sports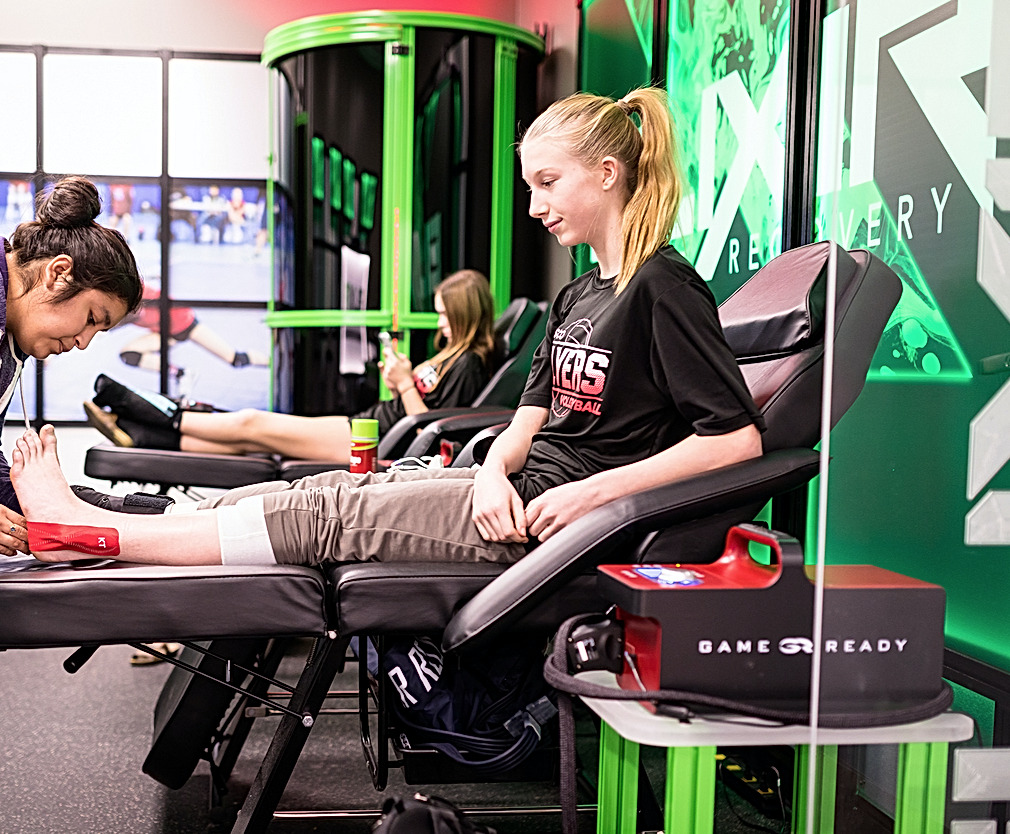 Elixir was designed to alleviate the stress that can come along with youth and adult sports. Injuries are common and bound to happen, but with Elixir Muscle Recovery Centers, body recovery is possible to help young athletes and families get back in the game. With Elixir, you can prevent injuries from occurring, increase performance, recover faster, and repair your body from old injuries that might be holding you back. Elixir Muscle Recovery Centers implements therapy treatments to help avoid the inflammation and tightness throughout the body that can lead to sports injuries. Elixir offers 20 minute sessions a few times a week to help you or your athlete perform their best. 
As a franchise owner with Elixir Muscle Recovery Centers, you'll own a business with unlimited potential in the growing $5 billion youth sports market. Multiple revenue streams include Elixir memberships and partnerships with clubs, schools, sports teams, and leagues. Elixir supports their franchisees every step of the way, and they offer financing options that let franchise owners get started with $0 down. With Elixir, you'll have the chance to positively impact the youth sports industry and help both children and adults prevent injury. 
---
Find out more about owning a franchise with Elixir Muscle Recovery Centers on their website.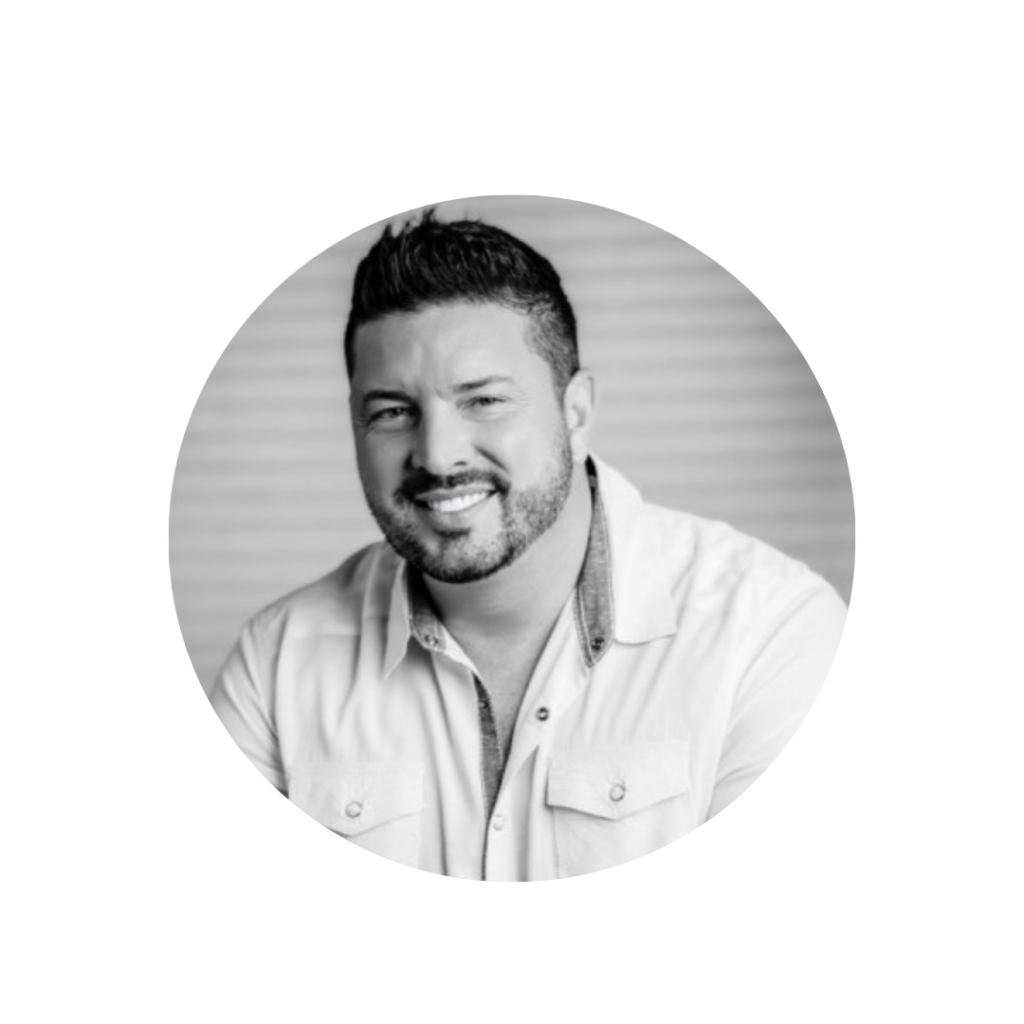 Follow Elixir Muscle Recovery Centers:
Want to learn more about how FBA Brokers can help you find good franchises? Contact us today. Call 407-955-4566.
---
Note: We use the term "Franchise Broker" because it is the legal term for our profession. Others in the industry use "Franchise Consultants" which they self-define. We choose to use the legal term as we feel it's more appropriate and clear. Consultants typically charge for services. Franchise Brokers are paid by the Seller, not the Buyer. There is no charge to the Buyer for our Franchise Broker services.