Entrepreneur and military veteran Christopher Shelvin wasn't looking for a brand to franchise when he became interested in Smoothie King.
Instead, the Florence, S.C.-based franchisee was looking for a way to help his friend and business partner. In 2017, as he was beginning his own wellness journey, Shelvin's friend Letrone White was diagnosed with type 2 diabetes.
"We started using Smoothie King together as a major resource to supplement our meals and saw the benefits that were coming from the brand's products after about six months," Shelvin said. "My friend was able to get off his meds had saw improvement. I thought this was something I could really get behind because I saw the direct benefits from it."
Shelvin and White signed their franchise agreement with Smoothie King in 2019 and opened their first of two locations in 2021. While Shelvin was new to the Smoothie King system, though, becoming a franchisee was no daunting task, as he was experienced in the model.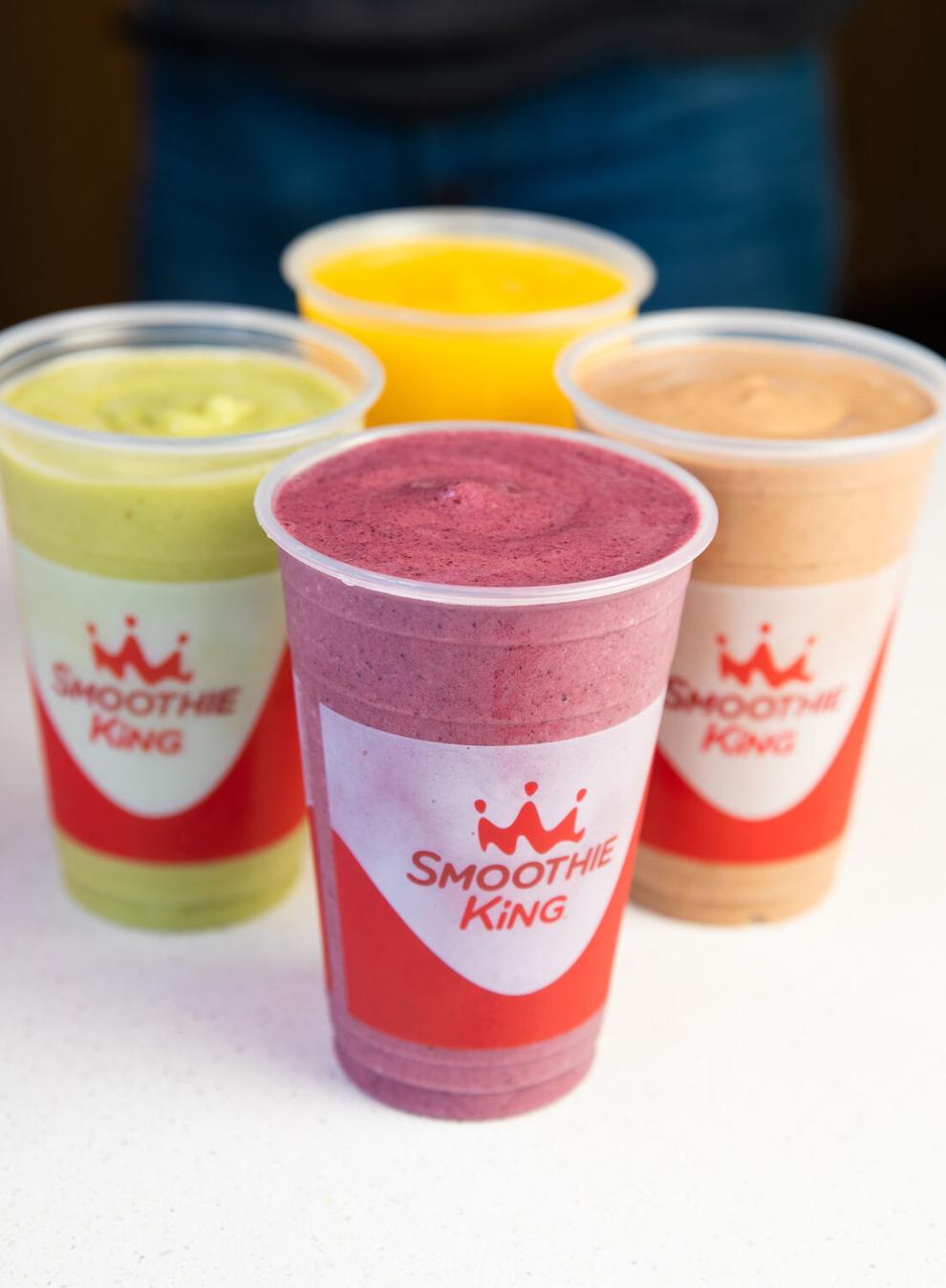 From 2011-2017, Shelvin and his wife, Joanna, were franchisees with Dream Vacation, with several offices in the southeast, before deciding to sell their business. The vacation franchise isn't Shelvin's only entrepreneurial experience either, as he began that journey while he was serving the country.
Shelvin enlisted in the U.S. Army in 1987 after graduating from Washington State University with bachelor of science degrees in political science and business administration. During his military career, he completed nine tours in Panama, Bosnia-Herzegovina, Croatia, Somalia, Iraq and Afghanistan.
He retired in 2010 with honors, including 45 awards, the Meritorious Service Medal, the Purple Heart and the Bronze Star. All the while, Shelvin said he was working on several investments in commercial and residential real estate through his company Shelvin Developments and Investments.
Following his retirement, in addition to the Dream Vacation franchise, Shelvin also held senior executive positions at several government agencies, including the Departments of State, Commerce and Homeland Security.
While his role as a franchisee has been different than his time in the Army, though, the ownership position does share some similarities with the military in Shelvin's opinion.
"Franchising gives you a set of standards that military individuals who've served are used to working by," Shelvin said. "We are designed to operate within a certain frame of mind that's structured. Franchising offers that structure, Vs. being an entrepreneur and trying to build that structure from the bottom up. It sets you up for the long term."
Shawn Caric, Smoothie King vice president of franchise development, had similar sentiments on veterans in the franchise model.
"In this industry we always talk about how veterans make great franchisees," Caric said. "I think it starts and ends with their leadership and ability to motivate people. At the same time, they know how to follow procedures and processes, which helps build that consistency from location to location.
"They also know how to take care of their bodies in their professional lives, and have a healthy and active lifestyle," said Caric. "That's in our DNA, and it's in their DNA."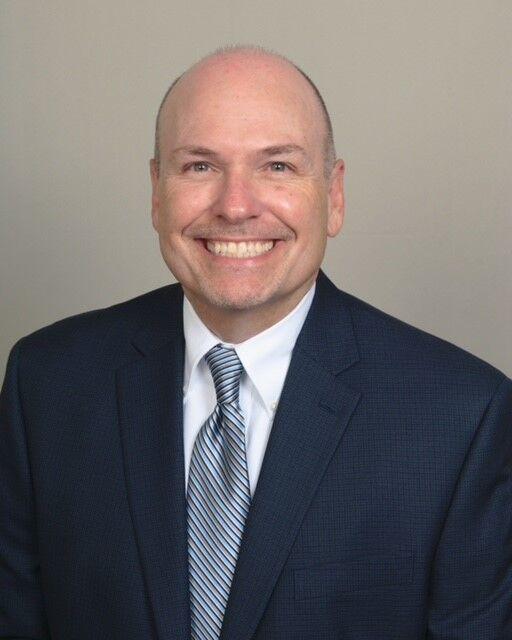 As an operator, Shelvin said he was especially impressed by the structure and assistance that Smoothie King provides.
"The first thing that stood out for us was the support mechanism that they have in place for all of its operations and growth," Shelvin said. "Plus, there's a lot of potential with the brand, because when you look at the dynamics of the U.S., the population is moving toward a healthier lifestyle."
Through his company VetVen, which is supposed to represent veterans and venture capitalists, Shelvin plans to build five more Smoothie King locations over the next seven years in the Carolinas.
"We're just happy to have him in our system," Caric said. "We have a tremendous amount of respect for all of our franchisees who slug it out every day in this environment, and how they connect with their communities."