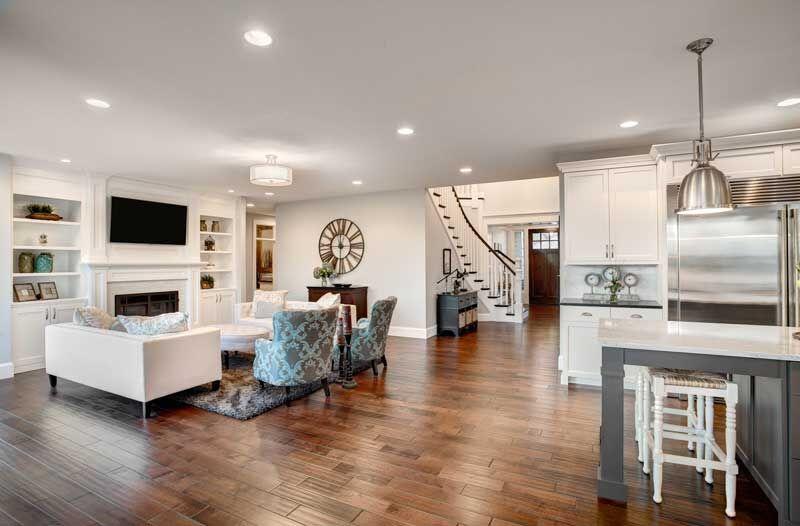 It was when retired Air Force veteran Bryan Park was out of work during the Great Recession that he hatched the idea for a flooring business.
"Really what I learned in that time frame was there was a huge need in the flooring industry," said Park. "Integrity and just business systems that are beyond the day to day and out in front."
Founded in 2008, Park attributes Footprint Floors' success to its simplicity and good timing.
"My mindset was I wasn't going to get into any long-term bill that didn't directly lead to more money," said Park. "We just didn't commit to things that weren't necessary."
Footprints Floors is a Colorado-based flooring business. Footprints operates in dozens of markets across the United States and continues to gain franchisees.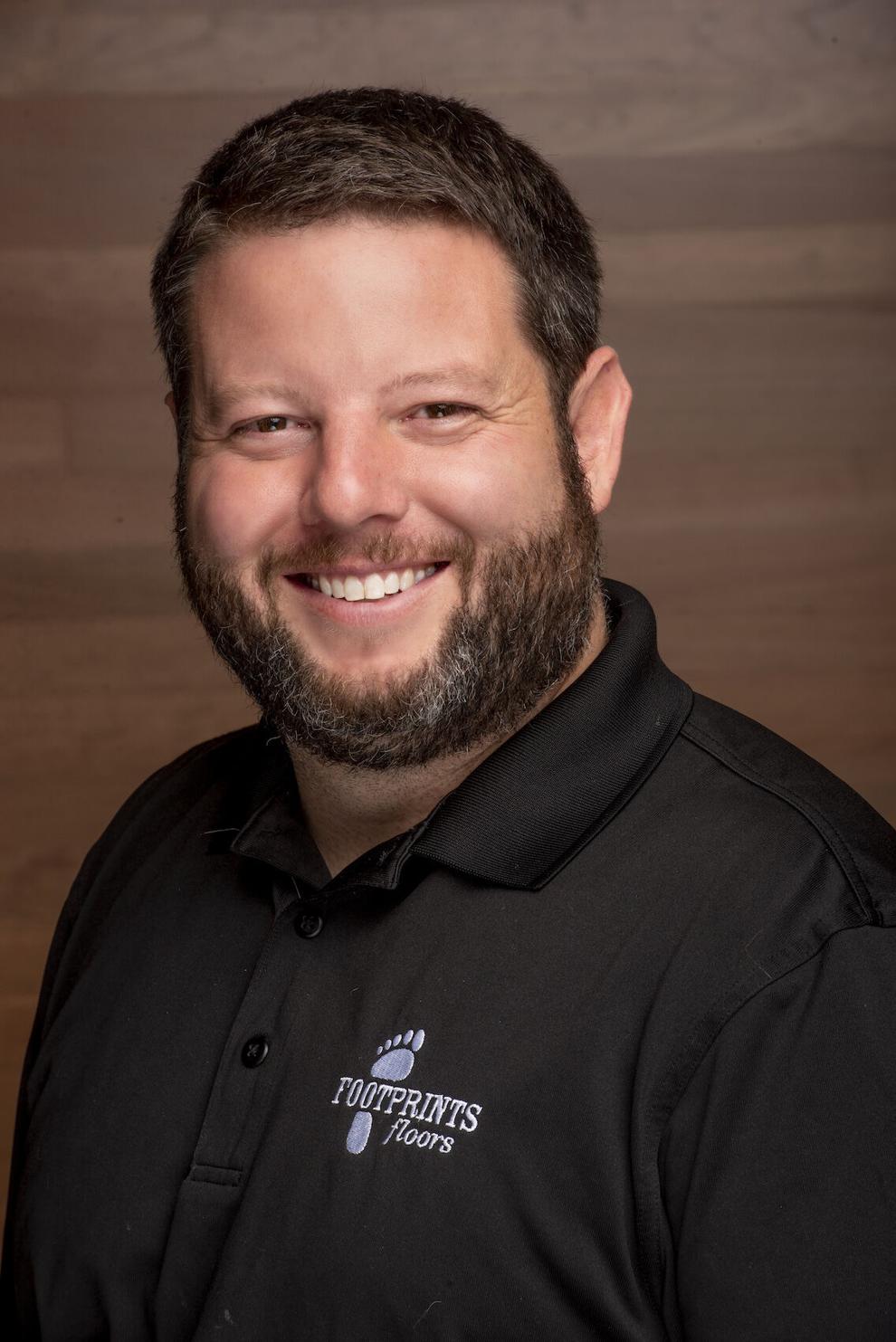 Park lost his post-Air Force flooring industry job once the recession hit. Out of work, he launched Footprints Floors out his garage. For a while it was a family effort, with Park's wife working the phone. They were desperate, as his previous job hadn't been paying him for six months, translating to $30,000 in debt.
That debt made Park run the business as affordably as possible. At the time, franchising wasn't even on his mind, he said. That changed in 2013 as demand was outpacing supply. While he wasn't familiar with franchising, Park was able to get the help he needed with a lawyer, wrote up "a Swiss cheese FDD"—sparse and just 25 pages—and started meeting the demand. 
"We really spent the next 10 years developing the model," said Park. "Not to franchise … It was really me building a business that made total sense to me. I just wanted my business to set and simmer and mature."
Remembering 2008, the goal was to keep costs low. Footprints franchisees aren't required to have a storefront, and because owners work with subcontractors, expenses are mainly for equipment and supplies.
"You take this model and put it in the middle of COVID, when things were shutting down and revenues were questionable," said Park. "We were able to come out of that very profitable because bad months, we don't have any overhead."
Related: Becoming First-time Home Services Franchisees During a Pandemic
In 2022, Footprints' systemwide sales increased by 42.8 percent, to $40 million. What helped with the rapid growth in 2022 and into this year was franchisee experience. Out of 70 franchisees, most of them were new to franchising and flooring and had a rough first year. As they became more experienced as a collective, sales increased accordingly.
"We spent the last year and half really doubling down on the investment on our current franchisees and getting them from knowing nothing to three-year vets," said Park. "I think we've been highly successful in it."
To open a Footprints Floors franchise, the initial investment ranges between $78,505 to $113,030 for a single territory and $115,505 to $224,030 for multiple territories.