The importance of ensuring trust and cultural alignment in investment negotiations was a major subject of a Dealmakers Week founders panel Monday, April 25.
The panel, moderated by Franchise Times Assistant Editor Callie Evergreen, featured Horsepower Brands co-founder and CEO Josh Skolnick, Launch Entertainment CEO Rob Arnold and Catalyst Insight Group Managing Partner Alicia Miller.
Arnold had plenty to talk about following a 2020 investment in Launch by Silver Oak Services Partners. According to him, the deal with Silver Oak Services was a good fit because the company seemed genuinely interested in Launch's mission.
"As you scale your business up, you start to get this influx of interest," Arnold said. "As we started getting more interest, we started entertaining those calls and in talking to some, everything was about the dollar. At the end of the day, while it is about the dollar, for us it was having a party that understands the team, the culture, what we're trying to accomplish and making sure we're aligned."
Eventually, Arnold said Launch worked with an investment banking firm and it was then that they came across Silver Oak Services.
"They had success, not in the family entertainment sector, but in other service brands over the last 15 to 20 years in fitness concepts that we found were very relatable," Arnold said. "They were interested in the story, where we were trying to go, the people who were here and helped us to get us to the level we're at, rather than just 'how much money are you making and how much money can we make going forward.'"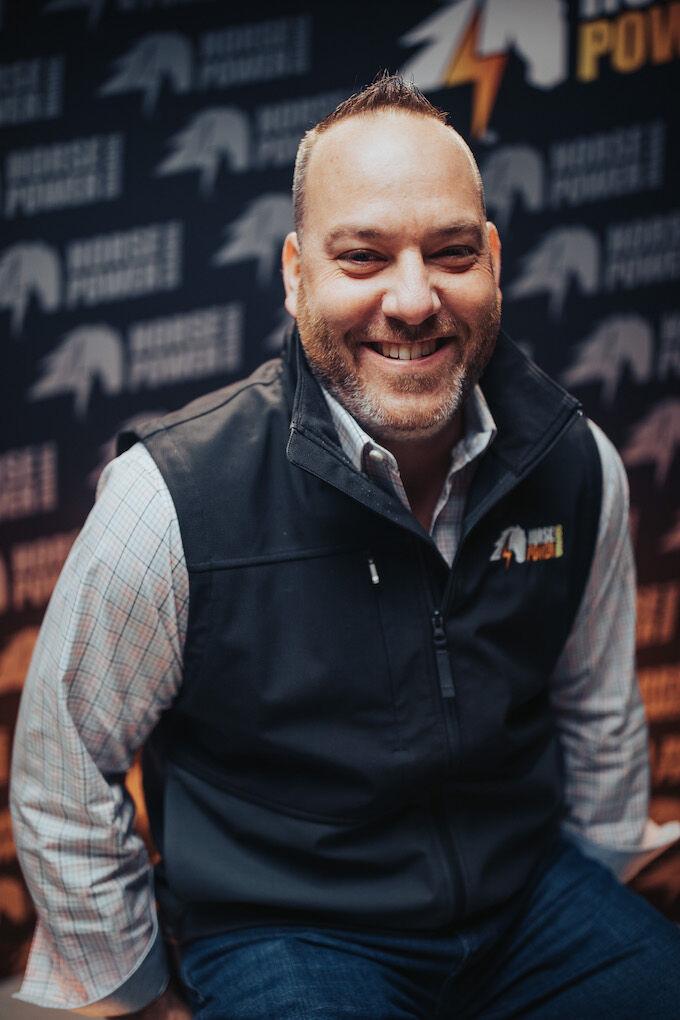 The level of trust shown in the dealmaking between Launch and Silver Oak Services was something Skolnick said was essential.
"You're never going to do a deal where everyone is just going to sign the contracts, there's always a back and forth in that," said Skolnick, who sold Monster Tree Service to Authority Brands in 2020 and last year launched Horsepower Brands. "I always remind people that when it comes to doing business, it gets done when two people get in a room, make decisions and trust each other."
For founders in particular, Miller, whose Catalyst Insight Group specializes in management consulting, noted how there are three areas of focus that must come into play when dealmaking.
"Purpose, preparation and partners," Miller said. "You have to start with what you're trying to accomplish when bringing on a partner."
In terms of preparation, Miller said Catalyst advocates for founders to always be in a state of readiness.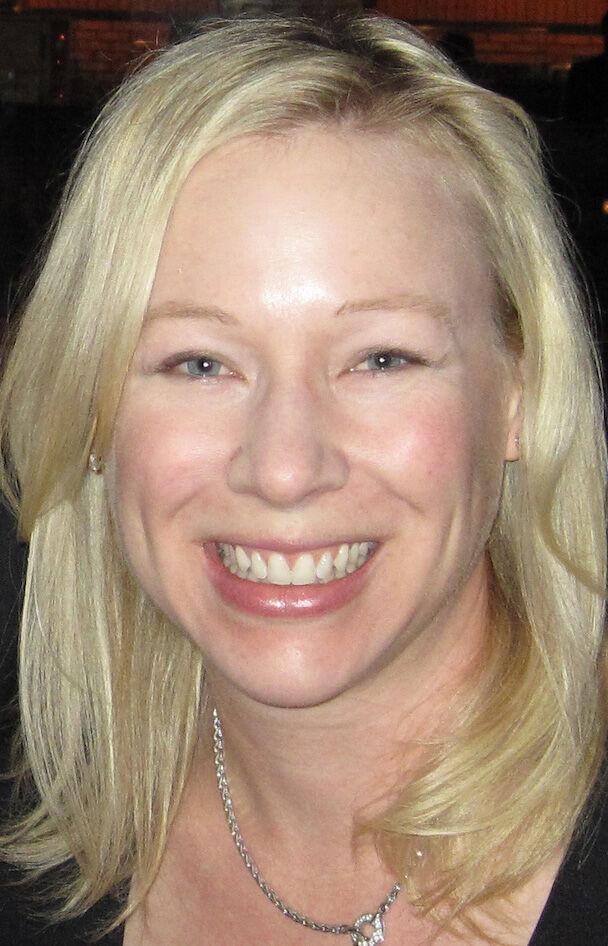 "When you're running around trying to build a business, it's hard to take a step back and keep things organized as you go," Miller said. "Having a good story about the economics of your business and franchisees, and being able to quickly provide data, makes you much better off."
For the final area of focus, Miller suggests they talk to other founders about what they've found from the partners they work with, and what they may have done differently.
When asked about what dealmaking will look like in the months ahead, Skolnick said the supply chain will be a factor.
"What a lot of buyers are going to be looking at are supply chains," Skolnick said. "We've been hearing for 12 to 18 months that supply chains should be corrected in the next quarter or two. As a result, I think you're going to see a lot of the buyers looking much deeper into those aspects of the business. That's going to take a front seat in the valuations that will be put on businesses."
Presented by Franchise Times and the Restaurant Finance Monitor, Dealmakers Week continues Tuesday, April 26, with a discussion on Franchise M&A: Advice for Sellers to Maximize Value, plus more M&A topics. Register or access panel recordings here.