1 Unit Sold
Kingsport, Tennessee
FBA Broker: Sarah Bowlin
Passion for Sports Leads New Franchisee to Fundraising University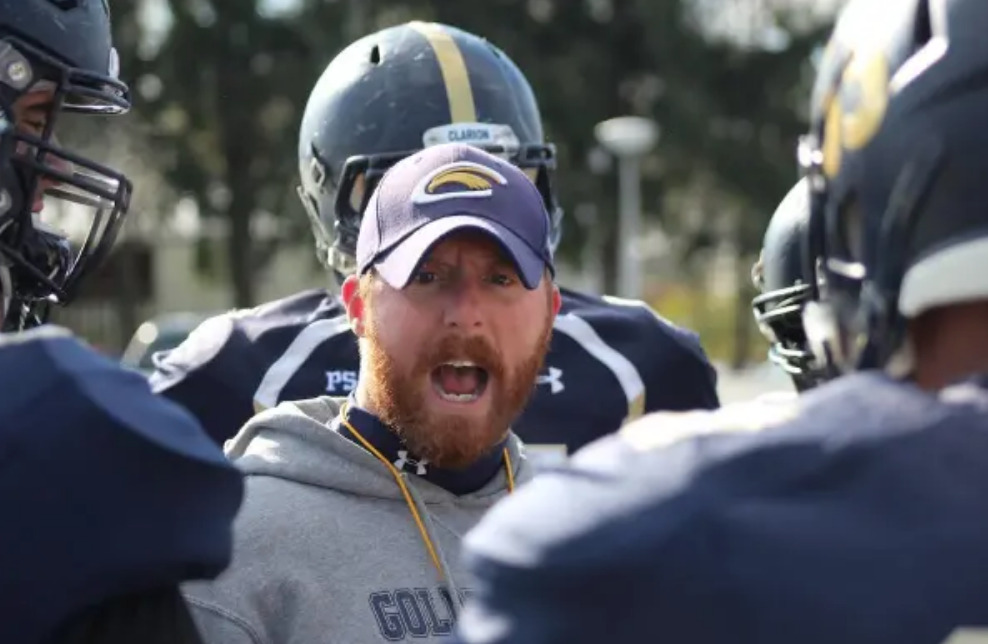 Fundraising University's new franchise owner, Kevin, can be described as a hometown hero. With his background as a D1 college athlete and football coach and his love of all things sports, Kevin has the right relationship building skills to find success in a franchise opportunity. After graduating college, Kevin moved back to his hometown to start building a career and a family. When Kevin first started working with FBA broker Sarah Bowlin, he was not looking into franchising, but rather searching for an opportunity. Sarah was able to educate Kevin on the benefits of franchising and the "how to's" of the franchise world. 
Once Kevin became excited about the idea of owning his own franchise, Sarah helped guide him to brands that would best suit his interests. Kevin went through the process with three brands, but ultimately felt that Fundraising University was the ideal opportunity for success. Kevin learned that with Fundraising University, he would have the chance to expand on his passion for sports by working with athletic programs. After overcoming some financial obstacles, Kevin was ready to get his spouse on board with the idea of franchising. Steve Schick from Fundraising University says, "A lot of people love sports but our model takes an individual that has a passion to get in front of coaches and help the athletes that makes a good franchisee. This guy has both."
The Leading Fundraising Program for High School Sports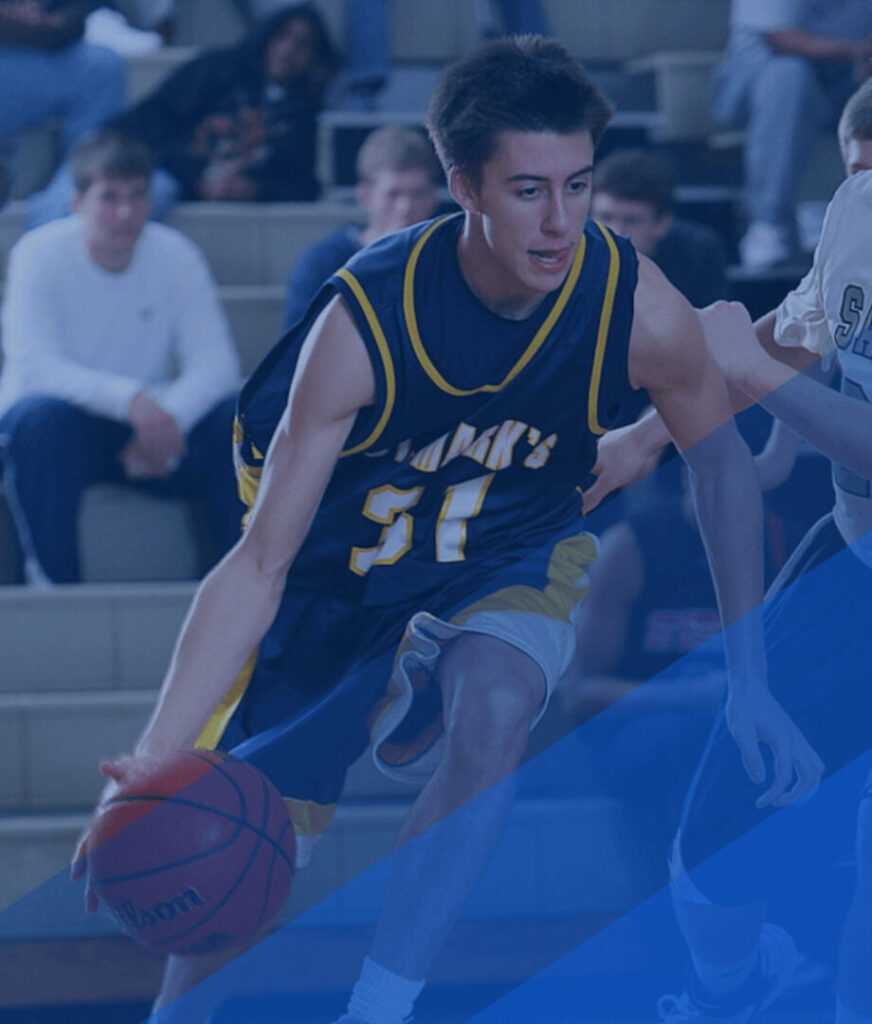 Fundraising University works to ensure that high school sports programs have the funds they need for uniforms, travel, equipment, and more. With the knowledge that outdated fundraising systems are not motivating to players, Fundraising University creates a fun and easy way for players to raise money. The three-step system of planning, executing, and repeating fundraising efforts allows Fundraising University to guarantee that players will earn the funds they need to sustain their sports program.
First, a personal Fundraising University Coach will work with your team to plan a no-fail fundraiser using Fundraising University's proven formula for success. You will also have the opportunity to collaborate with your Fundraising University Coach to choose the best product to fundraise with that aligns with your team's goals. Next, the fundraising begins with an exciting and motivating kick-off event to get players ready to start fundraising. Products and prizes for the fundraiser are provided by your Fundraising University Coach. After the fundraising is finished, your Fundraising University Coach will gather the data and determine the best strategies for your next fundraiser. The best results come with consistent fundraising each year. With Fundraising University, your team will raise the most money possible in the shortest amount of time, without having to worry about planning it on your own.
---
Are you ready to find your franchise or business opportunity? Contact an FBA broker to get started!
Want to learn more about how FBA Brokers can help you find good franchises? Contact us today. Call 407-955-4566.
---
Note: We use the term "Franchise Broker" because it is the legal term for our profession. Others in the industry use "Franchise Consultants" which they self-define. We choose to use the legal term as we feel it's more appropriate and clear. Consultants typically charge for services. Franchise Brokers are paid by the Seller, not the Buyer. There is no charge to the Buyer for our Franchise Broker services.