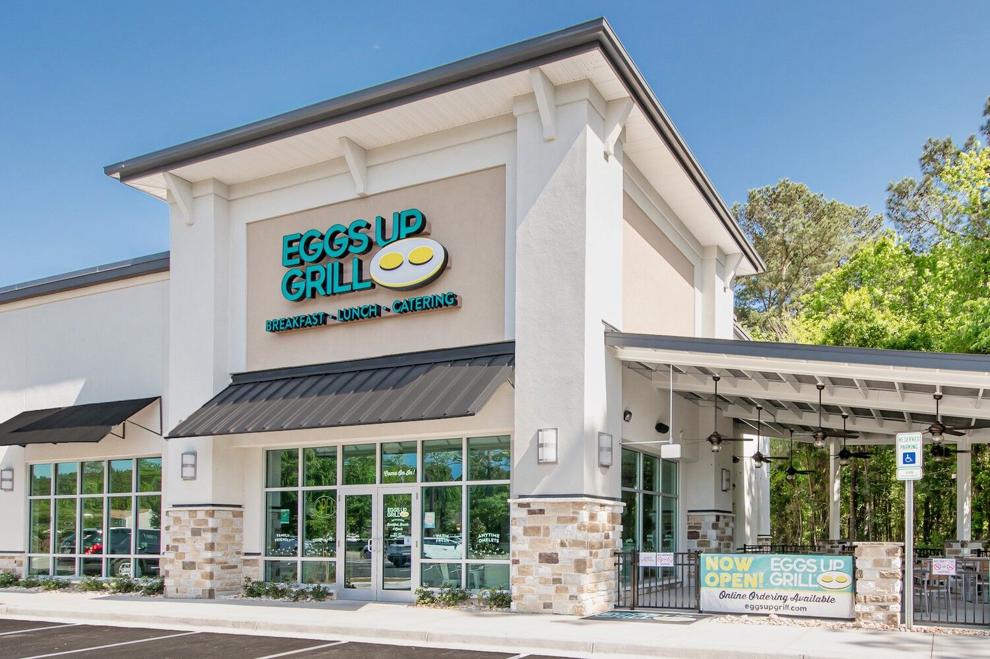 Eggs Up Grill franchisee Keith Moore opened his restaurant in January 2022 and is already making a name for himself. Operating one of the top-volume restaurants in the company, in Gastonia, North Carolina, Moore is continuing with his love of breakfast concepts.
Before joining Eggs Up Grill, Moore spent 14 years at IHOP, first as a general manager and later as director of operations for multi-unit franchisee Eagles Landing Restaurants. "The restaurant business is sometimes challenging, but it's also rewarding," said Moore. "It's good to see people happy."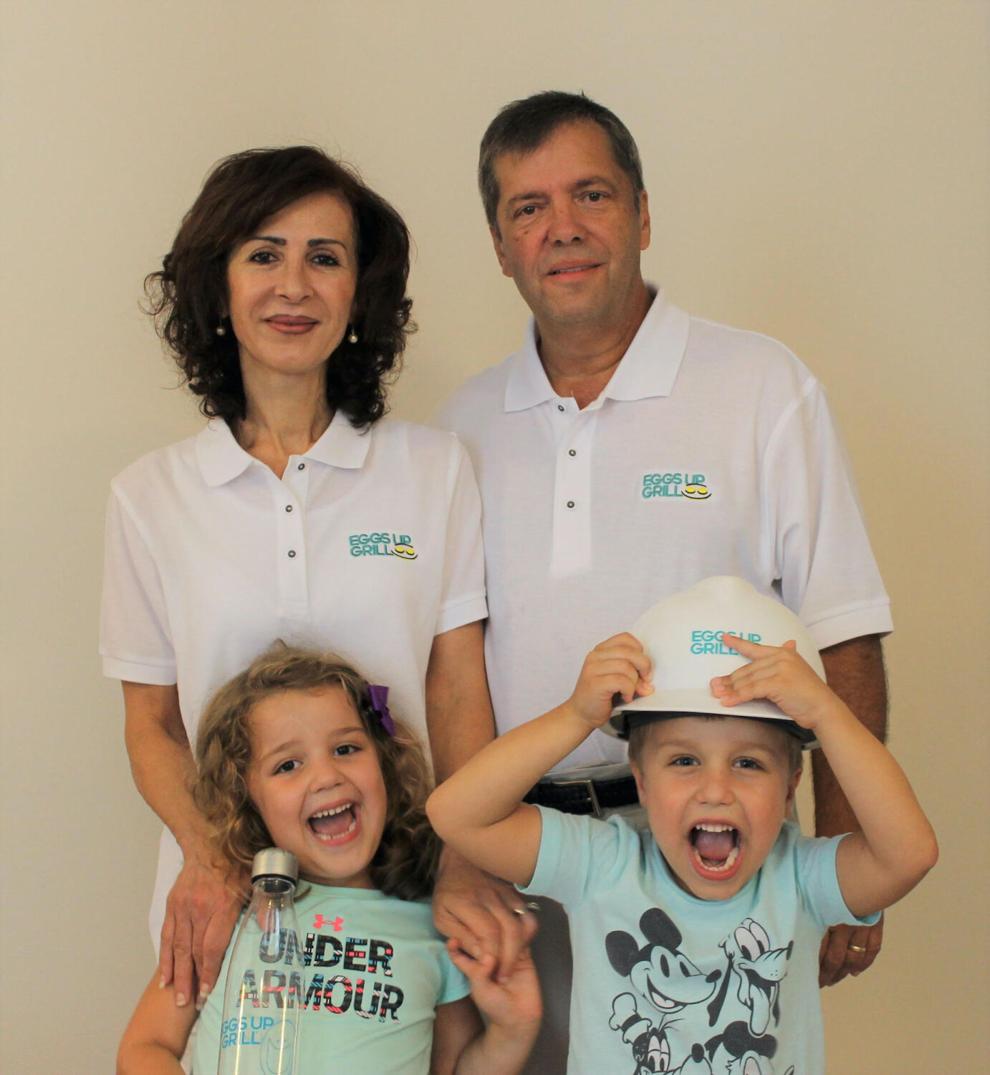 Like IHOP, Eggs Up Grill is a breakfast concept. The brand did, however, keep all its eggs in one basket, pun intended. Eggs Up is all about breakfast, brunch and lunch. Founded in 1997 and based in Spartanburg, South Carolina, Eggs Up Grill has about 60 restaurants across the southeastern United States.
"At IHOP, they tried to be everything for everyone," said Moore. "Eggs Up was really focused on what they're good at, which is breakfast."
With the focus on breakfast, Eggs Up also has shorter hours whereas the IHOP he ran was 24/7. A pattern Moore noticed was that evening hours were tough, especially on the staffing front. He also noticed complaints spiked at night, so the lack of night hours was an advantage for Eggs Up.
"An Eggs Up is easier to run than an IHOP, for sure," he said.
For Moore personally, the shorter hours also removed a lot of stress. After hours, "it's great not to get phone calls in the evening or middle of the night or just worry about what's going on 24/7," said Moore. After hours, "I get to live my life."
Moore has already seen success running one of the top grossing Eggs Up locations. He attributes that success to his IHOP experience.
"That period of learning, I've already done," said Moore. "I am totally involved in everything. I can take over any station or out front."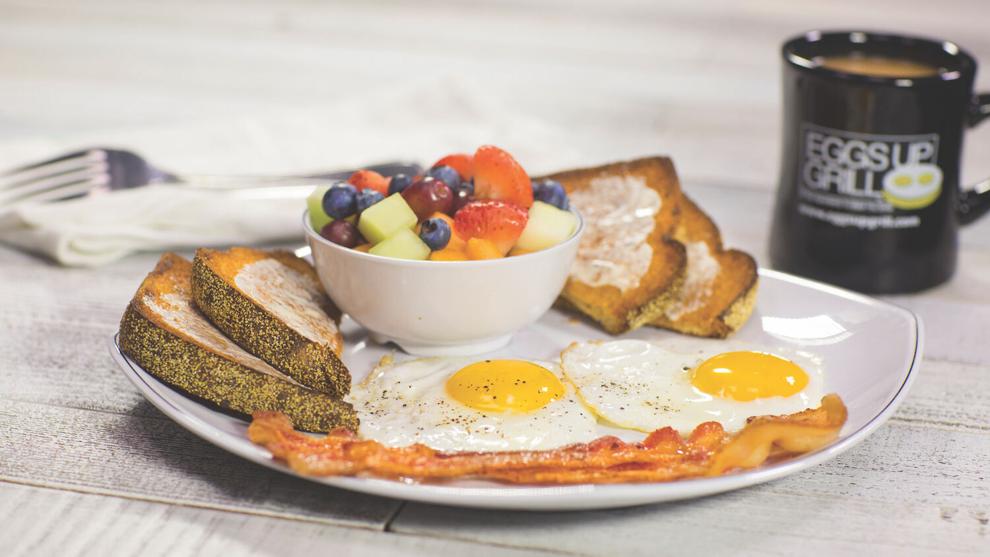 With one store open, Moore is looking for new markets to grow in. Knowing that his first location took roughly five months to launch, from signing the lease to opening, he's hoping to have the same experience with a second. Ideally, a second would be opened this year, with the latest being in the first quarter of 2024.
Related: Former Subway Franchisees Go Big Into Breakfast With Eggs Up Grill
As for the markets he's looking for, competition isn't a concern since breakfast is everywhere. To Moore, it's about standing out.
A hands-on franchisee, Moore spends his mornings in the restaurant helping wherever he can. Keeping his employees comfortable and happy is part of his strategy. Happy staff means happy customers, which as he noted are essential to the restaurant's success. 
"If you find that place that does it right, you keep on coming back," said Moore. "If you do it right, do it well, they find you and they keep coming."