Fast-growing restaurant franchisees, a burger chain's infamous downfall and oh, the M&A activity. These stories and more intrigued our readers in 2021 as they sought to learn from successful franchise operators or, in some cases, avoid their mistakes. As we look back on a year in franchising, however, our most-read story shows nothing quite captivates readers like an inspiring tale of overcoming obstacles to achieve a dream.
10. Dave's Hot Chicken Co-founder:
From Parking Lot Barker to CBO
"We were just screaming, 'Hey, we got chicken," said Arman Oganesyan. Hear from the Dave's Hot Chicken co-founder on the concept's origins and why playfulness will always be part of the brand. Read the story.
9. How Quality Restaurant Group Went From Zero to 350
Matt Ailey and Matt Slaine, the 30-something duo behind operator Quality Restaurant Group, are quickly amassing a sizeable portfolio—and attracting top talent—across four franchise brands. Read the story.
8. Jon Taffer Says His Tavern Concept Is the Future of Casual Dining
Jon Taffer, who on TV will storm into a pub's kitchen with cries of, "Shut it down!", is relaxed and affable in person as he talks about the genesis of Taffer's Tavern and his belief that casual dining restaurants aren't going to disappear but status quo operations can't continue. Read the story.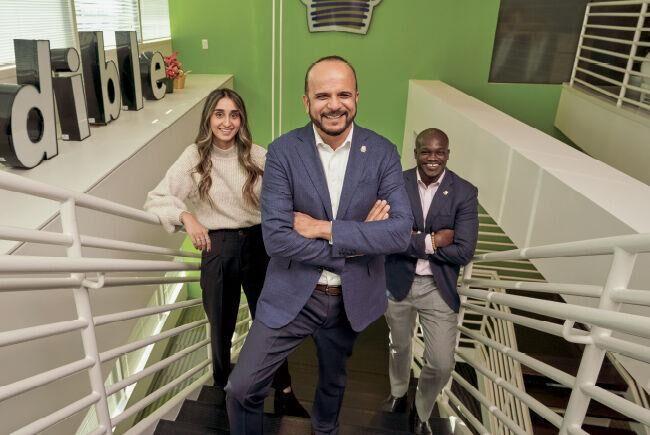 7. Burgerim Offers Settlement to Franchisees for 'Pennies on Dollar'
Since the Burgerim system collapsed in late 2019 and former CEO Oren Loni fled the country, franchisees have been fighting for answers—and to save their finances. Read the story.
6. Edible Arrangements Faces an Uphill Battle to Transform Brand
After two years in a row of double-digit sales declines, 150-plus stores shed and the abandonment of a costly effort to drive people to stores rather than spending heavily to beef up e-commerce, Edible Arrangements is back on track. So believes Tariq Farid, CEO and founder of the 20-year-old brand, a franchising Hall of Famer who includes the late Fred DeLuca at Subway as a mentor. Read the story.
5. Franchise Times Restaurant 200 Ranks the Biggest Restaurant Operators
As bad as 2020 was, the largest franchise operators didn't see the apocalyptic scenario that seemed likely in March of last year. Large, sophisticated and diversified, the top restaurant franchisees mostly muscled through the year quite well. Read the story.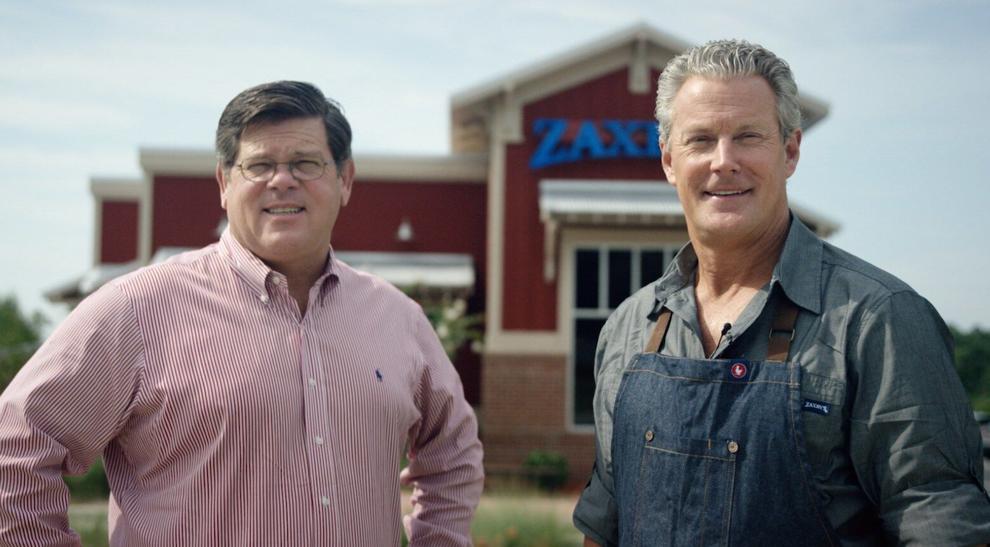 4. Goldman Sachs Purchase Puts 'Horsepower' Behind Zaxby's Growth Push
Tony Townley and Zach McLeroy opened their first chicken fingers restaurant 30 years ago, funded with credit cards and McLeroy's sale of his drum set for $8,000, ending McLeroy's ambition to become a professional drummer. Operating primarily in the Southeast, Zaxby's today has more than 900 restaurants in 17 states. Its purchase by Goldman Sachs Merchant Banking Division earned recognition in our annual Franchise Times Dealmakers project. Read the story.
3. Franchisee Will Buy Fuddruckers From Luby's for Estimated $18.5 Million
Nicholas Perkins "always wanted to become a part of this iconic brand. I just didn't realize that one day I'd wind up owning it," he said. "So, nostalgia has definitely played a minor role in my acquisition of Fuddruckers." Read the story.
2. Northern Management Group Acquires 14 Dunkin' Stores in Boston for $44 Million
This deal with a family-run, multi-unit franchise company marked the first time in decades a group new to the Dunkin' system has purchased a network this size in Massachusetts. Read the story.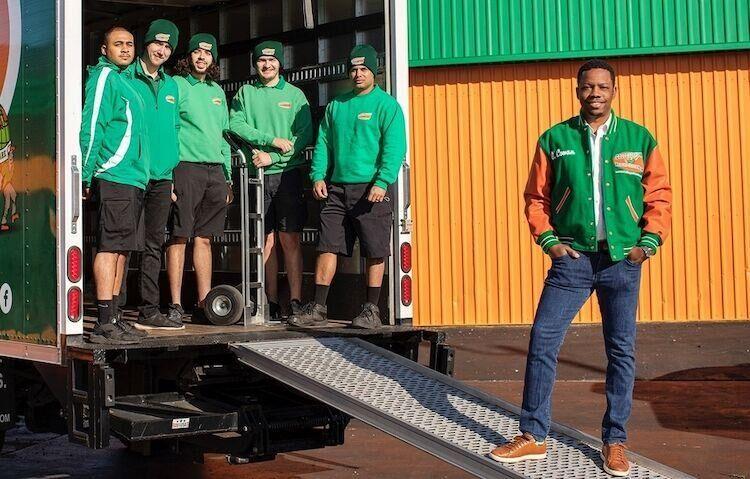 1. From No Running Water to Running College HUNKS Hauling Junk & Moving  
"I grew up in a very humble background, very poor, even for third-world country standards," said Roman Cowan. This background molded him to "have a lot of perspective, and has given me a lot of empathy for others and generosity. In a way, it led me to franchising." Read the story.