A gargantuan amount of growth is expected in the plant-based food market this decade, giving restaurants with a non-meat focus plenty of optimism.
According to Bloomberg Intelligence, the market for plant-based foods, which was $29.4 billion in 2020, is expected to surpass $162 billion in 2030. Additionally, the global vegan market size is also projected to increase from $23.3 billion in 2020 to $61.3 billion in 2028, Fortune Business Insights found.
"I think the projects show it's not a niche market anymore," said T.K. Pillan, the founder and CEO of Veggie Grill. "It's not just a healthy, southern California-only type of concept. It's becoming more mainstream. There are people all across the country who want to eat healthier and are looking for plant-based products."
California-based Veggie Grill, a fast-casual non-meat concept founded in 2006, began franchising this year. Pillan said the growing popularity of non-meat and plant-based food played a role in entering the franchise space and pushing to increase the brand's unit size, which now stands at 33.
"We had been turning down interested franchisees for the last 16 years since we first opened," Pillan said. "There are a lot of passionate people out there who want to do good for the planet and the people. We just didn't think the time was right, because we didn't think the markets were ready. But that has changed. We're confident that we can bring them to Miami, Dallas, Atlanta and the like."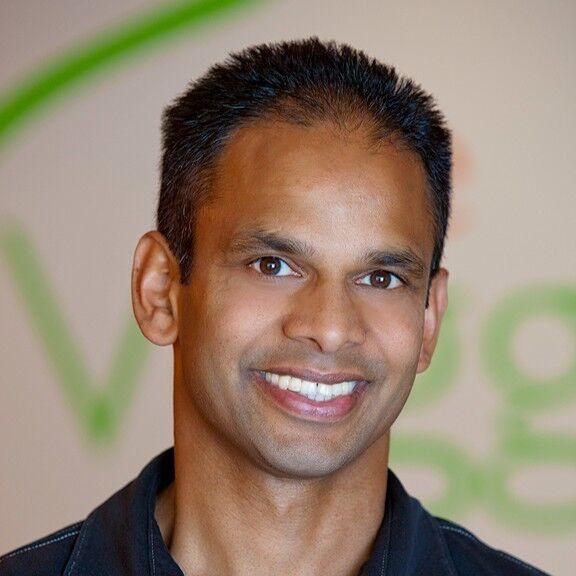 Another non-meat brand entering the franchising space is NoMoo, which has a prototype unit open in California. Founder George Montagu Brown said what's assisting in the increase in non-meat alternative popularity is the food becoming better for consumers.
"Let's say if we go back 10 years, I don't think the vegan food was on par," Brown said. "If we're looking at the quality of the taste and texture, and the overall experience of the food. I don't think it was there. Today, I think if you go to a NoMoo especially and have a double cheeseburger or a chicken sandwich, you wouldn't know if it's meat-based or not."
That trend will reverberate through the industry, Brown said, agreeing with the financial projections.
Related: Vegan Franchises Look to Please Vegetarians, Meat Eaters Alike
"People have seen significant growth in plant-based foods in restaurants, but the lion's share is still to come," Brown said. "What we've seen recently is that the growth isn't just a small spike, but the beginning of a sensation.
"You can see the popularity through the new generations, the more ecologically minded and the more conscious consumer," said Brown. "You're even seeing it in things like the skin care and beauty industries."
When it comes to restaurants, a report from the Plant Based Food Association found nearly half the industry, 48.4 percent, offer plant-based alternatives. It's an increase from 29.8 percent in 2012. The report also found 60 percent of operators say that plant-based meat options is a long-term trend, while 40 percent called it a short-term situation.
"Consumers care more now about where their food and products come from. Now is a chance to get ahead of this curve and get NoMoo in a prime position"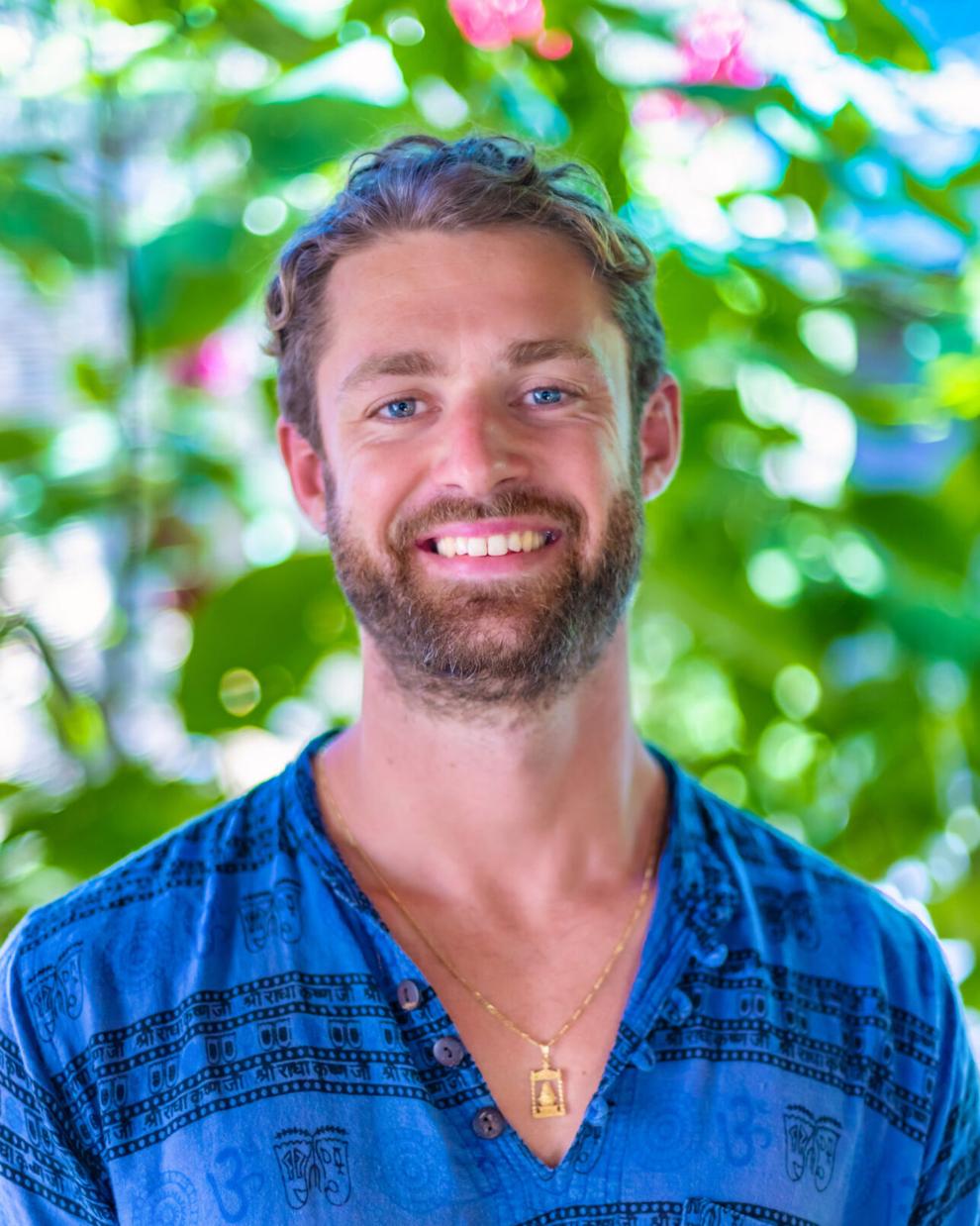 So far, NoMoo has been getting contacted by potential owners, but Brown said they're being careful in who they partner with.
"We've had several interested parties for sure, but for our first few franchisees, we want to be quite selective," Brown said. "We want them in the right locations, and then we also want someone who is already a multi-unit operator for those first few."
Brown added that through its open unit, NoMoo has established practices to make opening new locations easier.
"There's an ease of operations with very little prep," Brown said. "It's all thanks to the procedures we have, so we feel like we're very well poised to grow via the franchising model. If we had a more complex back of house operation and cooking procedures, it would be difficult to enforce the quality as we grow. But we're confident that we can keep the same quality we have at locations as we grow."
Pillan said Veggie Grill is also active in priming its products and operations as it seeks to bring on partners.
"Right now, our No. 1 goal is supporting franchise growth," Pillan said. "We have our base of restaurants that we're operating, making sure the concept is continuing to be innovative. The big push now is to empower the right franchise partners. What's where we're prioritizing our efforts."