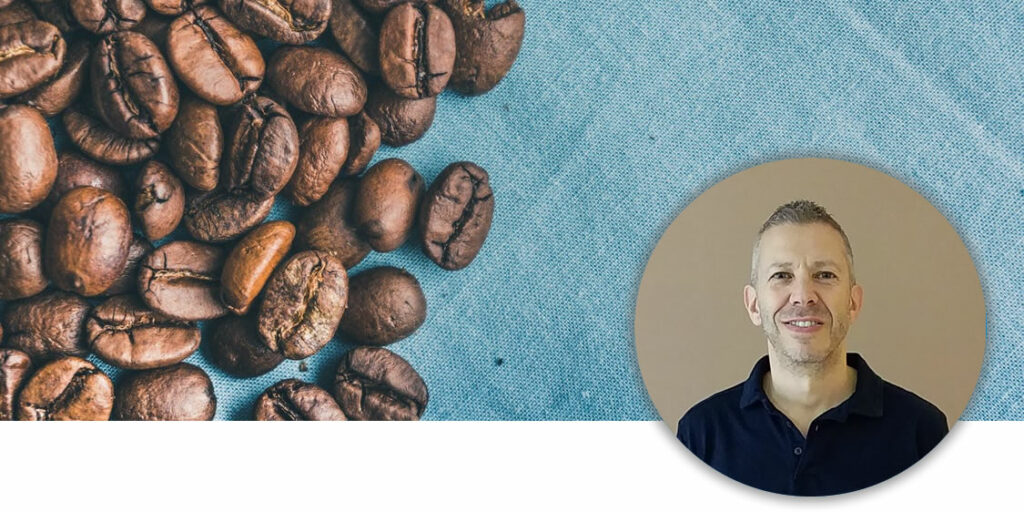 Drinklink is the leading wholesale coffee distribution franchise founded by Kevin Bidewell and has the potential to net its franchisees a fantastic 6 figure income by year three. We caught up with Kevin to learn more about how the Drinklink franchise works, what support is provided to franchisees and a bit about Kevin himself.
1. Who are you and what is your role with Drinklink? ​
My name is Kevin Bidewell and I am the founder of Drinklink Vending Services Ltd which is the parent company of Drinklink UK Ltd. After growing Drinklink for 11 years, in 2007 I migrated to Australia where I now assist with the further development of the business, such as our new franchise operation.
2. Who are Drinklink and what do you do. ​
We are a full-service coffee wholesaler. What does that mean? – well, we facilitate the consumption and enjoyment of coffee-based drinks for our customers. How do we do this? – we sell commercial coffee machines to workplaces and caterers, then we provide specialist services to maintain those machines, along with a full range of coffees and other beverage ingredients sold to those customers weekly.
3. Why is Drink Link a Smart Investment for Entrepreneurs?
​Drinklink is the only full-service coffee wholesale franchise opportunity in the UK, so we're not in a saturated market. This means you have more opportunity with Drinklink to gain customers and grow your business and income. Plus we provide a product that is consumed daily by most adults so we benefit from regular repeat sales in a massive market – so the potential with us is huge.

4. How many franchisees do you currently have? ​We're brand new to the market so we don't have any franchisees yet – so this is a great opportunity to get on board with us to share our growth and gain maximum benefits for your own future.
5. What do you look for in a potential franchisee? ​The main things are a positive attitude and someone who will work hard to grow a better lifestyle for themselves. An interest in coffee and some practical skills for equipment are also helpful.
6. How do you support franchisees? ​
We've been operating successfully for over 25 years and we share all this experience with our franchisees in terms of product & equipment knowledge and operational skills. We have a successful recipe for running a profitable business and we pass this on with our initial and ongoing training, plus supplier factory visits and manufacturers specialist training etc. In short, if you're driven to succeed then we give you everything else you need.
7. What plans do you have for the next 5 years? ​
We are now focused on growing our franchise network to cover the UK as quickly as possible. Then we will be one of only three national players in our market and we aim to gain contracts with large UK companies for the benefit of all our franchisees.
8. How has COVID changed the way your franchise operates?
​Initially, as with most businesses, it was tough. But our industry soon bounced back as we provide a small luxury that is enjoyed daily by our customers. Our small to medium sized business customers have not been badly affected so we're in great shape to push forward.
9. What has been your best achievement in the past year? ​
Getting our franchise ready for market has been challenging so I'm very proud of the fantastic franchise opportunity we are now able to provide to budding entrepreneurs in the UK.
10. What are your hobbies/interests? ​
Spending time with my family, playing sports (badly!) with my three teenage sons, eating and drinking nice things and watching movies to chill out. If you would like to learn more about the Drinklink franchise, get in touch today.