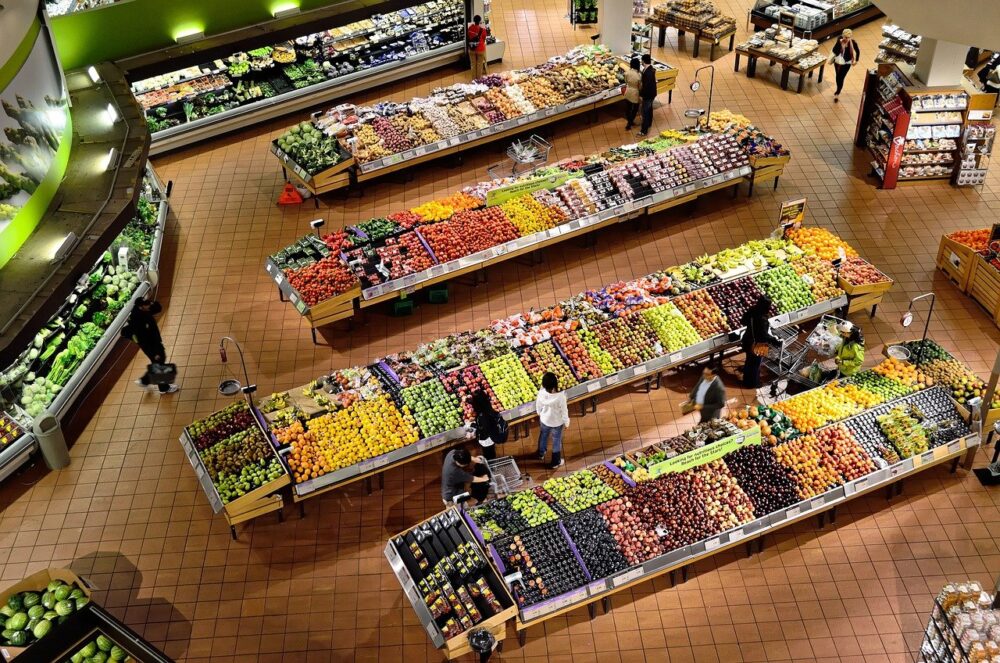 Columbus Day, which falls on Monday, October 10th this year, is right around the corner. If you have the day off, you may want to treat yourself to a shopping trip at your favorite warehouse store. Costco is not only a great place to stock up on groceries, but also to score discounts on furniture, toys, electronics, clothes and more. However, Costco usually closes on major holidays so workers can spend time with their families. So is Costco closed on Columbus Day 2022? Here's everything you need to know about the popular warehouse chain's holiday hours.
Is Costco Closed on Columbus Day?
Costco is often closed on federal holidays like Labor Day. Columbus Day is a federal holiday, so that begs the question, is Costco closed on Columbus Day?
Luckily Costco will be open during its regular business hours on Columbus Day this year so you can get all your errands done on your day off. If you're a business owner who needs to stock up on supplies, you'll be glad to know that Costco Business Center locations will be open as well.
Although Columbus Day is a federal holiday, it usually isn't considered a major holiday like New Year's Day or Thanksgiving. As a result, most businesses stay open on Columbus Day, including Costco.
Costco Operating Hours
To help you plan your Columbus Day shopping trip, here's a quick rundown of Costco's typical business hours.
Weekdays: 10 AM to 8:30 PM

Saturday: 9:30 AM to 6 PM

Sunday: 10 AM to 6 PM
Although most Costco locations stick to this schedule, it's always a good idea to call and confirm when your local store is open. Keep in mind that certain departments like the pharmacy may have different business hours than the store itself.
Costco Business Center locations operate on a different schedule than warehouse stores so business owners can get their shopping done early.
Monday through Saturday: 7 AM to 6 PM

Sunday: Closed
Costco Holiday Schedule
If you're wondering is Costco closed on Columbus Day, you may also be interested in hearing about the rest of the warehouse chain's holiday schedule. Costco is usually closed on these seven holidays:
New Year's Day

Easter Sunday

Memorial Day

Independence Day

Labor Day

Thanksgiving Day

Christmas Day
Some locations may also close early on the day before a major holiday, such as Christmas Eve or New Year's Eve, so keep that in mind.
Costco Business Center locations are closed on all the same holidays as the regular warehouse stores, except Easter Sunday.
Does Costco Have a Columbus Day Sale?
Costco doesn't have an official Columbus Day sale. However, Costco's latest batch of featured deals are available until October 23rd. So you'll still be able to score some great discounts on Columbus Day. Some of the highlights include $200 off the Lenovo Flex 14 Touchscreen Laptop, $100 off the Samsung Jet 90 Cordless Stick Vacuum, and up to $1,200 off select Samsung appliances.
Do you have any plans for Columbus Day this year? Let us know in the comments section below!
Read More
Is Walmart Open on Columbus Day 2022?
The #1 Scam Prevention Technique
4 Unhealthy Money Habits You Should Avoid
Come back to what you love! Dollardig.com is the most reliable cash-back site on the web. Just sign up, click, shop, and get full cashback!