Darin Harris, the CEO of Jack in the Box, said there's a lot to love in the Del Taco acquisition announced earlier this week. Once the deal is closed, it will help both companies evolve.
An acquisition has been an option since June, when Jack in the Box held its annual investor day.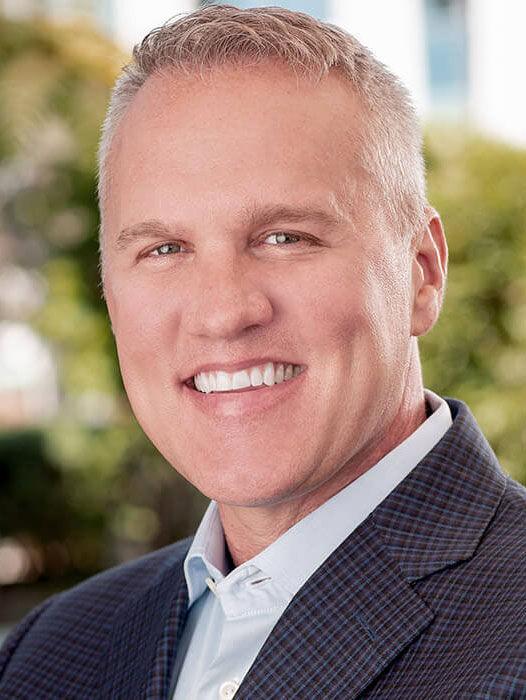 "When we rewrote our strategic plan at our investor day, one option was opportunistically drive shareholder return," said Harris. "Programmatic M&A is a key way to drive shareholder return."
There was a small team looking for transactions, but he said it was "slowly looking" for the right deal, not scrambling. When the Del Taco deal came along, he said the company saw a lot of itself in the brand, but also some unique strengths.
"Del Taco has a lot of similarities from the standpoint of similar geography in which we operate, the complementary guest bases. We have a strong operating model that is very similar, meaning heavy drive-thru business; we have products that complement each other," said Harris. "We like the company as it's a lot like ours. We have fun but work hard. We saw all those things in the people we met."
Even the company logos have a strikingly similar shade of red and their home offices are about an hour apart. The two companies also have similar goals, which makes integration and post-transaction strategies one of many synergistic opportunities. Both brands are looking to saturate markets in their home states of California but also continue national expansion. Both, like every concept, are aggressively investing in digital tools and expanding their tech stacks. And both are "trying to execute very similar strategies in our operations."
There is opportunity for franchisee growth in the deal as well.
"We have a lot of existing franchisees that are wanting opportunity to grow and are starting to run out of territory in the West. Del Taco has plenty of opportunity to grow in the West. We can help our operators with growth and help theirs grow in similar markets," said Harris. "Once we end up closing on the transaction, we'll definitely be sharing opportunities with our franchisees and vice versa."
There is some very interesting knowledge-sharing potential for the brands as well. Harris said Jack in the Box has an industry-leading real estate team, and Del Taco has done incredible work to shed buildout costs. Bringing those core competencies together could speed up return on investment for franchisees and grow sales for everyone.
The development knowledge is one sliver of that, but things like utilizing the same digital infrastructure to innovate is another area. The company hired an integration firm to sort through the strategy and identify all those synergies. The culture fit, however, was a key part of the process so far.
"I think all these businesses come down to one key thing: clarity of vision and getting the people and culture right. For us, that was a critical component for us even to consider doing this deal, getting those two things 100 percent aligned," said Harris. "That's part of the component of due diligence, really understanding the people we are potentially partnering with."
Discussions with Del Taco leadership was one aspect of that, but he said there were a lot of discussions with advisers, vendors and industry insiders to confirm that culture fit.
Harris said the deal, valued at $575 million, comes with a 7.6 percent post-transaction multiple when thinking through synergies at a high level. That's not the insane multiples seen in the flurry of deals through the year, and lines up to be a great buy overall and at day one, he said.
"I think the transaction value at a synergy-adjusted multiple of 7.6 [percent] is a very good deal for our shareholder base. It's accretive day one but at the same time it's more than fair and a large premium for their shareholders as well," said Harris, noting the 65 percent premium price to Del Taco's latest share prices. "It's a win for everyone involved."