Jamie Weeks always had big plans. After his first transaction with Prospect Hill Growth Partners in 2017, when the private equity firm became majority equity partner in Honors Holdings, now the largest Orangetheory Fitness franchisee, Weeks told the firm he planned to start a family office and eventually grow more brands.
He did just that, founding Legacy Franchise Partners, under which he became a franchisee of dog daycare brand Dogtopia and developed SweatHouz, an infrared sauna concept he is preparing to franchise.
"And here we are five years later and they're buying it," said Weeks of Prospect Hill acquiring a majority stake in what's been renamed Legacy Franchise Concepts. Weeks is executive chairman of LFC, a separate entity, and remains president and CEO of Honors Holdings, now with 130-plus Orangetheory studios.
In conjunction with the transaction, LFC signed a 60-unit deal to open Dogtopia locations in multiple cities including Las Vegas, San Diego, Cincinnati, Tampa, Florida, Chattanooga, Tennessee, Little Rock, Arkansas, Huntsville, Alabama, August, Georgia, and Columbia, South Carolina. That's in addition to Weeks' existing development agreement in Oregon; he has three Dogtopias open in Portland as part of a 15-unit deal.
It wasn't a lack of options that led Weeks to partner again with Prospect Hill. "I had several private equity firms reach out to me and ask what I was going to do with SweatHouz. I had some pretty deep discussions," he said. Instead, it was a demonstrated alignment in values that drew him again to the Boston-area company.
"When you go through a pandemic with a private equity firm, you really see who they are as humans," Weeks said of Prospect Hill's commitment to supporting his Orangetheory business, including paying studio employees, even during shutdowns. "They never wavered. They're the firm I want to work with for the rest of my career."
Jeff Teschke, a partner at Prospect Hill, expressed a similar sentiment. "We align with his philosophy on culture," he said of Weeks. "It's a very natural partnership."
It helps that Dogtopia and SweatHouz are in two segments Teschke said are of particular interest to Prospect Hill. "We've been an investor in the pet space for a long time," he said—the firm bought pet toy and product retailer Outward Hound in 2017—and increases in pet adoptions and pet spending haven't gone unnoticed.
"There's opportunity to capitalize on those trends," he said, and Dogtopia, with more than 150 locations, is a proven model. "We just think there's a huge market and opportunity to scale."
Weeks noted the pandemic performance of his three daycares "made me even more of a believer in Dogtopia.
"That business is much more sustainable and capable of withstanding difficult economic cycles that I ever would have thought."
SweatHouz, meanwhile, is in the wellness segment where "there's a lot of spending," said Teschke. There are a number of independent infrared sauna concepts and some emerging franchises (think Perspire, CYL Sauna Studio, Pure Sweat), but the space is fragmented, he continued. SweatHouz has eight corporate locations open with another five in development, and Prospect Hill will "put a significant amount of capital on the balance sheet" to bolster infrastructure and start franchising this summer.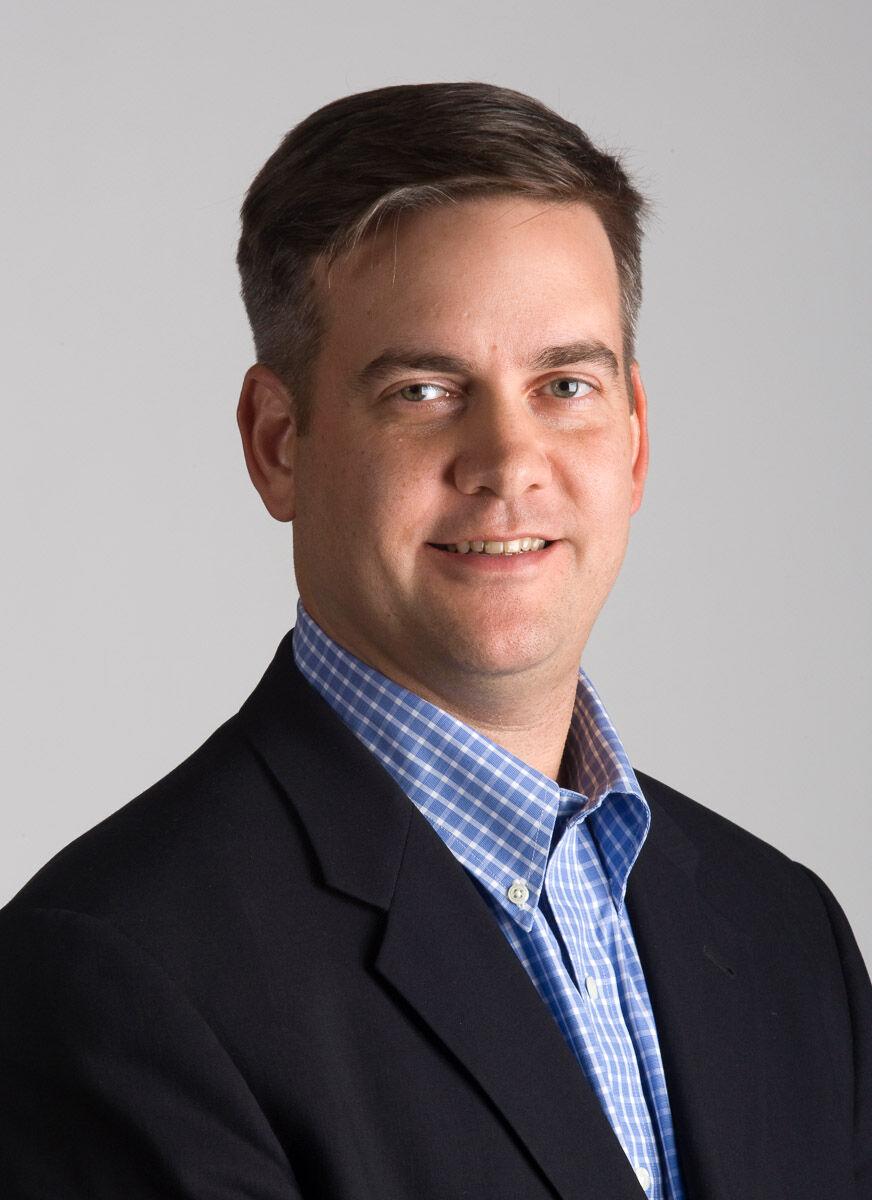 Using a franchisee mindset
"I get really intimidated by the thought of being a franchisor," said Weeks. "I'll tell you, I am talking to more franchisors and CEOs of businesses about what they've learned and mistakes they've made."
Weeks, a former financial services executive with stints at Morgan Stanley and Barclays, founded Honors Holdings in Atlanta in 2014 and has been opening and acquiring Orangetheory studios ever since. The development of SweatHouz is his first foray into the franchisor side of the business.
"I think we have a really unique perspective and understand the support franchisees need to be successful because we've experienced it ourselves," he said, adding he's "learned from two of the best franchisors" in Orangetheory and Dogtopia.
He plans to emulate Orangetheory's responsiveness—"From the early days of Orangetheory I never went more than 10 minutes for someone to answer an email or a phone call," he said—and like Dogtopia, deploy technology to help franchisees run their business.
Weeks started opening SweatHouz locations in the Atlanta metro in 2020 and has since added units in the Dallas and Portland areas, plus one near Charleston, South Carolina, and will soon have one outside Boston. His corporate expansion strategy is "extremely intentional," he said, to prove the model in different markets.
"Let's go to a smaller market that's very health conscious and see how it performs," he said of Charleston. "And it's crushing it."
SweatHouz locations have private infrared sauna suites, each with a vitamin C-infused shower, along with cold plunge tubs. Aquatherapy massage beds and compression therapy are other services Weeks is evaluating as he refines the model.