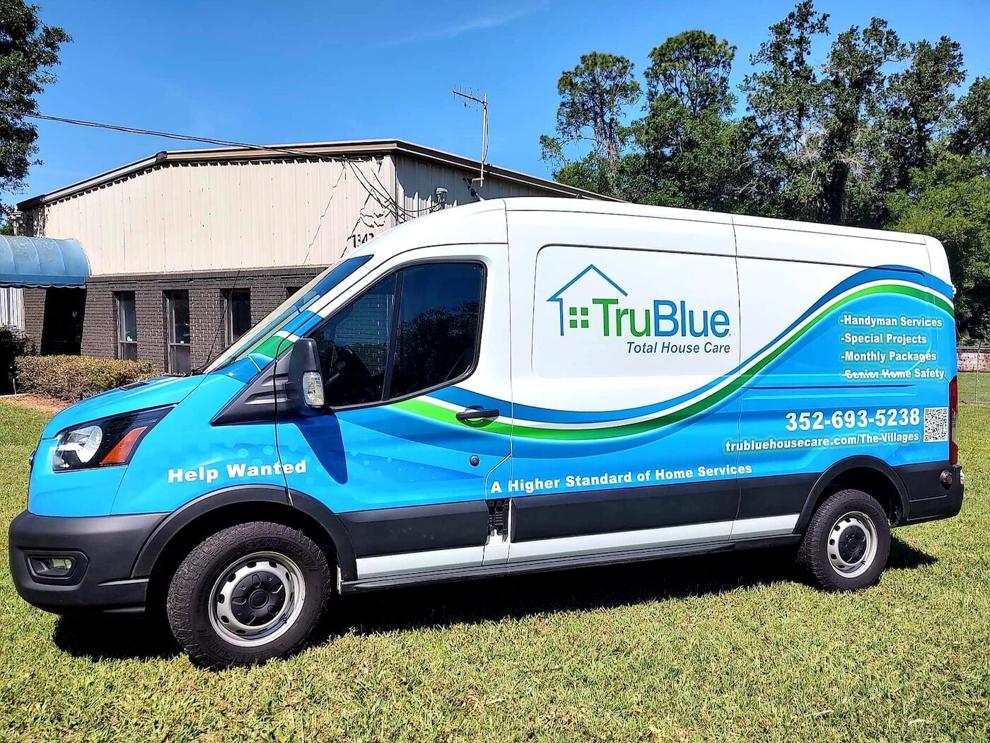 Majestic Residences Founder Chuck Bongiovanni saw a need for full-time maintenance employees in the brand's senior residences, but he knew it wasn't a viable option for franchisees.
"Going into these homes on a daily basis, the homeowners weren't noticing little things," he said. "For a family touring these places, they're not looking for reasons to find a home that works. They're looking for reasons not to move their mom in."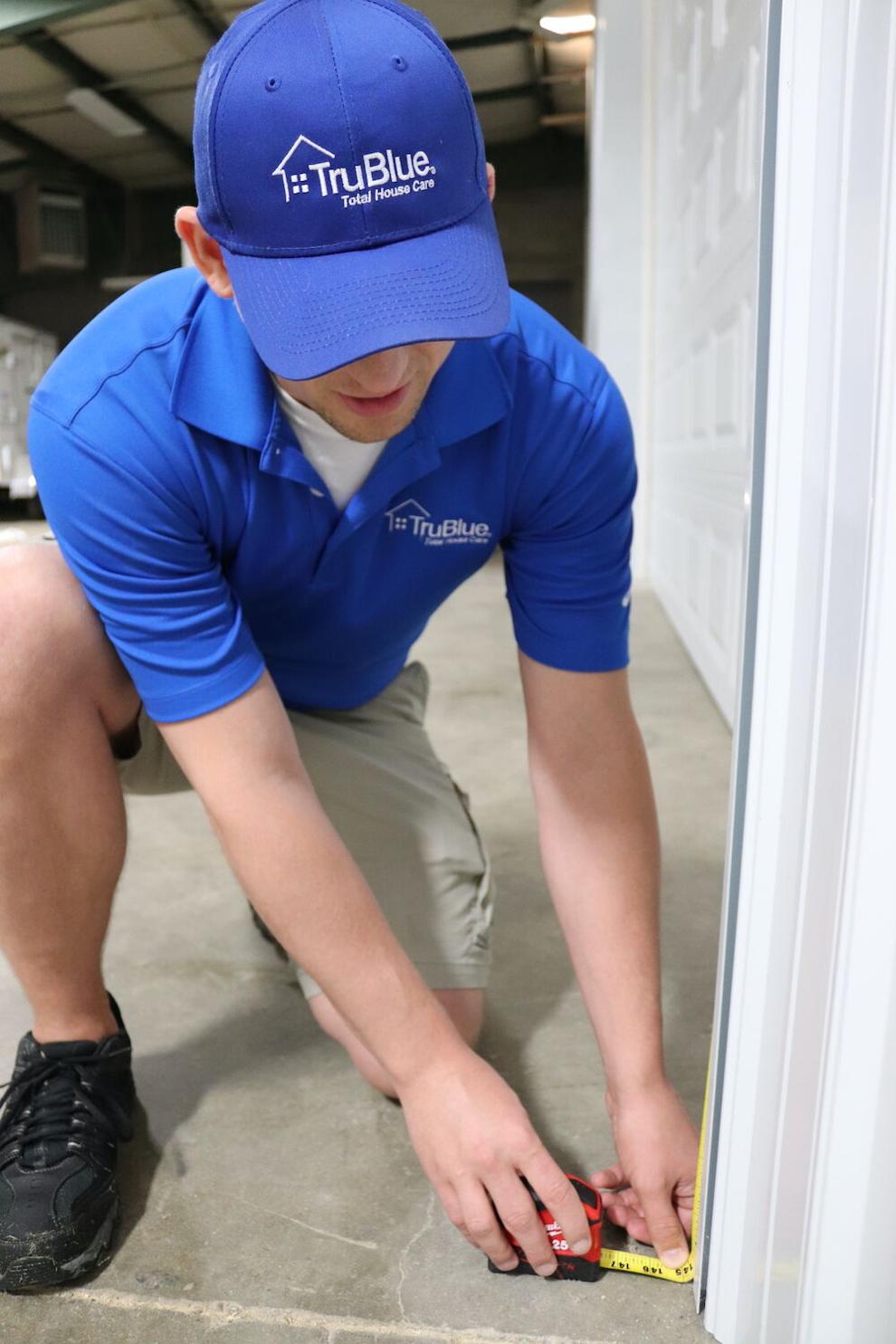 Majestic recently partnered with TruBlue Total House Care, joining Comfort Keepers and The Helper Bees in doing so.
Related: In-Home Care Franchise Increasing Services as Senior Population Grows
Majestic franchisees purchase a home and prepare it for anywhere between six and 16 residents. TruBlue makes homes senior friendly, so clients can stay in their own homes longer. While Majestic clients aren't independent, TruBlue will still give them the opportunity to help their residents stay longer via routine maintenance. 
Though it opened at the start of the COVID-19 pandemic, Majestic isn't afraid of confronting a challenge head on.
"I have this personal motto, I call it the sexy buffalo," said Bongiovanni. "Buffaloes are the only animals that see a thunderstorm coming and run right into it."
Soon, the housing crisis and rising interest rates were the hurdle. As such, Majestic is on track to become a private equity firm to find the homes franchisees need, as well as searching for other non-franchised senior care businesses.
When it comes to finding these partnerships, TruBlue always has an eye out because "aging in place is not going to end anytime soon," said Sean Fitzgerald, CEO of TruBlue. Having options is key for its partnerships, Fitzgerald said.
"Working with other senior companies to help with those challenges that people face is a collaborative effort," said Fitzgerald. "We all have the same goal: We want people to enjoy the last part of their lives the way they want to in a safe environment, and that's why we're excited for this partnership with Majestic Residences."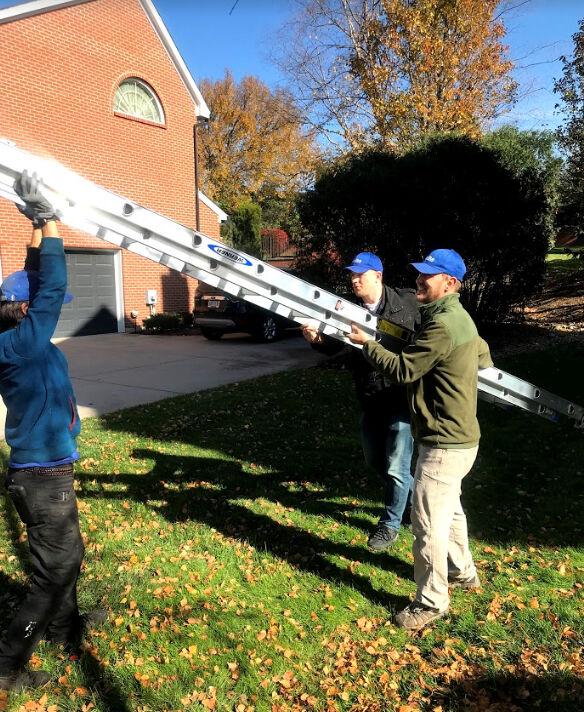 The other benefit of these partnerships is keeping business. Often times, losing clients could be prevented by providing a better home environment, Fitzgerald said. The partnership with Majestic will not only create a safer home, but allow seniors to stay home (and as customers) longer for the adjacent businesses. 
Though TruBlue partners with several other companies and plans on doing so more in the future, Majestic is partnered only with TruBlue. However, the collaboration with TruBlue is plenty, as Majestic continues to grow, said Bongiovanni.
"I think more franchises should go out and do something like this," said Bongiovanni. "It only strengthens the franchising industry itself if we are able to work together."