The theme for our next Kingston BETA event on Thursday, June 8th, 2023, 6:30pm, at AC Hotel Kingston is "Jamaica Has the Hottest Startup Scene in the Caribbean? Yes, Says Investors."
Melissa Pegus is one of the investors with over 40 years collective experience in investing in Startups and SMEs across 3 continents share their perspectives. She along with her fellow panelists, will share what makes Jamaica, its startups, and SMEs so attractive now and how entrepreneurs and digital talent can take full advantage of it all. All with a Global Perspective
You'll also hear about investing trends, and when is a good time to take money from Investors. Massive value for Entrepreneurs and Tech Industry Professionals! Come with your questions!
Let's tell you about Melissa Pegus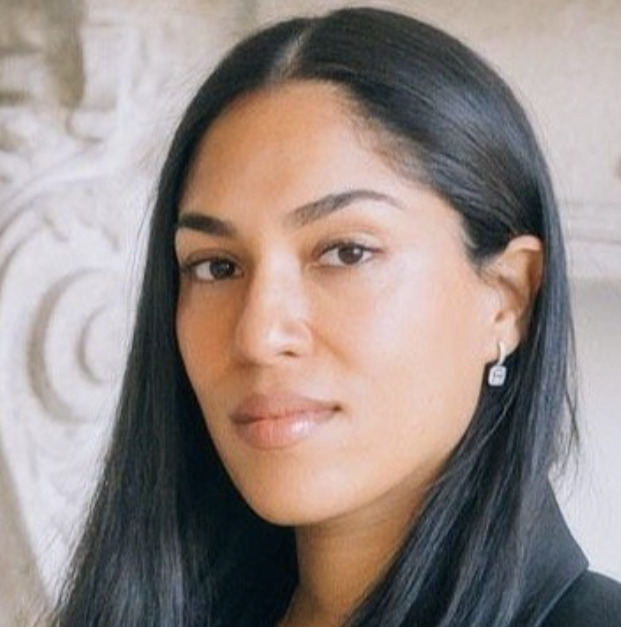 Melissa is a successful entrepreneur, turned global investor who now heads Techstars Atlanta and New Orleans Powered by J.P. Morgan a startup operator, and early-stage investor.
Techstars is the world's largest pre-seed and seed investment company.
During her tenure as a startup operator, Melissa has spent more than a decade scaling startups from pre-revenue through Series C growth, resulting in seven acquisitions. As an investor, she focuses on startups that are building the future of Commerce, Consumer, Climate Tech, and the Creator Economy.
Melissa also happens to have Trinidadian Roots.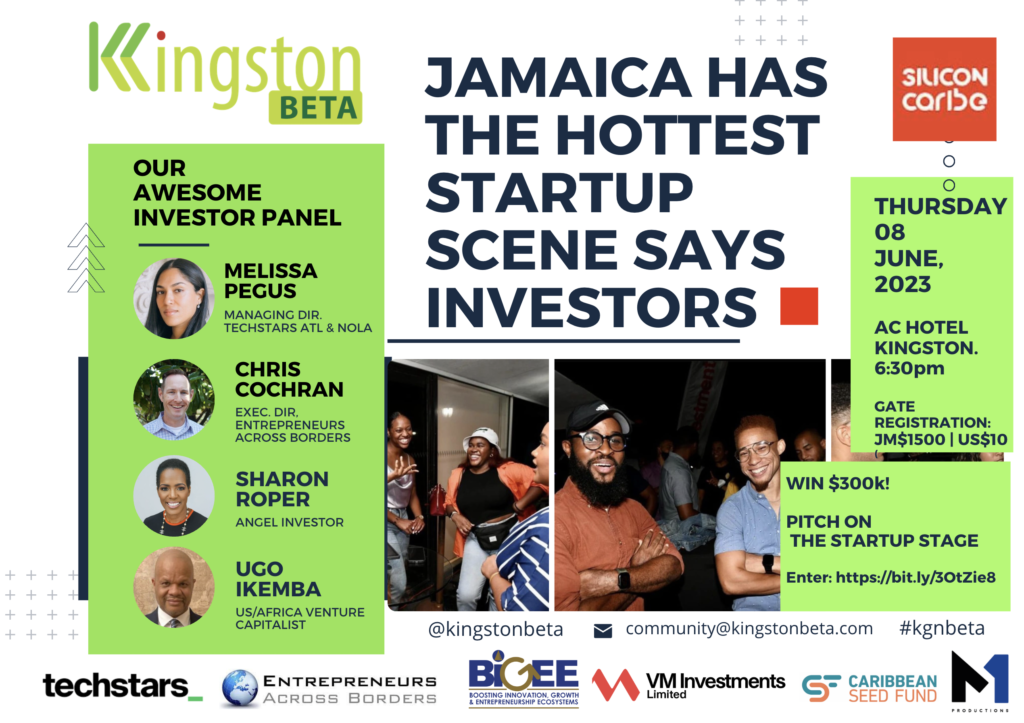 The Panel
The Investor panel at Kingston BETA's next event on Thursday, June 8th, 2023 at AC Hotel Kingston at 6:30pm. Additionally, five entrepreneurs will be pitching on our Startup Stage to win cash, mentorship and connections from the SiliconCaribe Global Network. And of course, Kingston BETA is the best tech industry networking meetup in Jamaica.
Join us. Register and Pay JMD$1,500 | USD$10 at gate. Be generous, bring some friends and colleagues.
See you there.