2 Units Sold
Houston, TX
FBA Broker: Jennifer and Matt Lucas
Master Franchise Sale Brings FBA Brokers and Franchisee Success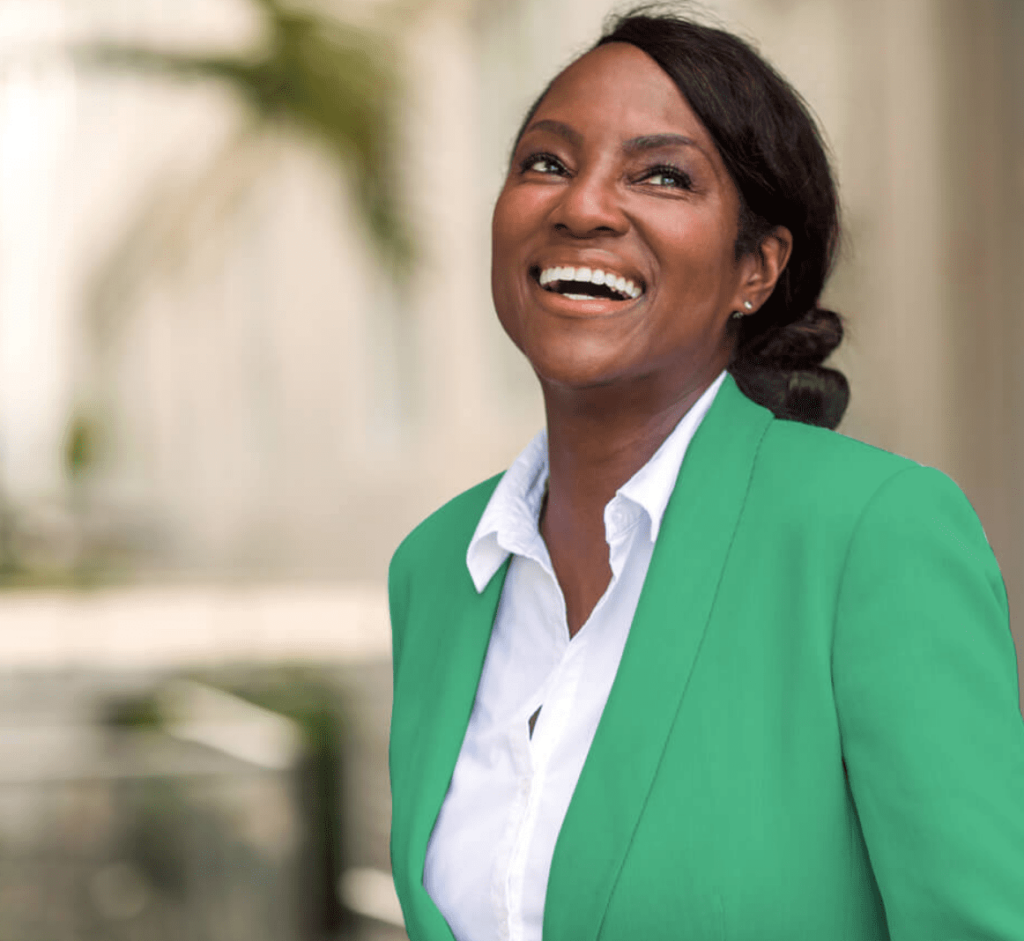 With the help of FBA brokers Jennifer and Matt Lucas, the franchise is expanding in a big way with the sale of a master franchise concept in Houston. The Houston territory for Mint Condition will reach 7.1 million people and is now the second-largest available territory in their system. 
The sales process started in mid-November, 2021, at the Franchise Brokers Conference & Expo. Jennifer and Matt understood the challenges of presenting and selling a master franchise concept, however also knew exactly what they were looking for in a candidate – skills that one week later, they found in Houston. A senior-level IT executive with ample business, managerial, and sales experience, the candidate was a referral from another client of theirs who had not purchased a franchise but appreciated their process. He was very skeptical about franchising and was unconvinced that it was a path for him, however throughout the process, he kept an open mind and listened to Matt and Jennifer's guidance.
Mint Condition's Master Franchise Program is not your typical franchising opportunity, which is what ultimately attracted Jennifer & Matt's client. Designed to be a wealth-building machine, Mint Condition's Master Franchise Program provides an opportunity for executives who are ready to escape a corporate environment to develop their own business in a protected geographic region. The ideal candidate for a master franchise owner is someone who is a driven executive with the compassion to lead a team. 
With this differentiating factor, Jennifer and Matt's client consistently remained interested in the Mint Condition concept. He liked the idea of a business where he could build a large and successful enterprise, within the master program's structure of recruiting new franchisees for his selected territory. Once he was registered with Mint Condition, his interest in the other opportunities disappeared. Jennifer and Matt were able to address their candidate's concerns early on, and once he began the process of of the Master Franchise Program with Mint Condition, it was tough to keep up with his pace. Jennifer and Matt commented about how easy it was to work with Mint Condition, including a smooth validation process.
A Highly Scalable, Recurring Revenue Business Model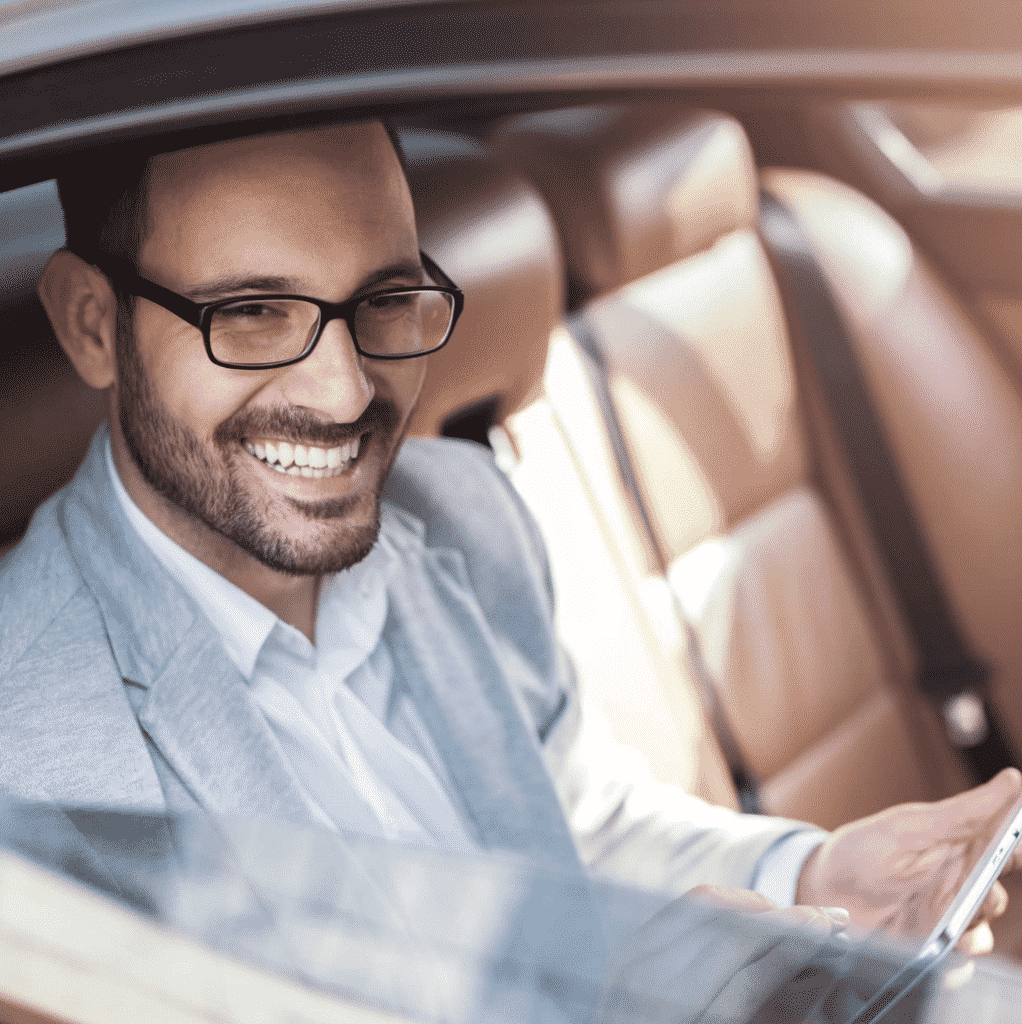 A master franchise with Mint Condition is not a janitorial business. Rather, master franchisors are involved in sales and business development duties – no cleaning or managing cleaners involved! Mint Condition's Master Franchise Program is built on a business model that has proven itself successful for over 50+ years as it is recession, technology, Amazon, and pandemic resistant. As a highly scalable and recurring revenue opportunity, master franchising with Mint Condition offers the chance for revenue growth. This is backed by their Item 19, which proves strong financial performance. 
Mint Condition's turn-key system helps master franchisors with every part of getting their business started. From providing tools and support to helping new owners on the path to running a company entirely their own, Mint Condition is a fantastic business model for executives who are ready to escape the corporate world. The best part? Once the business is started and operating smoothly, franchise owners have the flexibility to take a step back from work and focus on the things they love to do which may include opening additional territories. 
---
Find out more about owning a master franchise with Mint Condition on their website.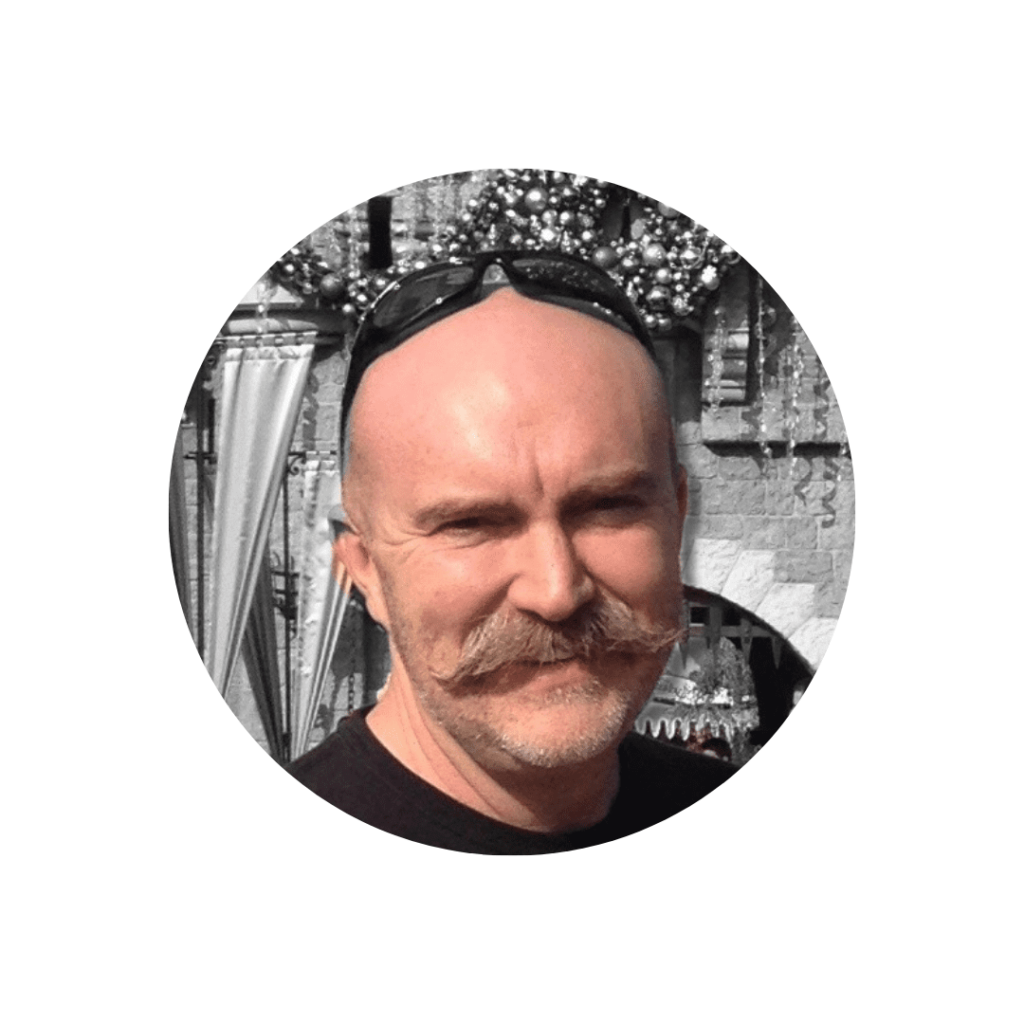 Follow Mint Condition:
Want to learn more about how FBA Brokers can help you find good franchises? Contact us today. Call 407-955-4566.
---
Note: We use the term "Franchise Broker" because it is the legal term for our profession. Others in the industry use "Franchise Consultants" which they self-define. We choose to use the legal term as we feel it's more appropriate and clear. Consultants typically charge for services. Franchise Brokers are paid by the Seller, not the Buyer. There is no charge to the Buyer for our Franchise Broker services.