New Wingstop CEO Michael Skipworth said the brand is positioned "for the potential of another record year" thanks to a strong development pipeline and chicken wing deflation on the horizon.
Skipworth was named CEO March 14 following Charlie Morrison's resignation to become CEO of Salad and Go, a drive-thru salad chain with 50 locations in Arizona and Texas. Morrison is a member of Salad and Go's board of directors. He joined Wingstop in 2012 when it had 533 units and in 2015 took the company public. Its global restaurant count is now more than 1,700.
"After nearly 10 years leading this tremendous brand, today is a bittersweet moment for me," said Morrison during a business update call March 14. "However, I have this opportunity to hand over the reins to a talented and exceptional leader. Michael has been by my side as my esteemed colleague and trusted partner and friend for the past eight years. We've accomplished great things together."
Skipworth joined Wingstop in 2014 and has held leadership roles including executive vice president, chief financial officer and, most recently, president and chief operating officer.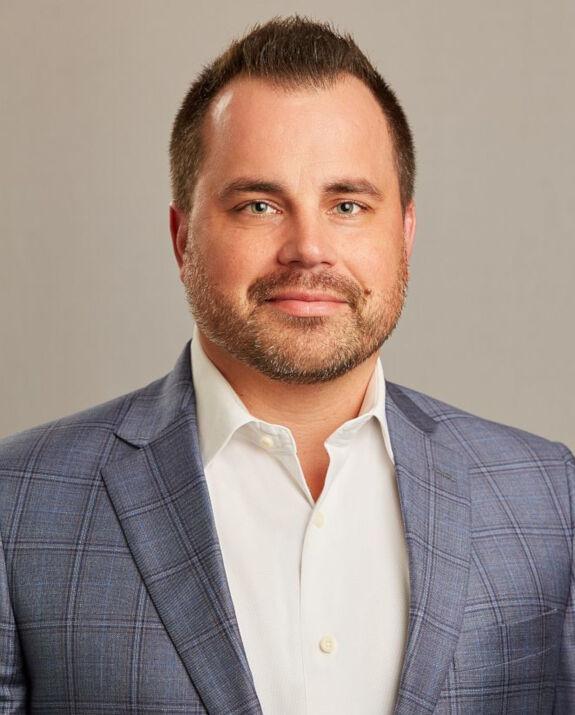 "As Charlie transitions to his new opportunity, I've found myself reflecting on the past decade he's had with our brand," said Skipworth as he noted he has "mixed emotions" as he bids farewell to Morrison and transitions to his new role.
"Technology was not a priority" at Wingstop when Morrison arrived, said Skipworth, with cash registers and fax machines still being used to fulfill transactions, and digital sales representing a "marginal component" of the business. The company started making investments to grow digital sales, including voice-activated ordering and a national delivery partnership inked with DoorDash in 2018.
Related: Wingstop CEO Shares Details of DoorDash Partnership
Wingstop now has a digital sales mix of more than 60 percent, said Skipworth, and restaurants have an average unit volume of $1.6 million. In February Wingstop opened its first "digitally focused" prototype, a cashless restaurant in Dallas built only for delivery and carryout orders. At about 1,300 square feet, it's nearly 400 square feet less than Wingstop's average footprint.
The company is "well on the way toward our stated goal of digitizing 100 percent of transactions," Skipworth said.
Wingstop's systemwide sales increased 20.2 percent in fiscal year 2021, to about $2.3 billion, and the company marked its 18th consecutive year of same-store sales growth. Wingstop (NASDAQ: WING) shares were down 5 percent after market hours March 14, trading at $116.90. WING was trading at $123.18 per share March 16.
More Wingstop news: Wingstop Promotes Savvy HR Expert to Chief People Officer