After four years of research and development, exercise concept Lumin Fitness officially opened its first studio.
On September 9, the company opened in Las Colinas, Texas, a suburb of Dallas. The studio, with wall-to-wall LED screens, is the result of an effort that was started in 2019 by the company's founder Brandon Bean. The corporate location offers 40-minute classes which incorporate artificial intelligence, digital workout displays and motion tracking.
Before any franchise locations open, Chief Development Officer Craig Sherwood said brand leadership felt it was best to begin with a company-owned gym to test the concept.
"If you have a coach or trainer that has a lot of popularity and they decide to go somewhere else, they take members with," Sherwood said. "So, we wanted to make the hero of our system our AI trainer. Our members have an AI powered coach who's monitoring your progress, technique changes and making sure you're doing exercises right."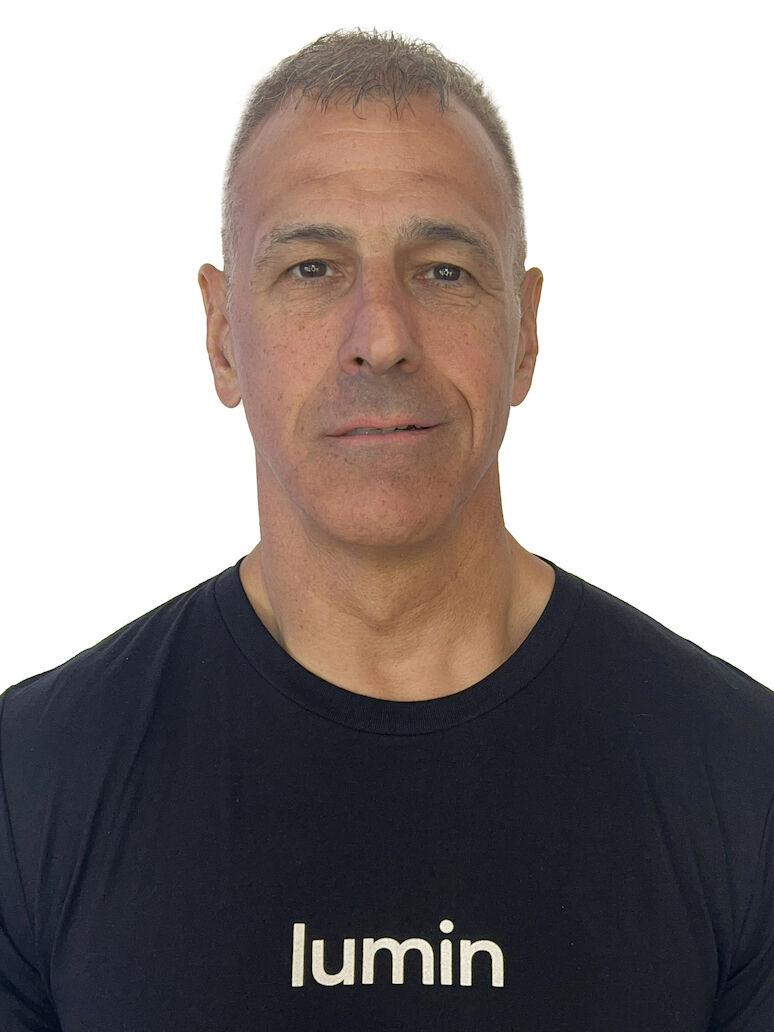 Lumin Founder Bean, who was also the founder and chairman of Gold Gym, saw new potential in the fitness space because of the boutique model popularity and improving technology.
"Through the experience at Gold Gym, he understood there was untapped potential for bringing technology into the brick-and-mortar fitness space," Sherwood said. "He also felt there was opportunity with boutique fitness, which was booming and continues to do so. Where technology and fitness can be married, taking the boutique space to a different level."
At Gold Gym, Bean discovered his passion for franchising in the fitness industry. As Lumin was in its development phase, the team talked about franchising early and often, Sherwood said.
"We intended to design Lumin through two primary customers," Sherwood said. "The first was our member, delivering a fun and motivating fitness experience. The second was building a powerful franchise model for the franchise owner to give the franchisee the opportunity to build a legacy with this brand and be actively involved in its development over the years to come."
Interest is coming in from potential owners, and Sherwood said the goal is to grow the brand globally.
"We're looking to franchise across the country," Sherwood said. "We're obviously focusing on Texas with the launch, but we're open to growing across the U.S. and around the world."
Potential partners, Sherwood said, are those who want to be active in the larger Lumin Fitness network.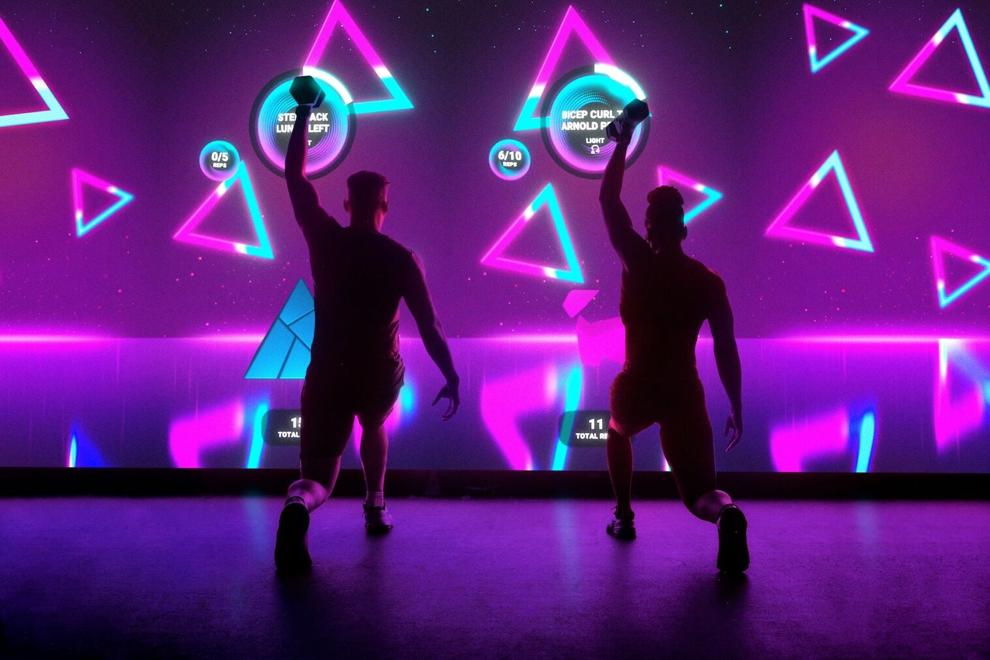 "We want a strong system of franchisees that are actively engaged with Lumin Fitness, in our marketing committees, franchise advisory councils and the like," Sherwood said. "We want to make sure we're recruiting the right brand partners, those who share our vision and passion for fitness. Those who understand executing the playbook in a franchise model."
Each studio, Sherwood said, will feature scheduled classes while also offering members to exercise whenever they'd like through a program called Lumin Solo.
"People can go in, do their own class and choose a work out," Sherwood said. "It's interactive and immersive. You're working out in front of the screen so there's a gamification aspect to it. It keeps you focused on a lot of elements, counting your reps. It's also highly personalized to you. You pick your AI coach and music to listen to. We've run test classes over the last few weeks and people are really enjoying it."
The square footage for new Lumin Fitness studios will range between 1,700 and 3,000 square feet, based on how many stations are built into each location. The initial investment to open a franchise is between $505,000 and $997,000.