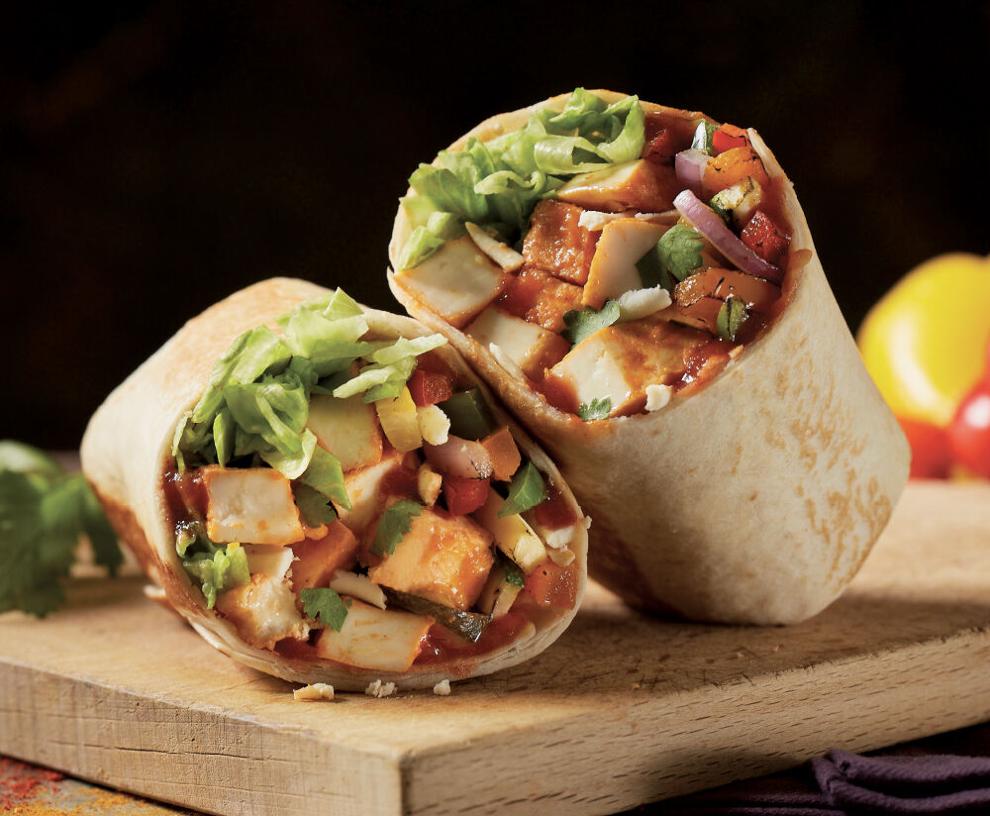 Srinivasa Nimmagadda is a self-described "technology guy," so what prompted him to launch a fast-casual Indian food franchise? To hear Nimmagadda tell it, a combination of passion and an opportunity to make Indian cuisine mainstream led him to create Sankranti Indian Kitchen.
"After coming to this country in 1997 and going to all these Indian restaurants, I would always think, why isn't anyone doing Indian food like this," said Nimmagadda in reference to Sankranti, which he described as "like Indian Chipotle."
"Like with our kathi rolls," he continued, speaking of the dish with tandoor-grilled meats wrapped in a steamed tortilla. "And they have burritos. Or our curry bowls; they have burrito bowls."
When Nimmagadda looked at the national restaurant franchise landscape, he said he didn't see a dominant Indian food concept. There is Masala Wok, an Indian and Asian fare franchise with eight locations, and its sister brand, Tikka Shack, with seven units. There's also Ahmedabad, India-based Sankalp, with 50-plus restaurants but only three in the United States.
Perhaps furthest along in development is San Francisco-based Curry Up Now, created by Akash and Rana Kapoor in 2009 and now with 15 restaurants open and dozens more in development.
"Curry Up Now is street food. Ours is more traditional, mainstream Indian food," said Nimmagadda of the difference between the concepts. "Street food is a completely different ball game."
The menu for Sankranti is inspired by the fine-dining restaurant and banquet hall of the same name that Nimmagadda opened in 2018 in Johns Creek, Georgia, a northeastern suburb of Atlanta. Its name is derived from a Sanskrit term that translates to "positive change" and is tied to a three-day Hindu harvest festival. Nimmagadda, who grew up in India, decided to pursue life as a restaurateur after growing Vensai Technologies, the company he founded in 2002 and where he's CEO.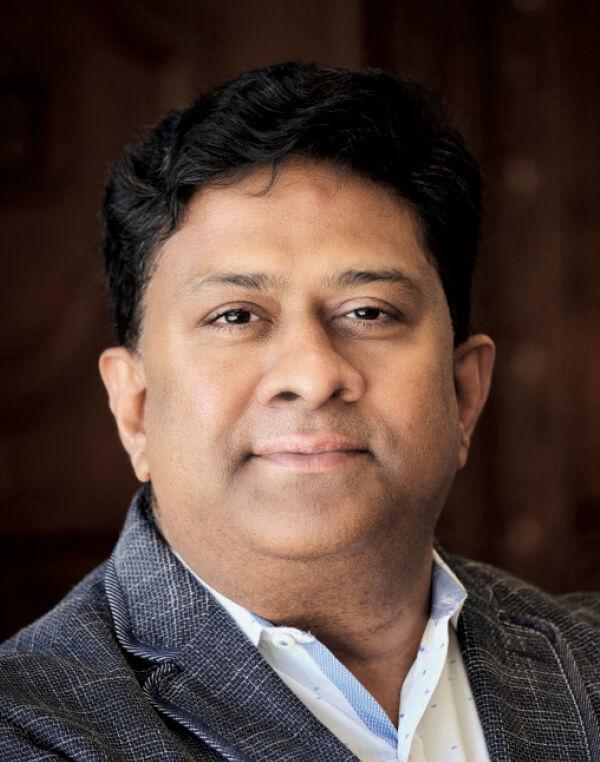 "My IT company, I started in a basement and I have a multimillion-dollar company now," he said. Nimmagadda thought about "going really big" into technology again but said his wife encouraged him to pursue a longtime dream of starting a restaurant.
"I'm a technology guy, an electronics and communications engineer … but I'm really passionate about the food industry. My main hobby is cooking, I love cooking from scratch," he said. "My heart is in the food industry. To get great success, one should do what one is passionate about."
Nimmagadda used the 4,000-square-foot kitchen at his fine-dining restaurant as his "lab" to develop recipes for Sankranti Indian Kitchen, working with his chefs on a menu of "very famous Indian items" such as vegetable samosas, paneer tikka, chicken tikka masala, lamb curry and tandoor kabobs. "It's high caliber food delivered in a fast-casual format," he said.
The first fast-casual location, a company restaurant outside Atlanta in the Dunwoody area, will open early in 2022 and Nimmagadda plans to develop 10 in that metro market while also growing via franchising. He said he has a few people in the pipeline and, because he's been working on the concept for two years, has the necessary infrastructure in place to support franchisees.
Part of that infrastructure is a central kitchen that will supply much of Sankranti's base menu components such as its marinades, sauces and curries that will then be finished by line cooks in the restaurants. "Indian cooking is very complex, it has really distinct flavors," said Nimmagadda as he explained the goal of the central kitchen is to help ensure consistency and ease of execution across multiple locations.
Nimmagadda is primarily looking to sign multi-unit development agreements, with an initial investment range of $221,300 to $499,900. Locations can vary in size from 750- to 2,500 square feet, according to the franchise disclosure document.
"Indian food is not mainstream, there's no national brand. I am starting with that intention," said Nimmagadda.