A major Orangetheory franchisee is dipping its toes into a second brand after signing an area development agreement in August.
Empire Portfolio Group, a 144-unit Orangetheory franchisee, signed on to open an undisclosed number of Relive Health units, starting in northern New Jersey and Atlanta. Relive has 11 health centers open, with a goal to get to 100 "as quickly as possible," said Adam Krell, CEO of Empire.
The portfolio company is opening centers in markets where it has Orangetheory gyms, Krell said. "We have purposely built an organization at Empire to allow us to grow with speed and agility to launch those health centers efficiently," he said.
Krell started Empire in 2013 as a "portfolio of one" brand. "So now we're actually real and we're a portfolio of two," Krell joked. Its 144 Orangetheory units span 10 states on the East Coast.
"Our mission is to be the premier health and wellness portfolio that supercharges everyday life," Krell said. "We want to basically bring out your best life through inspiring, motivating and exceptional moments."
Empire's portfolio is about a 50/50 mix of acquisitions and new development, Krell said. The addition of Relive adds a "medical-leaning" vertical to the group, he said.
Related: Orangetheory Alum Launches Ohm Fitness to Deliver EMS Workout
Relive Health offers services that are meant to "restore youth, beauty and mental wellbeing," according to its website. Relive has IV and hormone therapy treatments, cosmetic services like Botox, laser hair removal and more.
It was nearly a two-year process for Empire to find its second brand. "We looked at tons of brands to try and find the right fit, which we believe is Relive Health, and after spending time with the Relive team extensively, we have similar goals," Krell said.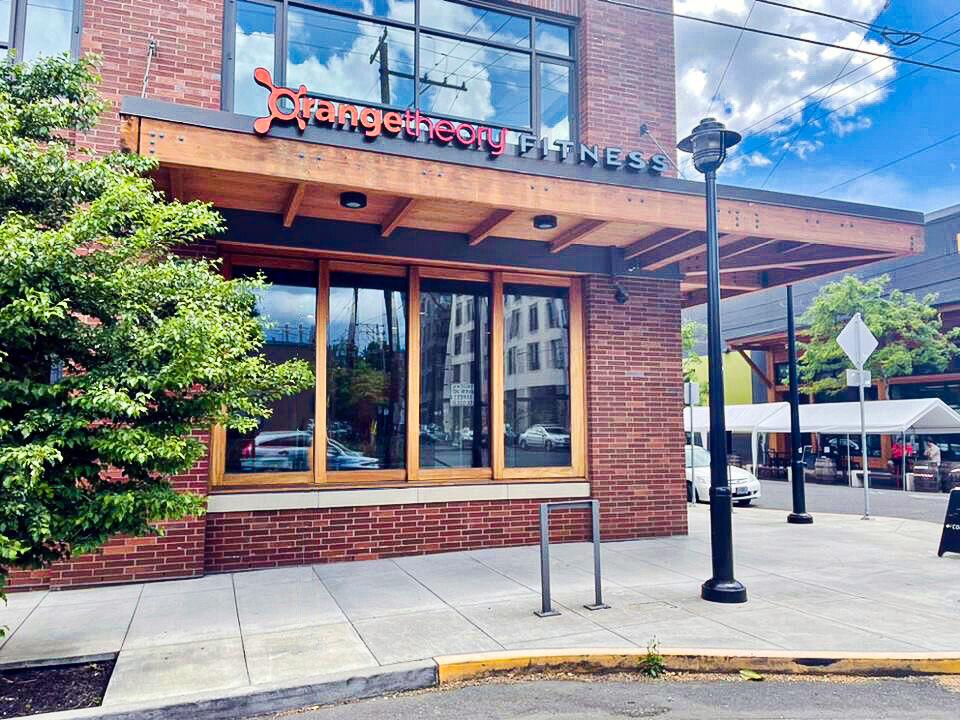 Empire's decade of Orangetheory ownership has proven successful for the group. The most important thing, Krell said, is hiring the right people. "Hiring great people, I think, is what has always made us successful. Embracing good people and making sure good people are surrounding themselves with good people," he said.
Through the years Orangetheory has greatly expanded its technology use. When Krell's units first opened, workouts were written on a whiteboard. Now, it's all on screens, he said.
The investment required to open an Orangetheory franchise ranges from $613,129 to $1.6 million. The brand opened 40 studios in 2022, for a total of 1,302 units open by the end of the year.
For Krell, sales at his gyms increased in 2021—despite the brand's systemwide sales decreasing in the same year—but growth has since slowed down, "but it's continuing to grow dramatically," he said. "We're excited for it."