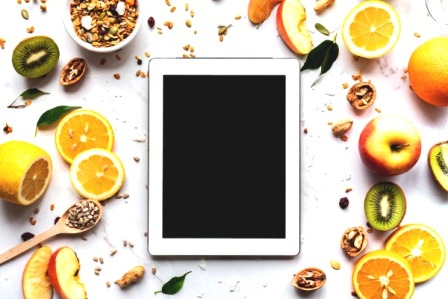 Popchew is a startup company based in New York City. This company is an operator of a food plug-and-play platform intended to build, launch, and grow brands nationally in just weeks. The company's platform has built products at food delivery applications and worked with casual restaurants, enabling creators to launch food brands.
Popchew was funded $3.6 million, led by Long Journey Ventures with Anti Fund, Flybridge, the Uber Alumni Syndicate, WndrCoand, a group of angel investors. The funds' infusion will help the company launch a new digitally native food brand each month with creators.
This startup company founded in 2021 by Rushir Parikh and Nick Sopchak. In the company's first six months, established two trademarks, Bitcoin Pizza with investor Anthony "Pomp" Pompliano and Wing SZN, collaborating with YouTuber Zias. They are known for delivery through third-party apps and the Popchew website.
The concept for the company derived from Parikh's childhood growing up working at his uncle's restaurant and Sopchak's background in the hospitality industry. They sensed the food was fun and could open the food delivery market to help creators expand their brand, connect with fans and create a new revenue stream.
To support creators in establishing a new revenue stream, Popchew taps into restaurants' new capability and helps them make a new revenue stream and optimize it. With more than 600,000 restaurants in the U.S., Popchew's brands can resume expanding their reach without changing restaurants' existing operations.
Popchew's brands are already public in dozens of cities across the U.S., including New York, Chicago, Atlanta, Austin, Denver, Las Vegas, and Los Angeles.
Paul, an investor through Anti Fund said, food is a new vertical for creators, and it's vital to both partners and invest in a team that understands the audience and technology to deliver a great experience. Popchew is a scalable key that will open new opportunities for creators to engage with their fans everywhere.
By: K. Tagura
Author statement:
Funded.com is the leading platform for accredited investors network worldwide. We monitor and provide updates on important funding events. Angel Investors and Venture Funding can be a key growth for a startup or existing business. Whether it is a first, second or third round financing having a strategic alliance with an Angel Investor or Venture Capital financing can propel a business to the next level and give the competitive edge.