19 Units Sold
Foley, AL and McKinney, TX
FBA Brokers: Amanda Kohler, Kevin Kohler, Wayne Angel, and Charista Baye
FBA Brokers Help Expand Naturals2Go with 19 Units Sold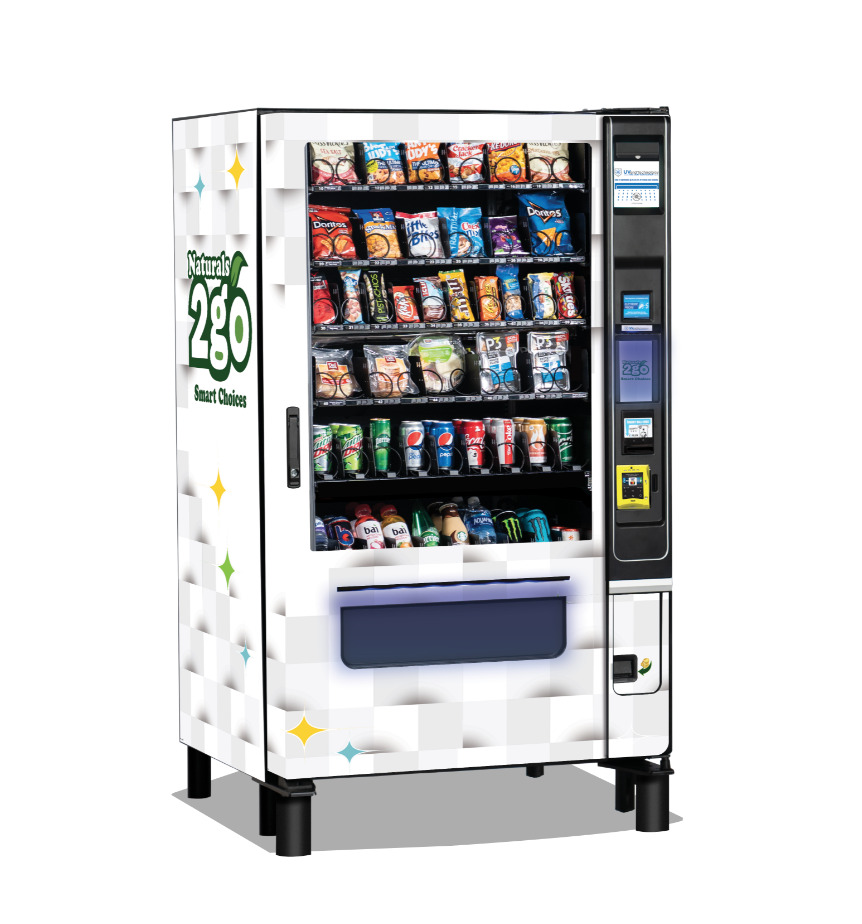 Naturals2Go operations expand with two new owners and 19 new units in operation in Alabama and Texas. The first of these deals was closed by FBA Brokers Amanda Kohler, Kevin Kohler, and Charista Baye, who led their client, Garth Bacchus, to success with Naturals2Go. Garth is a US Army commander who served in two wars. This gave him management experience and helped to prepare him for entrepreneurship. After retiring from the Army, Garth began selling homes for all cash deals. What appealed the most to him about Naturals2Go was the flexibility of the vending business. Not only can Garth avoid managing a large group of employees, but he also has more time to spend with his family. Garth's military disciplined mindset will help him succeed as an owner of four Naturals2Go machines. 
Meanwhile, FBA Broker Wayne Angel worked on a sale of 15 Naturals2Go units. Their clients, a husband and wife named Marc and Keri, felt Naturals2Go provided a solid business system to help them get started on their future business ventures and fulfill their dreams of working together as entrepreneurs. Marc and Keri have years worth of marketing and sales experience, and they have previous experience in launching and selling franchises. Marc and Keri are hardworking, strategic, and organized, making them a strong fit for Naturals2Go operators. The couple plans to expand with Naturals2Go with the goal of operating around 30 to 40 machines within the next three years. Marc and Keri say that, "Naturals2Go is a great fit for us, it will help us build a substantial vending business that can fund our future and connect us to a greater extent to our community. We live in a fast growing part of TX and it excites us to become a greater part of this community."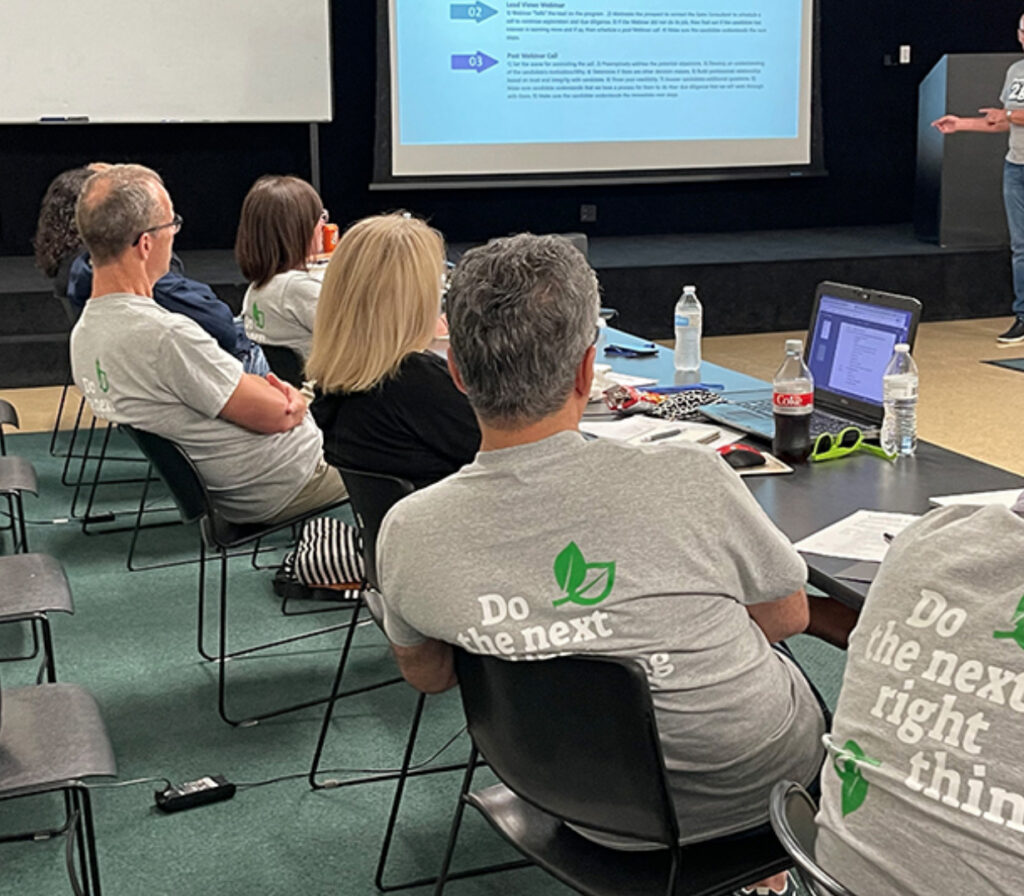 Naturals2Go Operations and Ownership
Naturals2Go is the fastest growing, longest running, and highest rated vending business opportunity company in the United States. With 10,000 healthy snack and drink options, Naturals2Go helps its owners find the best choices to fill their vending machines with. Naturals2Go conducts extensive research about what consumers are buying and how interests vary by region, guaranteeing that your products will sell. 
The support from Naturals2Go goes beyond snack choices.  With Naturals2Go, you'll have the flexibility to focus on your life outside of work. Naturals2Go finds the best locations for their owners and provides hands-on training to help new owners get started. Owners are also partnered with a business coach that they can contact with any questions along the way.
---
Learn more about working with Naturals2Go on their website.
Follow Naturals2Go:
Want to learn more about how FBA Brokers can help you find good franchises? Contact us today. Call 407-955-4566.
---
Note: We use the term "Franchise Broker" because it is the legal term for our profession. Others in the industry use "Franchise Consultants" which they self-define. We choose to use the legal term as we feel it's more appropriate and clear. Consultants typically charge for services. Franchise Brokers are paid by the Seller, not the Buyer. There is no charge to the Buyer for our Franchise Broker services.