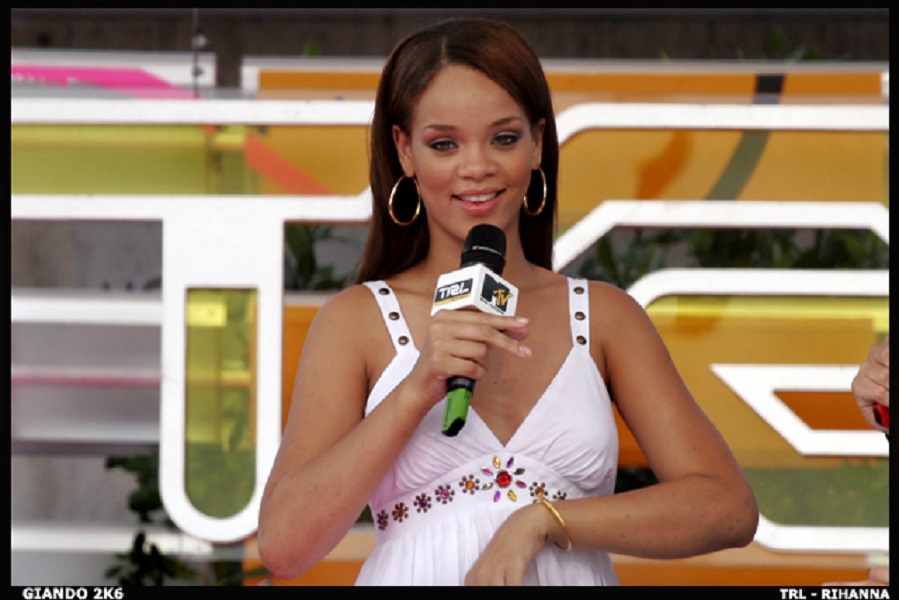 Barbadian Robyn "Rihanna" Fenty is most well-known as a singer, but she is also an actress, model, entrepreneur, designer, and author. She is also one the biggest celebrities on the planet with a massive social media following and has a substantial portfolio of properties. So what exactly is Rihanna's net worth?
Who Is Rihanna?
Robyn Rihanna Fenty was born February 20, 1988 in Saint Michael, Barbados to mother Monica (née Braithwaite) and father Ronald Fenty. She was raised in Bridgetown, Barbados and has two brothers (Rorrey and Rajad Fenty), two half-sisters and a half-brother, all from her father's previous relationships. As a child, she sold clothing with her father from a street stall. She wanted to finish high school and graduate, but she ended up pursing a musical career instead.
Rihanna began making music while living in Barbados and met music producer Evan Rogers when she was 15. He saw her star potential and two years later, she was offered a contract with rapper Jay-Z's Def Jam label. Her debut album, Music of the Sun, was released in 2005 when she was 17. Since then, she has released eight albums and scored 14 number one singles on the Billboard Hot 100 chart. She has sold 60 million albums and 215 million digital tracks, making her one of the best-selling digital artists of all time.
While she used to release an album nearly every year, she hasn't released a new album since 2016. That doesn't mean she's been idle. She's been launching numerous businesses and cementing her status as one of the richest women in the world. Rihanna also has several movie credits to her name and has published her fair share of books. She also has a massive social media presence, with 101 million followers on Instagram and 102.5 million on Twitter.
Rihanna launched her cosmetics company Fenty Beauty in 2017 in partnership with LVMH. The inclusive beauty line quickly went viral on social media platforms and developed a cult following, with the first Fenty fragrance selling out within hours of launching. In 2018, she launched Savage x Fenty, a lingerie line, as a joint venture with TechStyle Fashion Group, which also saw resounding success. She has also had numerous brand partnerships, including with Puma, Manolo Blahnik, Dior, Samsung, MAC Cosmetics, Budweiser, Armani, and Gucci.
After several high profile relationships, it was confirmed that she was in a relationship with American rapper ASAP Rocky in May 2021. The couple had their first child, a boy, in 2022 and are now expecting their second.
Rihanna's Net Worth And Assets
Rihanna's estimated net worth in 2023 is about $1.4 billion, with her earning between $40 million to about $70 million per year. Forbes named her America's youngest self-made female billionaire in 2022. She is also the richest female musician in the world and second only to Oprah Winfrey as the wealthiest female entertainer.
She makes a considerable amount of money from the sales of her singles and albums, generating $22.3 million from her music alone in 2016. Her world tours also earns her millions in revenue. However, in recent years, most of her wealth has been made outside of the studio. Her successful makeup company, lingerie line, brand partnerships, and book sales also bring in a considerable amount of money. She is also a part owner in Tidal, a music-streaming service led by Jay-Z.
Rihanna also has a lot of real estate. Her home base is a condo worth $5.2 million in Century City, California. She also has a compound in Beverly Hills composed of two neighboring properties, home in the Hollywood Hills, a high-rise in Los Angeles, and a penthouse in New York City. She also has a home in her native Barbados.
Future Effects On Net Worth
Rihanna is determined to keep growing her businesses with new product launches and recently performed in the Super Bowl Halftime Show, with nearly always translates into higher music sales for the artist. Based on her previous endeavors, it's clear she's not slowing down any time soon.
What do you think Rihanna's net worth will be in 2025? Let us know in the comments below!
What is RHOP Mia Thornton's Net Worth?
What Is RHOC Braunwyn Windham-Burke's Net Worth?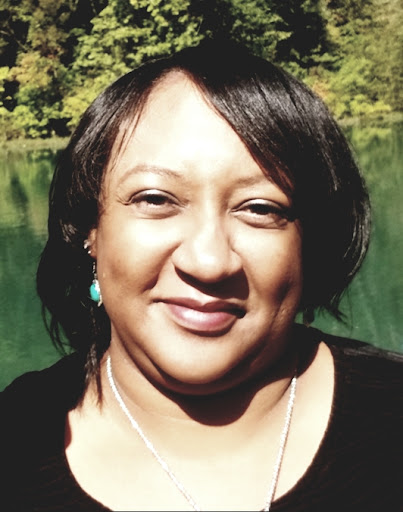 Toi Williams began her writing career in 2003 as a copywriter and editor and has authored hundreds of articles on numerous topics for a wide variety of companies. During her professional experience in the fields of Finance, Real Estate, and Law, she has obtained a broad understanding of these industries and brings this knowledge to her work as a writer.