Through a blockchain-based fundraising program, NRD Capital's nonprofit foundation is working to support relief efforts for Ukrainians following Russia's invasion of Ukraine last month.  
NRD Capital, the private equity owner of franchises such as Fuzzy's Taco Shop and Altitude Trampoline Park, and its NRD Foundation launched Tokens For Relief to collect and auction non-fungible tokens donated by artists and organizations. Initial NFT sponsors include international artist Sónia Domingues, international photographer Pedro Moreira and Eco-Feminine, a women's empowerment organization that supports female artists.
More NFTs are being added, said Sana Hashim, program director and daughter of NRD Capital founder and managing partner Aziz Hashim, and she's inviting other franchises to get involved by donating an asset.
"I've seen the trend of NFTs being used for social causes and charitable work," she said, "and it's a great way to bring organizations together. We're using an auction strategy to raise as much as possible."
The Tokens For Relief platform also has a "buy now" option, and the NRD Foundation will collect and distribute proceeds to a variety of nongovernmental organizations providing humanitarian aid to Ukrainians. One of those organizations is World Central Kitchen, the nonprofit founded by chef José Andrés that's serving meals to Ukrainian refugees at a border crossing in Poland and has teams on the ground in Romania, Moldova and Hungary.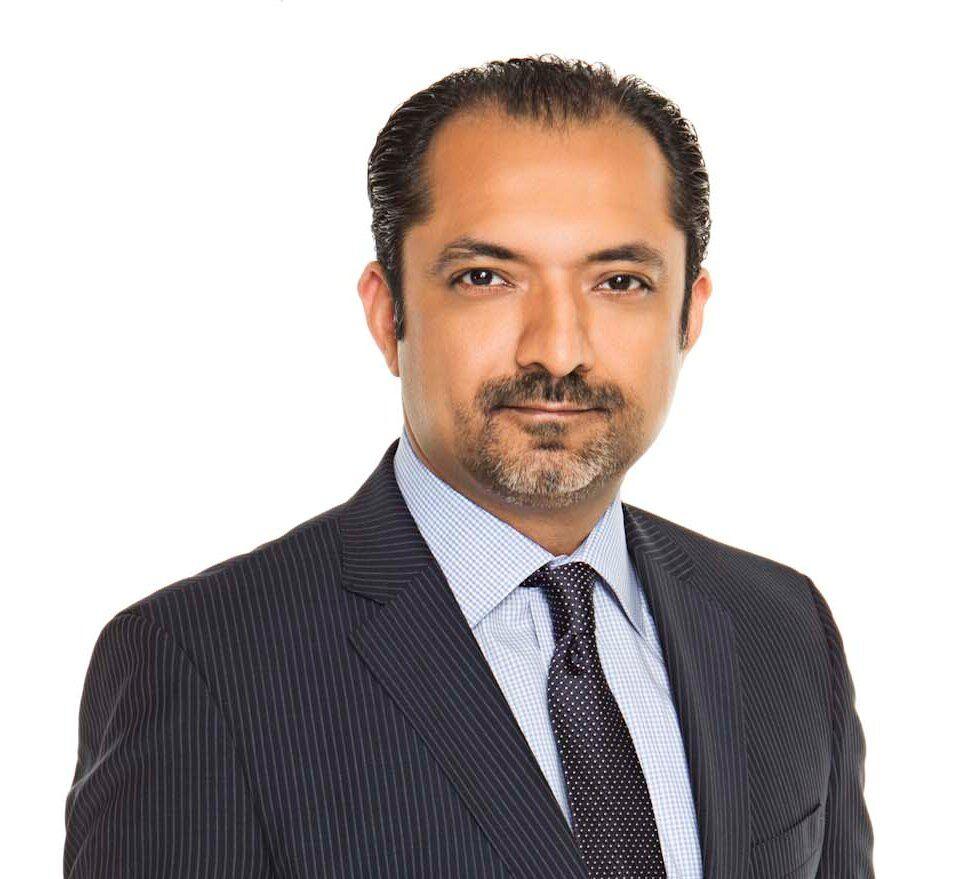 NRD formalized its foundation in 2017, said Aziz Hashim, and among its past projects are Kenya-based social enterprise Jibu and an endowment of a faculty position at Georgia State University. "There's always been an ethos of giving back, it's ingrained into our firm," said Hashim. "And I've always felt one of the strengths of franchising is giving back.
"We're seeing this tragedy unfold in front of our eyes and so our thought was, is there anything we can do above and beyond what others are doing by coalescing the franchise community."
To purchase an NFT, visit www.tokensforrelief.org.
Related: College Hunks Franchisees Use Trucks to Deliver Donations to Ukrainians