Dipak Patel and Agam Vaidya have a great friendship outside of work, said Vaidya, "and we have a very competitive relationship inside work."
The two operate 56 Burger King restaurants in the Northeast, primarily in New Jersey, under their Devs Foods company, and each are responsible for roughly half the locations. "We are constantly focused on improving sales and improving numbers," said Vaidya. "So there's always this, 'who's winning, who's not' back and forth.
"Our focus always remains on sales and earnings growth."
"It's healthy competition," said Patel, and an approach that's helped Devs Foods become a top operator in the region and should, he continued, help as they grow their next brand.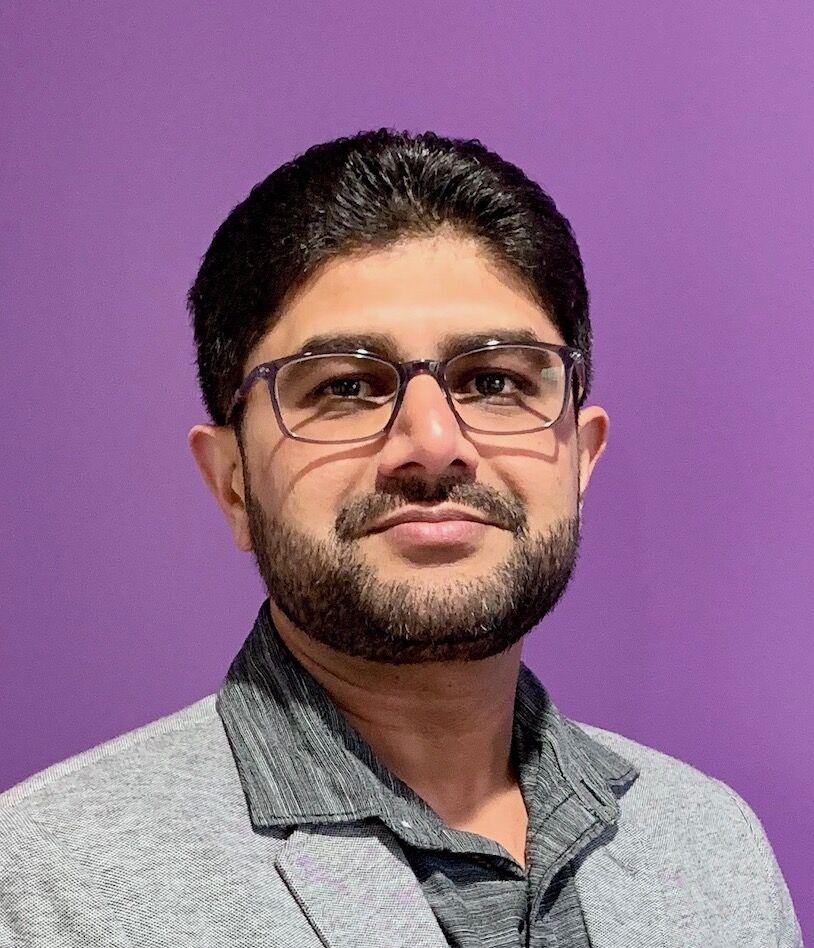 Patel and Vaidya added Bojangles to their portfolio and will bring the concept's fried chicken and biscuits to New Jersey after signing a 10-unit franchise development agreement. After evaluating several brands, Vaidya said Bojangles stood out as having "the most unique flavor that we could introduce to the Northeast."
"We love their spicy, juicy, tender chicken," he said. "Bojangles offers outstanding fried chicken, the dirty rice, even their iced tea. We wanted to bring something unique and different that wasn't available in our market."
Based in Charlotte, North Carolina, Bojangles has about 760 restaurants in 14 states, primarily in the South and Southeast. It had locations further north "once upon a time," said Vaidya, and he and Patel are confident in the brand's appeal and their ability to reintroduce it to the region.
Patel noted the brand's breakfast program stood out as they considered other QSRs. "It's a big part of sales, 40 percent, so we like the opportunity to capture that daypart," he said.
Their territory includes Middlesex, Essex, Union, Bergen and Hudson counties, and Vaidya said they're evaluating only A sites to help make sure the first location is a winner. "The prices are at a premium, but we believe it will be worth it," he said.
Patel's QSR experience stretches back to the early 2000s, when he started as a part-time employee at a Burger King in New Jersey. He worked his way up through shift lead and general manager positions before acquiring four Burger Kings in New York in 2007. Those units were "rundown locations," he said, but with an intense focus on day-to-day operations and teamwork, he was able to double sales and has since grown Devs Foods through a combination of new openings and acquisitions.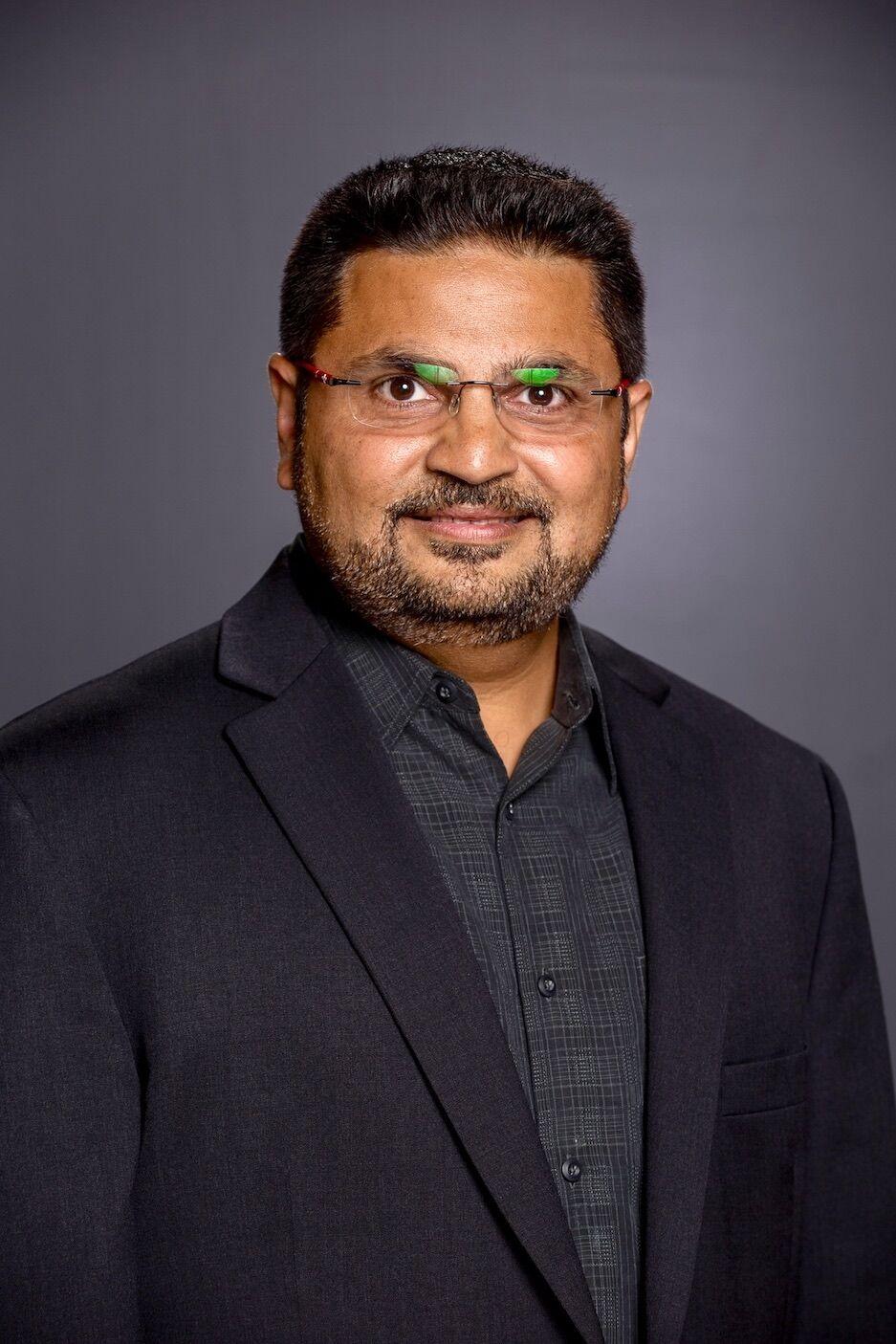 Vaidya joined the group in 2019 after nearly 28 years with Darden Restaurants. For about the last 10 years he was director of operations for Red Lobster restaurants from Philadelphia to New York City.
"We believe in running great operations, period." Vaidya said. "Hire great people, have a great-looking place and serve the best product." The goal for Devs Foods, he said, is to have "one of the busiest restaurants for Bojangles when it opens," which he believes will come as a result of the group's "guest-first culture."
The cost to open a Bojangles, which has express and full-size models, ranges from $590,100 to $2,828,500. Average gross sales for Bojangles' traditional, full-size franchise restaurants were $1.9 million in 2020. 
Related: Bojangles Expands in Georgia With Chicken Industry Pro
Related: Named For Rainmaker, Chaac Foods Inks 80-Store Bojangles Deal