Kelly and David Backes' kids—ages 4 and 6—have never consumed meat. The couple believes plant-based diets are better for human health, especially after David experienced inflammation in his intestinal tract and had to undergo surgery to remove a portion of his colon while playing as a forward for the NHL team Boston Bruins in 2017.
"I thought I was a pro athlete taking care of everything I could, but when you have a colon issue like that, you start examining your diet," David said. "I was very heavily into meat eating and when I talked with my doctor, the idea of a high-fiber plant-based diet came up."
David, who previously competed on the U.S. team in the 2010 and 2014 Winter Olympics, noticed a significant improvement in energy levels, athletic performance and general feelings of wellness after he stopped eating meat, he said. His wife, Kelly, has eaten a predominantly meat-free diet for more than a decade.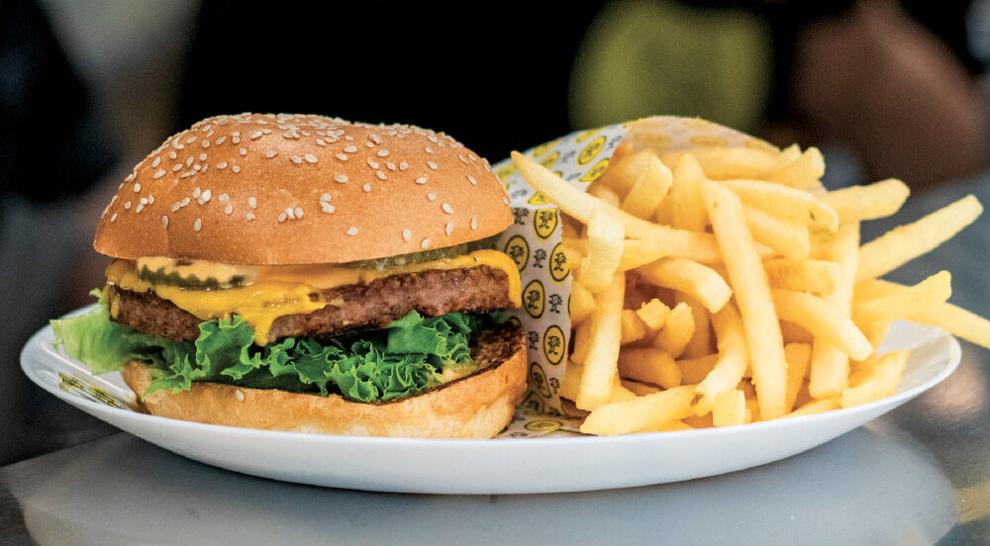 So when the Minnesotan couple tried out Stalk & Spade—Steele Smiley's new vegan fast-food burger restaurant that opened in Wayzata, Minnesota last year on Earth Day—they were immediately intrigued.
"We've tried every plant-based option around here in the Twin Cities or on vacation, and this was phenomenal," David said about their experience. "The environment was top notch and we thought, they're doing something right."
"For the first time in well over a decade, I felt like I was eating an incredible chicken sandwich. The taste and texture was spot on," Kelly recalled.
Smiley, founder of salad and grain bowl franchise Crisp & Green, spent months testing proprietary recipes for Stalk & Spade's vegan menu, which includes chicken, burgers, wraps and oat milk shakes.
On a whim, with no prior franchise experience, the Backeses filled out a form on the Stalk & Spade website and started talking with Smiley. "We weren't actively looking for business or franchise opportunities, this just kind of smacked us in the face as an opportunity to do something and follow a passion we love," David said.
"They execute both great food and great experience in the plant-based realm. In our market research, concepts usually had one or two of those pieces missing," David added. Though he admitted being skeptical and waiting for red flags to appear during the due diligence process, only green flags appeared for the green brand.
The Backeses signed a two-unit agreement in September 2021, and are opening the brand's first franchise location this Friday, April 29, in Edina, Minnesota. The restaurant will be across the street from a Steele Brands' Crisp & Green restaurant. They plan to open their second franchise location in the Duffey Lofts of Minneapolis' North Loop neighborhood this summer.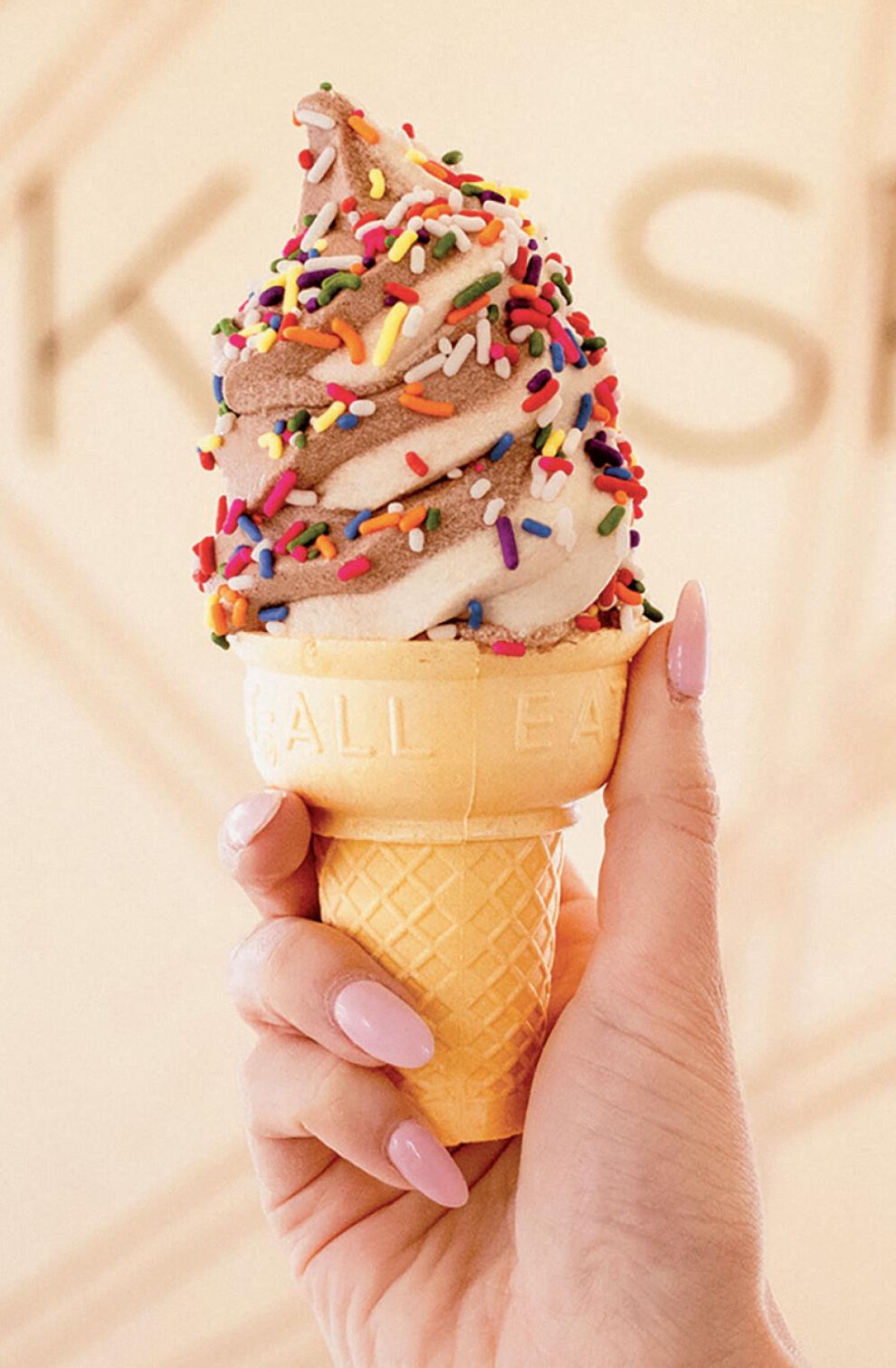 Instead of listing the challenges involved with opening a franchise location with no prior experience, David and Kelly reframed them as "learning experiences" in all areas—from legal documents and insurance to buildout and permitting to the people side of the business. "All those things were pretty foreign to us," David said, but both he and Kelly felt supported by the franchisor to get their processes put in place.
"They've done such a great job of supporting us along the way and have been part of the process at every step," Kelly added. "They've educated us on everything we've learned thus far."
The total investment to open a Stalk & Spade franchise ranges from $424,795 to $831,000, including the franchise fee, according to the company's Franchise Disclosure Document. In conjunction with this news, Smiley announced plans to open 12 Stalk & Spade franchise locations in a nationwide rollout, including metro areas of Minneapolis, Miami and Des Moines, Iowa.
When asked if signing more units were in their near future, Kelly said they'll be "pressing pause temporarily to see how this goes. We're opening one after the other, so our plates our full."
David's favorite Stalk & Spade menu item is the 'Shroom Burger, which features smoked gouda, mushrooms, arugula, red onion and roasted garlic mayo for $11.45. Kelly's favorite is the Spicy Sriracha Chick'n sandwich with Sriracha mayo, napa cabbage, cilantro, jalapeno, Korean BBQ sauce and dill pickles for $9.95.
"The great thing about Stalk & Spade is it's not just for people who are vegan or vegetarian. Everyone is welcome," Kelly added. "I think a lot of different people have different why's for why they consume plant-based" food.