Lois Schneider Realtor celebrated the 2021 accomplishments of its staff and sales associates with an evening of celebration at Fiorino Ristorante in downtown Summit.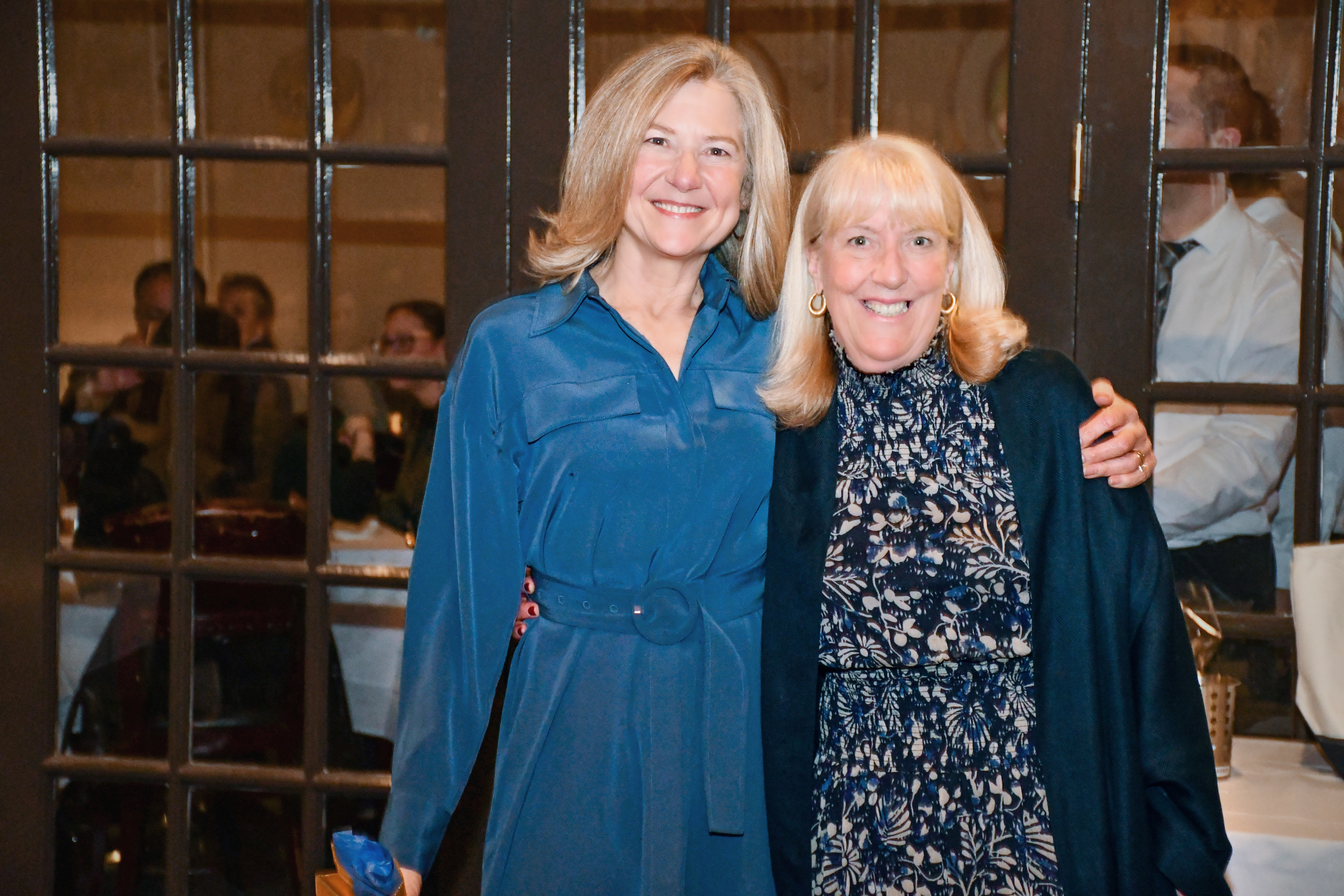 Cynthia Baker is Summit's #1 Realtor for the seventh consecutive year and top agent at Lois Schneider Realtor, earning the President's Platinum Circle Award. With approximately $641 million in total sales during the course of her career, and $67.6 million in sales production in 2021 alone, she has, once again, achieved the highest dollar volume and most transactions in Summit.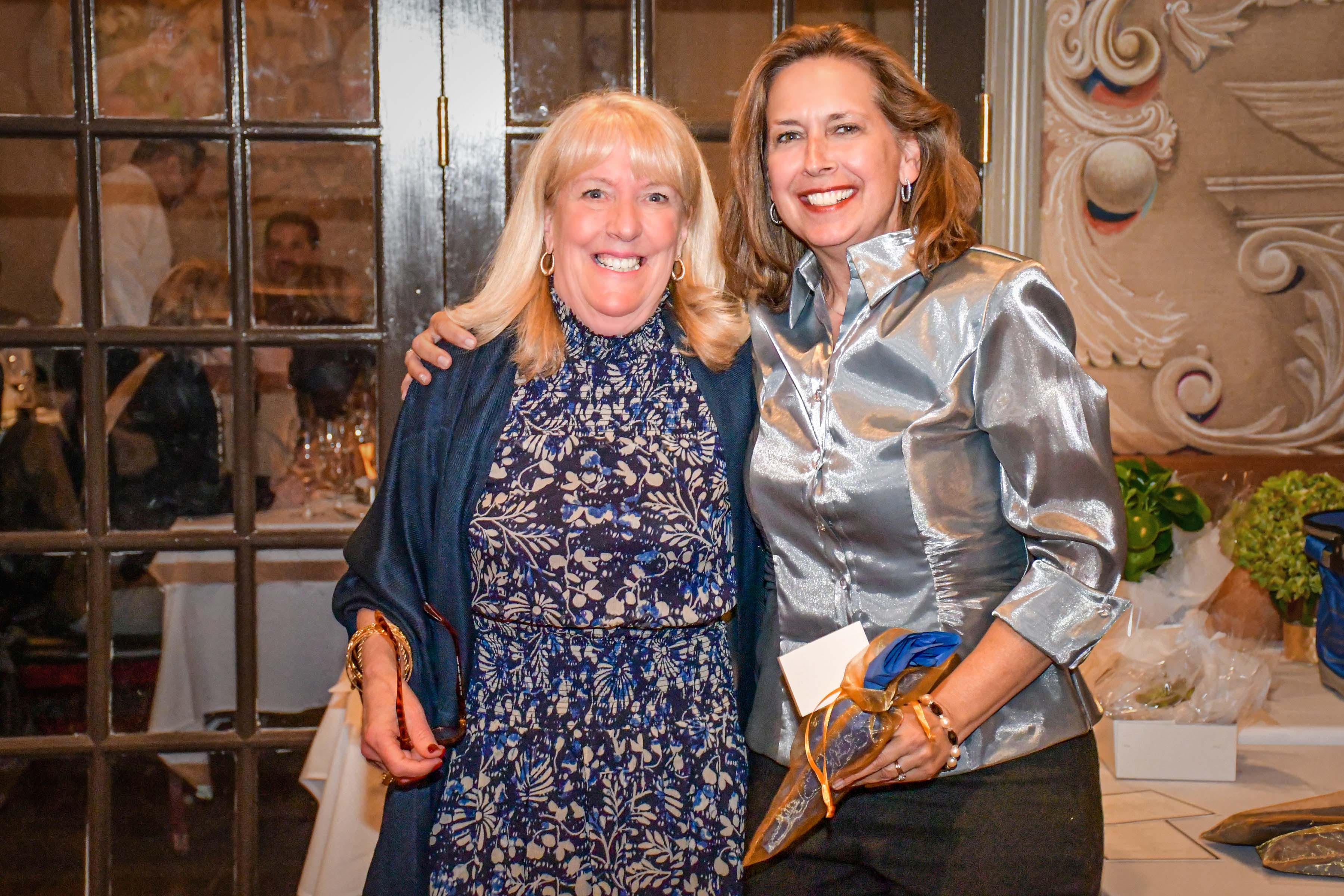 Sara Parker Henderson, Marjorie Callahan, and Kara Thoms achieved the President's Gold Circle Award, Aimee and Ellen Feeley earned the President's Silver Circle Award, Stephanie Kramer received the Bronze Circle Award and Sue Lemkau and Barbara Harrison earned the Director Circle Award.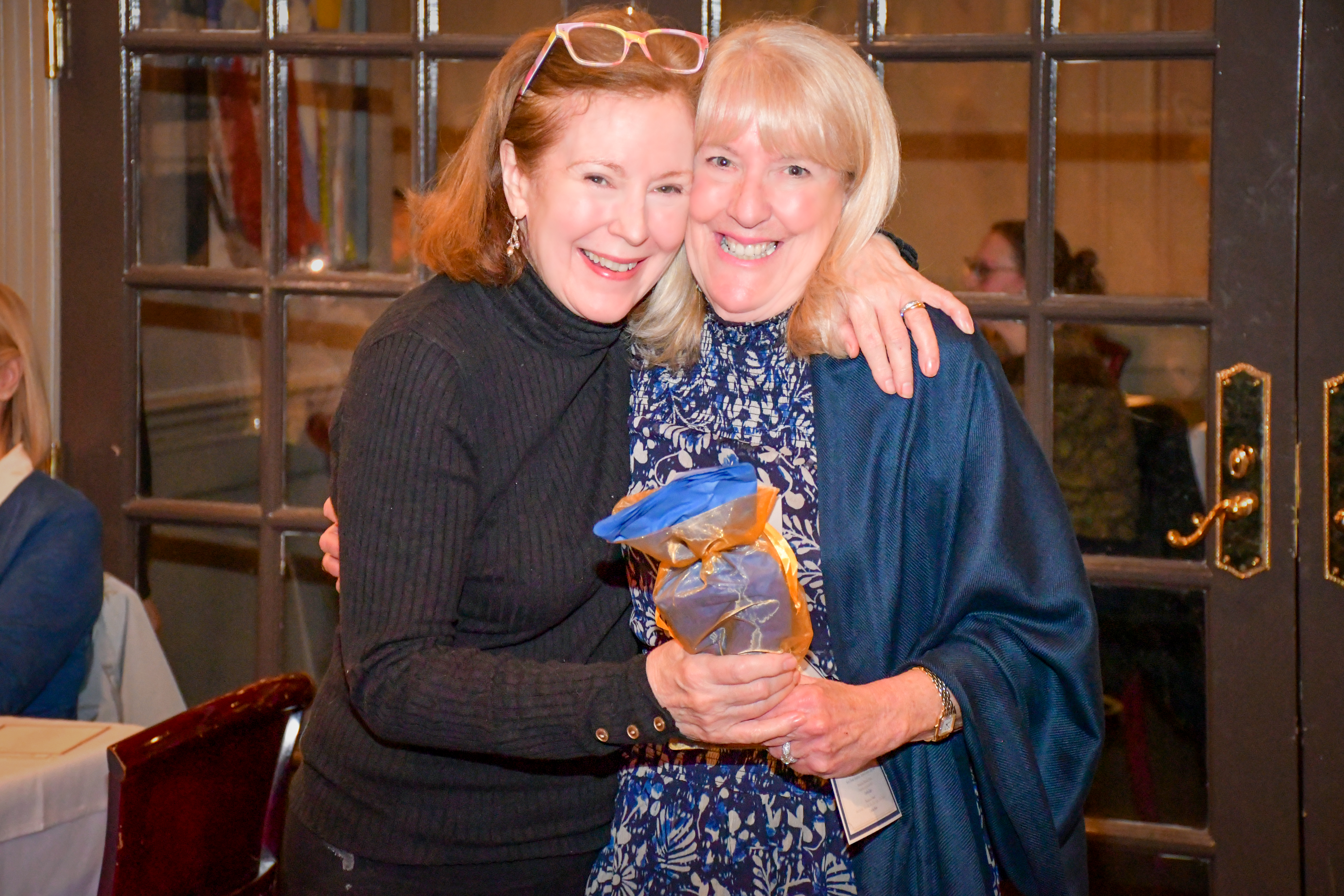 Other significant milestones were also recognized. Aimee Feeley became Sales Manager and has played a significant role in the company's success this past year. Gerri McCann celebrated 30 years with LSR, while Cynthia Baker, Barbara Harrison, and Sue Lemkau celebrated 20 years. Marjorie Callahan and Kara Thoms were also recognized for their career personal bests in sales volume.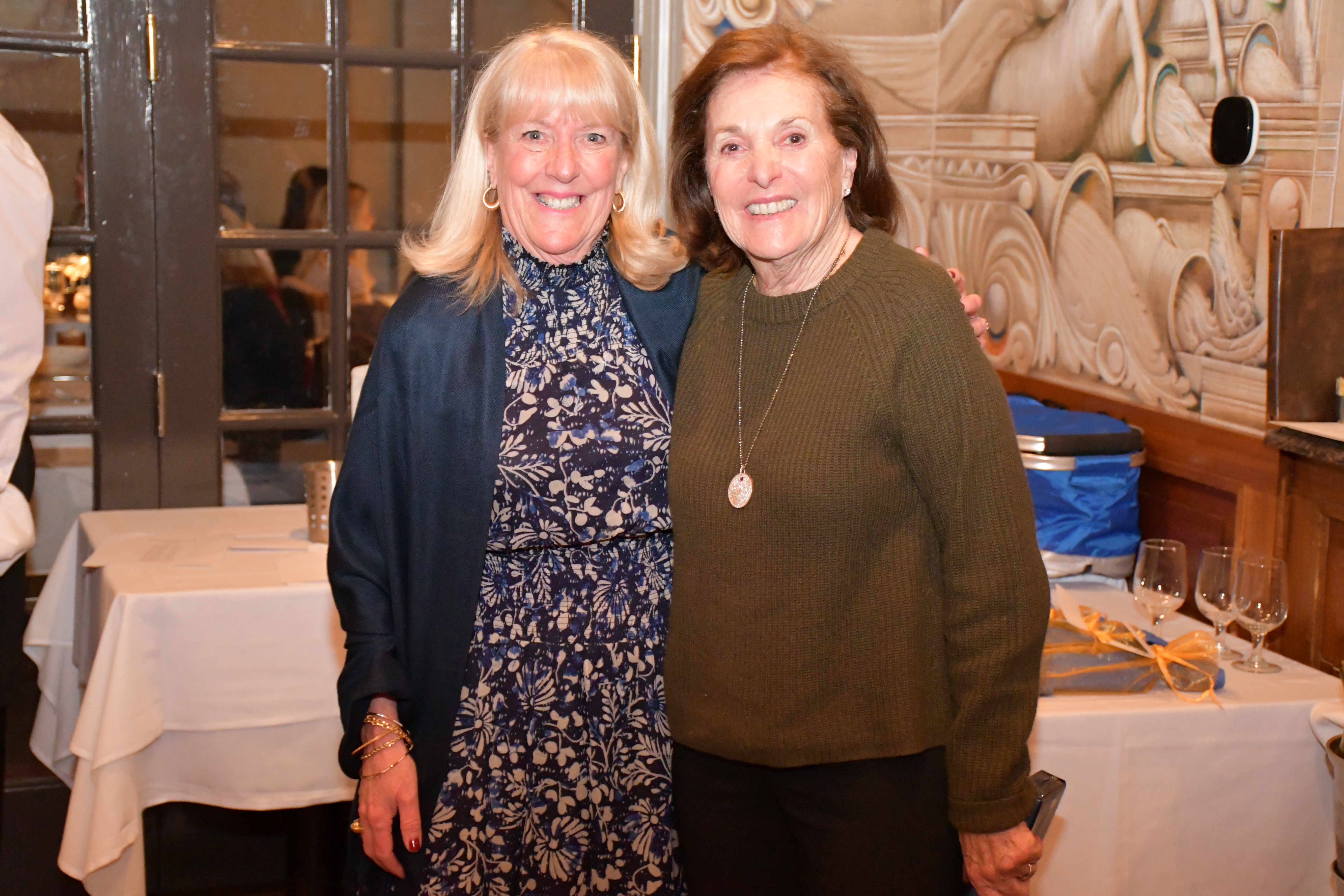 In addition, Relocation and Referral Director Dallas Hamler was recognized for the Leading Real Estate Companies of the World Referral Achievement Award which is granted to the company with the highest year-over-year increase in closed referrals within our company size group. LSR recognized some new additions, as well. The company welcomed five new sales associates during 2021 and 2022: Linda Landy, Elena Manelli, Helen McGinley, Renato Torres and Mitzie Morgan, as well as sales assistant Lauren Gleason.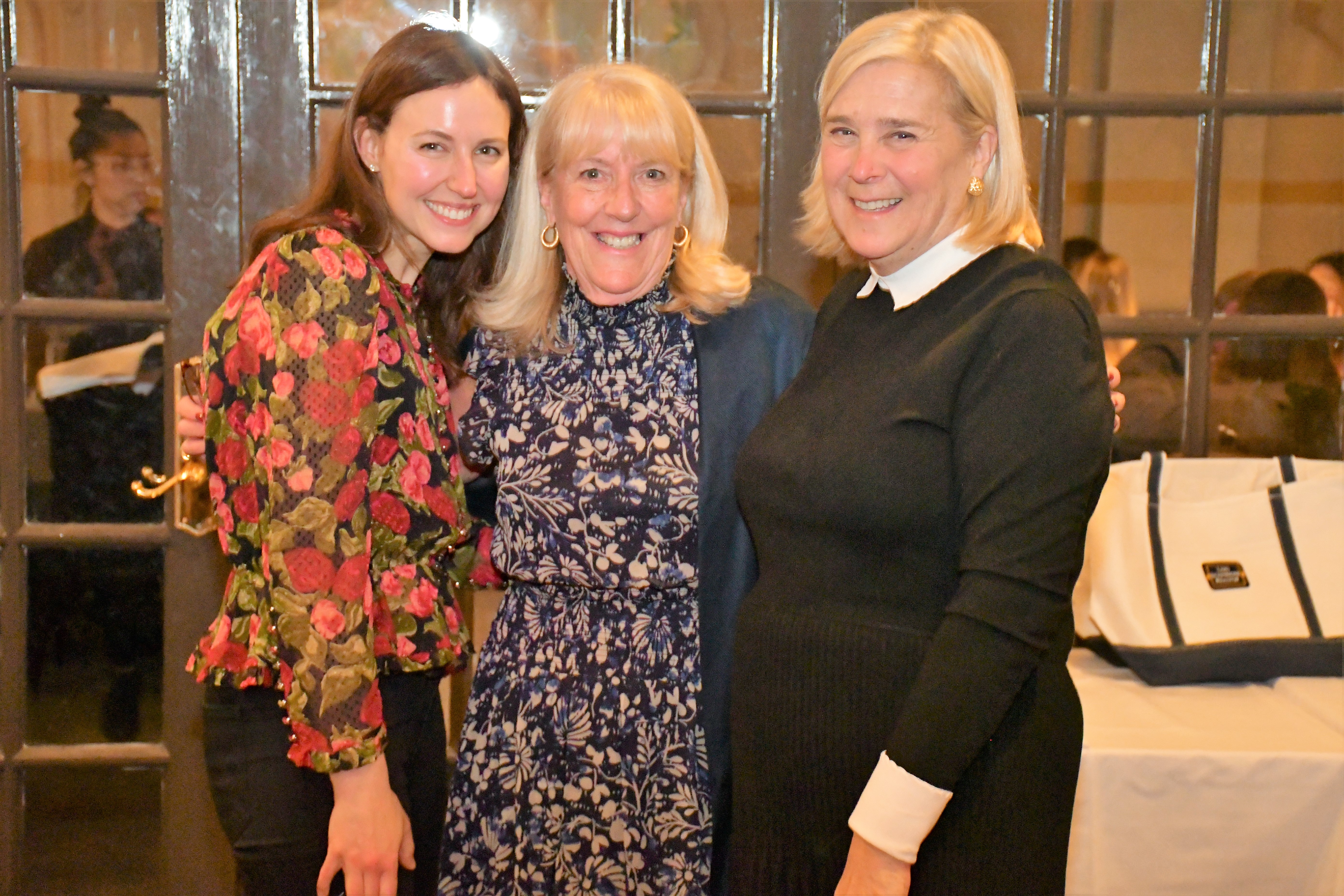 Congratulations to all on another successful year!