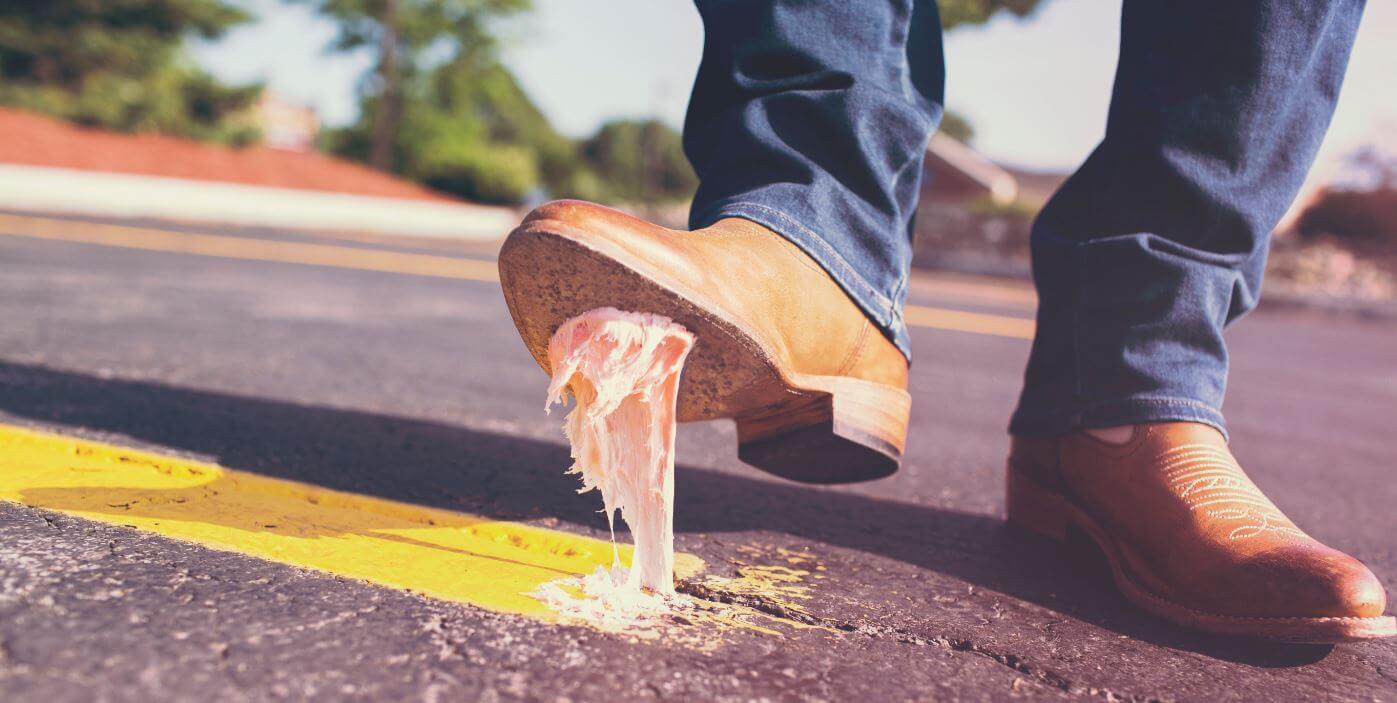 Mistakes to avoid as a franchisee
If you're just starting out as a franchisee, here are 3 mistakes you need to avoid to ensure success.
Why not also check out: top successful franchises in the UK
Taking on too much at once
It is important to take it slow and not bite off more than you can chew. It's understandable for you to feel motivated to work as hard as you can when you start out and expand as quickly as possible, but this can lead to you dropping the ball on your current venture and can be detrimental to your success as a franchisee. Almost every successful businessperson started off slow and worked their way to the top – that way you can build on your own experience and when you do start to expand, you know you'll be ready.
Not seeking advice
The appeal of becoming a franchisee is that it can give you a sense of independence and control over your lifestyle and income, but 'going it alone' has its disadvantages when you're new to franchising. It is important to seek advice from other, more experienced franchisees and prepare some questions to ask them. Their advice is invaluable as they've been through the whole process before and have made a success of it. It's also a good idea to contact a franchisee with a similar background to yourself as they have probably faced similar obstacles. Not seeking advice is extremely reckless and can be a poor business decision.
Prioritising money over passion
In business, it is widely known that in order to be a success, you have to be genuinely interested in what you do. Of course, making a profit is your ultimate goal, but if you're not enthusiastic about your business venture then you will find it more difficult to overcome any obstacles that come your way. When selecting a franchise, rather than choosing the one that you think will earn you the most money, seriously consider which one you have a genuine interest in, and reap the rewards later. You'll be spending many hours a day working on this, so make sure you pick a franchise you're excited about!
If you're considering a career change, check out our franchise directory at Franchise UK now and seek advice from our experts.