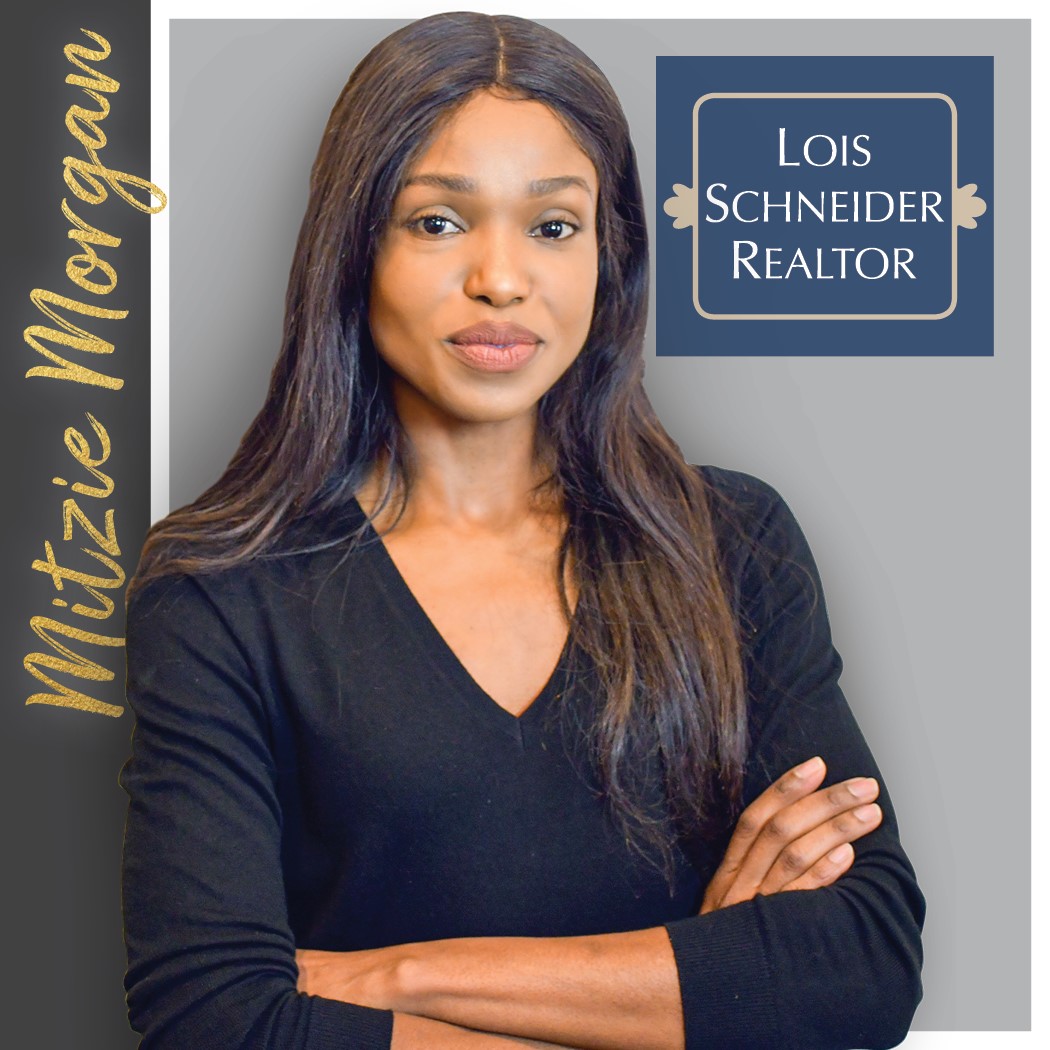 Lois Schneider Realtor is excited to welcome Mitzie Morgan as our newest Sales Associate. As a former sales executive with knowledge of the New Jersey real estate market, she is passionate about beautiful houses, art, design and architecture and enjoys building relationships with her clients to help achieve their goals.
Born in Jamaica, Mitzie lived in London before she relocated to New Jersey where she currently resides in Summit. She is well-versed in the different New Jersey school districts and the best locations to achieve financial success in real estate while raising a family.
"Real Estate is about knowledge and trust," says Mitzie, "And alongside my talented colleagues at Lois Schneider Realtor, I work hard for my clients to get the best results. I know it is a big decision for families, and I am here to help."
Mitzie began her career as a Licensed Practical Nurse and later realized that she had a talent for marketing and public relations and worked as an account executive at Maxa Music Group. She is a devotee of new restaurants, museums, and baseball, along with being a football fan.
"We are pleased to welcome Mitzie to the team," says Karen Schneider, president of Lois Schneider Realtor, "Her clients will value her area knowledge and positive attitude."