Self Esteem Brands' first decade was one of expansion, both in units and number of concepts in the portfolio.
In 2012, Self Esteem Brands was established when the leadership at Anytime Fitness acquired Waxing the City. Since then, Self Esteem has added several brands to its lineup, including Basecamp Fitness, The Bar Method, Stronger U, Healthy Contributions and Provision Security.
Today Self Esteem Brands has more than 5,500 operating locations across seven continents, with 5,100 of them being Anytime Fitness units. According to the company, an Anytime Fitness unit opened somewhere across the world every 19 hours between 2013 and 2022.
Chuck Runyon and David Mortensen launched Anytime Fitness 20 years ago as a way to provide a smaller, convenient alternative to bigger gyms. Franchising, noted Runyon, "was a much faster way to gain market share."
"The company has been growing extremely fast," said Anytime Fitness Brand President Stacy Anderson. "In the last five years, we've put a lot more rigor into our operations because of that scale where we really need it."
According to Runyon, that rigor means assisting Anytime Fitness members outside of the gym.
"They want to live a healthier life, not just go to the gym more often," Runyon said. "Our digital coaching dashboard, new technology and digital key to clubs provide our members with more content. Helping them get healthier recipes, eat better and sleep better. We're putting more rigor in consistency to make sure our franchisees and coaches are using all of those tools."
In addition to the brand enhancing its operations, Anderson said Anytime Fitness is also working toward a more diverse franchise network as well.
"Having more diverse franchisees means we're able to serve our members even better," Anderson said. "We want franchisees that reflect the population of the communities they're in."
To help that cause, Self Esteem in late 2022 launched the J3 Collaboration Project, a diversity franchise incentive program to make opportunities more accessible for Black, indigenous and people of color. Through the program, qualified candidates get a $7,500 discount on the initial franchise fee.
"It takes a bit of time to get to prospects, but we have some really good momentum," Runyon said. "I think it's going to be a terrific program to bring in more BIPOC people."
A holistic wellness portfolio
As Self Esteem grew its number of units, its number of concepts has also increased, with several onboarded in the last several years. Basecamp Fitness was acquired 2018, followed by The Bar Method in 2019 and Stronger U in 2021.
"There's a wide demographic of consumer segments that appeal toward better health and fitness," Runyon said. "Basecamp attracts a different user than Anytime Fitness does, as does Bar Method. It's a way for us to bring more fitness services to both franchisees and consumers around the world who might want that different workout. For us, it's a natural extension."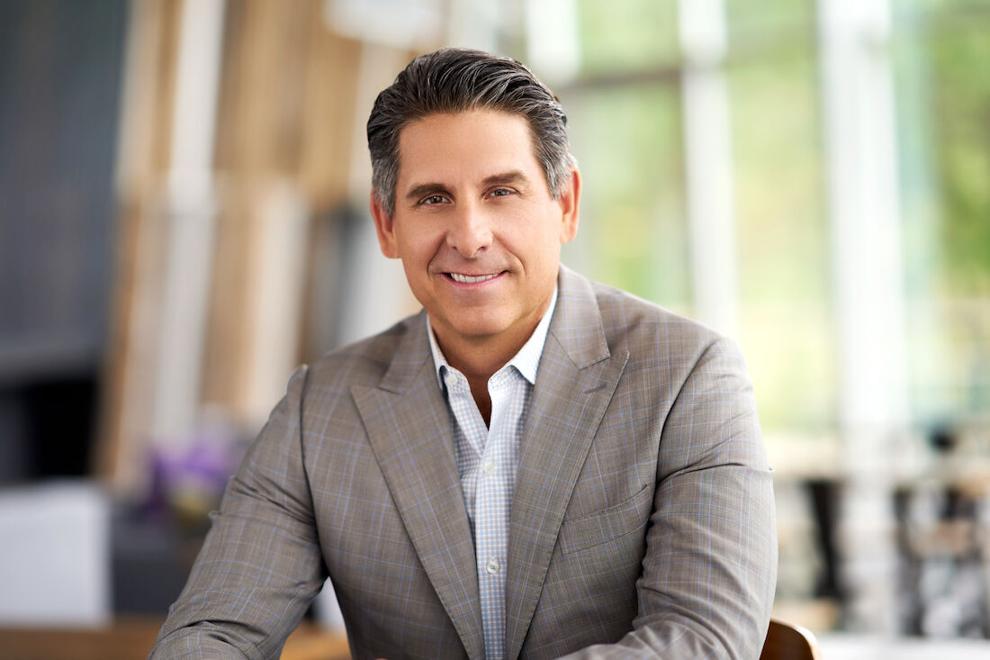 Of the new brands, Basecamp offers high intensity interval training and attracts a younger customer, between 22 and 44 years old. The Bar Method, meanwhile, is similar to Basecamp, but less intense, with most customers being women ages 30 to 55. Runyon also said The Bar Method is a community-based workout, involving the trainers and a group of about 10 to 20 people.
The brands are in the health and wellness segment, making them a fit for Self Esteem, but Runyon said it took some work to integrate them into the portfolio.
"You have to be patient with any acquisition, with both the brand and the people," Runyon said. "You're bringing in people from another brand and blending their culture with Self Esteem's, which takes time."
For example, Runyon noted Basecamp was a smaller brand when Self Esteem bought it, with seven units at the time, and not quite ready for franchising.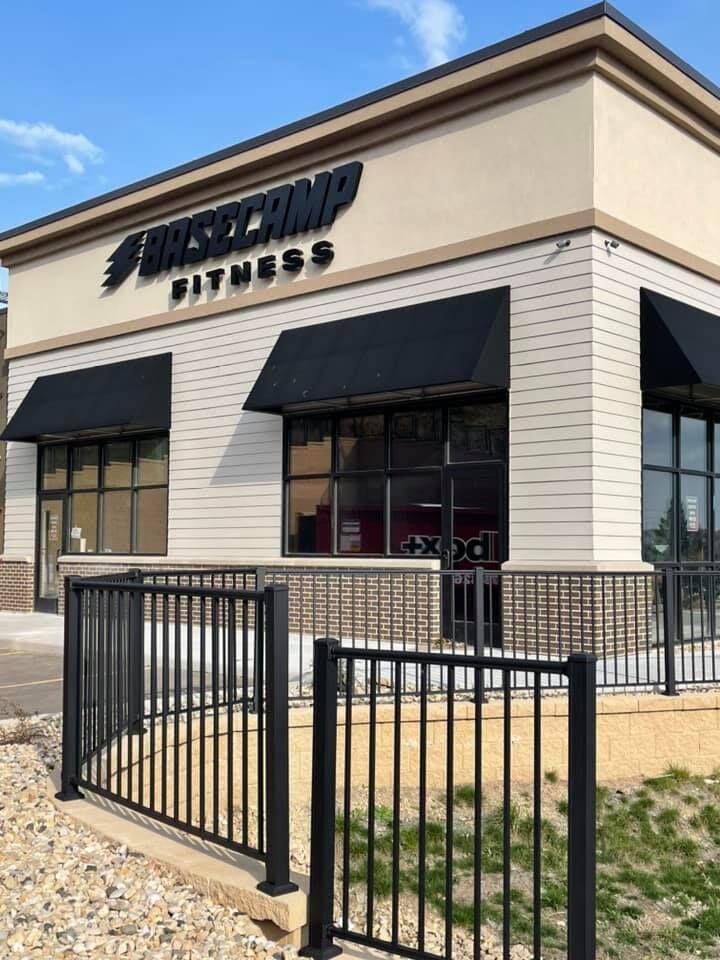 "They were just corporately owned and it had a very start-up environment," Runyon said. "So, we had to do some work in streamlining the operations, reinvesting in the models and find areas to make it easier and more affordable for franchisees. That takes time, and it's the same thing with Bar Method and Stronger U."
In addition to putting in work to successfully bring the new brands into the new portfolio, Self Esteem Brands faced some headwinds during the height of the coronavirus pandemic.
Anytime Fitness saw its domestic unit count drop by 94 locations in 2020 and another 27 in 2021. The Bar Method, meanwhile, had units decrease by 28 in 2020 and another 12 in 2021.
Runyon said The Bar Method was especially impacted because of where many of the units were.
"Of the 130 studios, 50 percent were located in California or New York," Runyon said. Those were two very difficult states that were late in lifting COVID policies. They were also in urban environments dependent on employees, and with more people working from home, it led to some studios unfortunately closing. We're at the end of that now, though."
For the year ahead, Runyon said Self Esteem will have positive growth numbers for all the brands, with all of them adding more units. The two brands especially hitting their stride are Waxing the City and Basecamp.
"Waxing the City is crushing 2023," Runyon said. "They are already ahead of budget for our planned sales, and the AUV on the business continues to climb. Basecamp is gaining momentum, too, opening more units and getting looks from professionals who own multiple brands. Those two are taking off like a rocket."
Basecamp will also expand internationally in 2023, as will The Bar Method. Runyon said the opportunity for global expansion with both was the primary reason for the acquisitions to begin with.
Internationally and at home, Runyon said Self Esteem has bounced back from COVID, and that the company is set up well for the future.
"We've been quite strong, and we've seen our brands like Waxing the City be even stronger," Runyon said. "People are coming back for personal care and wellness. We were quite pleased with 2022, and in 2023, we will continue opening hundreds of locations across the world."
In 2021, systemwide sales at Anytime Fitness grew by 18.1 percent, to $1.7 billion, while Waxing the City's increased by 58.6 percent, to $63.4 million.