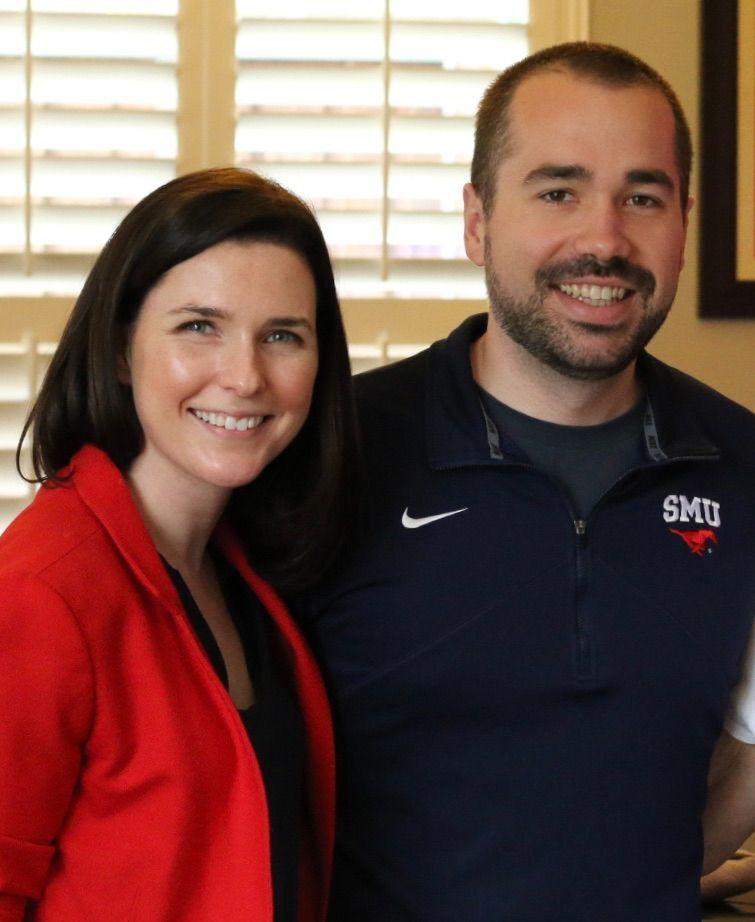 Jessica Wimer watched her parents grow their McDonald's store count in Florida to seven over more than 30 years but she never had any intention of joining the family business. "No. If you would have asked me after high school, after college, I would have said not a chance," said Wimer.
That changed four years ago when, after working in corporate marketing and advertising roles for 10 years, she "realized how little control you really have" over your life and schedule and found herself recalling the work-life balance her mom and dad were able to strike while running successful restaurants. "That started putting the wheels in motion," she said, and she's since completed the Next Generation training program and is preparing to open her first McDonald's, a new build in Beulah, Florida, in May.
The training program, noted Wimer, was rigorous and thorough. "I started out learning crew stations just like everyone else," she said. Next came a full year as general manager of a single store, after which she oversaw three stores and worked her way through training in various corporate departments from finance to menu innovation.
The 36-year-old, who has an ownership stake in her family's existing restaurants, owns 100 percent of the Beulah store and said she eventually wants to take over for her parents so they can retire. Her husband, John, is completing the McDonald's spousal program to become an owner-operator.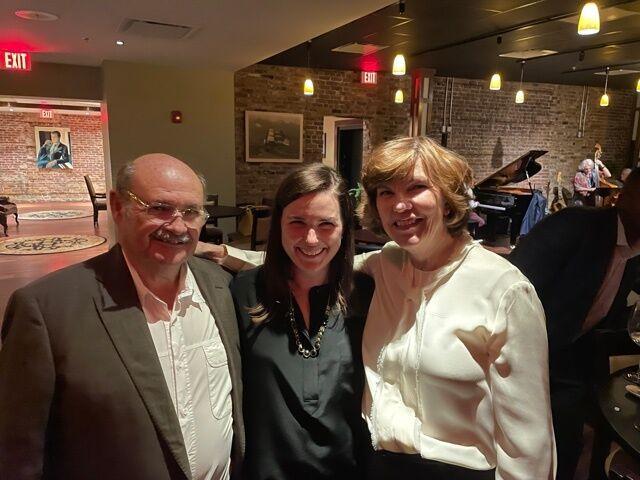 Susan and John O'Connor, Wimer's parents, started with their first McDonald's in 1986, operating at Pensacola's Naval Air Station after relocating to Florida from Illinois, where they were minority operators in three restaurants. "Dad," Wimer recalled, "started working for McDonald's at 16 for 75 cents an hour." Unable to find a teaching job after completing his military service, John O'Connor went back to his local franchisee and eventually ran three units before, as Susan O'Connor told it, they sunk their life savings into that first Pensacola location.
O'Connor said she's emphasized to her daughter the importance of connecting with other operators and focusing on employee development, especially crucial in the challenging labor environment.
"This is unprecedented, without a doubt," said O'Connor of the staffing shortages. She has about 400 employees across the seven restaurants and said she's focused intently on retention and pointing crew members to opportunities to grow with the company. "We're always looking for that potential in our people," said O'Connor.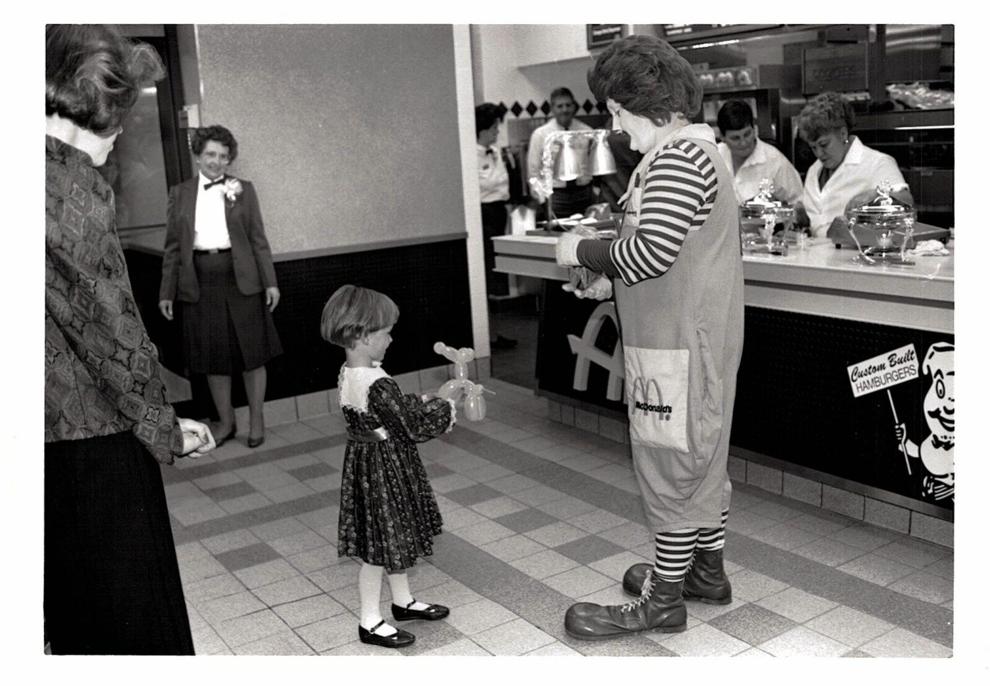 She credited Wimer and her husband for bringing "a lot of outside influence to the table" since joining the business. "They've taken us to the digital world," she continued, with Wimer spearheading the rollout of digital onboarding for employees and the use of text message check-ins to gather feedback from and offer training resources to new workers.
"One of the things we take pride in is having a focus on our people," said Wimer, and the family participates in programs through McDonald's such as Archways to Opportunity, which provides tuition assistance for employees. "It's about how can we help them achieve their goals."
The family is also active in community organizations such as Pensacola Habitat for Humanity, Every Child A Reader and the Florida Small Business Development Center. Despite the challenges of the COVID-19 pandemic and destructive hurricanes, their restaurants continue to have strong sales, said Wimer.
In its recently released franchise disclosure document, McDonald's reported an average annual sales volume of $3.35 million for domestic franchised restaurants in 2021, with the system's top-performing restaurant hitting $13.6 million in sales.
Related: BTS and Saweetie Remix Favorite McDonald's Meals