When Guy and Stephanie Coffey opened their first Frenchies Modern Nail Care location in 2014, their "whole intention was to create a national brand," said Guy Coffey. Frenchies is now positioned to achieve that goal with its sale to The Riverside Company, continued Coffey of the private equity firm he said has "a really good track record of winning."
With its acquisition of 24-unit Frenchies, The Riverside Company added a second brand to its newly formed personal care services platform. Frenchies joins Bishops, a salon concept providing haircut, color and styling services, which Riverside purchased in June.
"At the core, we're underwriting the macro trend that everyone is spending more dollars to make themselves look better and feel better," said Grant Marcks, a partner on Riverside's origination team, as he described the thesis of creating a multi-brand franchisor platform. "What we really like about Frenchies is it has that clean feel. A more professional feel. And that also attracts a higher quality technician.
"It's a cleaner, better value proposition for the consumer," added Alan Peyrat, senior partner on the deal, which was made from Riverside's micro-cap fund that focuses on control buyouts of North American-based companies with up to $10 million in EBITDA over the last 12 months. Frenchies "really stands out. It's a much better consumer experience."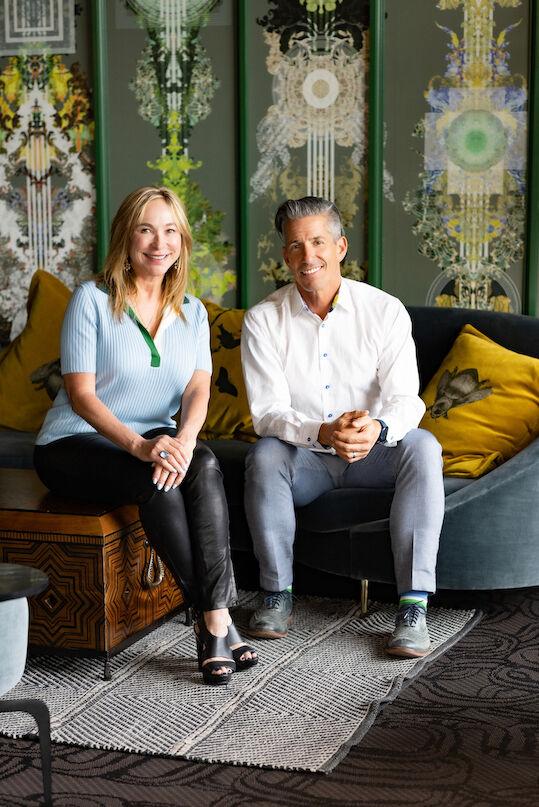 The deal is Riverside's 50th acquisition in the franchise space. Its current portfolio also includes Threshold Brands (MaidPro, FlyFoe, Men in Kilts, Pestmaster, USA Insulation and others) and Evive Brands (Executive Home Care, Assisted Living Locators, Grasons Co.).
Former multi-unit Anytime Fitness franchisees, the Coffeys opened their first Frenchies in Littleton, Colorado, in order to, as Coffey put it, "prove or disprove our thesis that people will pay more for nail services than they're used to" if the result is a better experience and nail technicians are paid a livable wage. "And we proved it out."
Frenchies positions itself as an alternative to a typical nail salon experience that uses acrylic nails and harsh chemicals, and where there's a lack of customer service. Its locations are open and airy, "and super clean," said Coffey. "Our tagline is, 'We love clean.' And that's been really well received, even before COVID."
By 2019, Frenchies had agreements signed for 100 locations, but the pandemic largely derailed those plans and the company paused franchise development until about two months ago. It instead spent that time developing its own product line, which Coffey said has lowered supply costs for franchisees, and examining the drivers of the business to see where improvements could be made. It made adjustments to pricing, analyzed the service times and made strides in boosting the average ticket by encouraging additional services.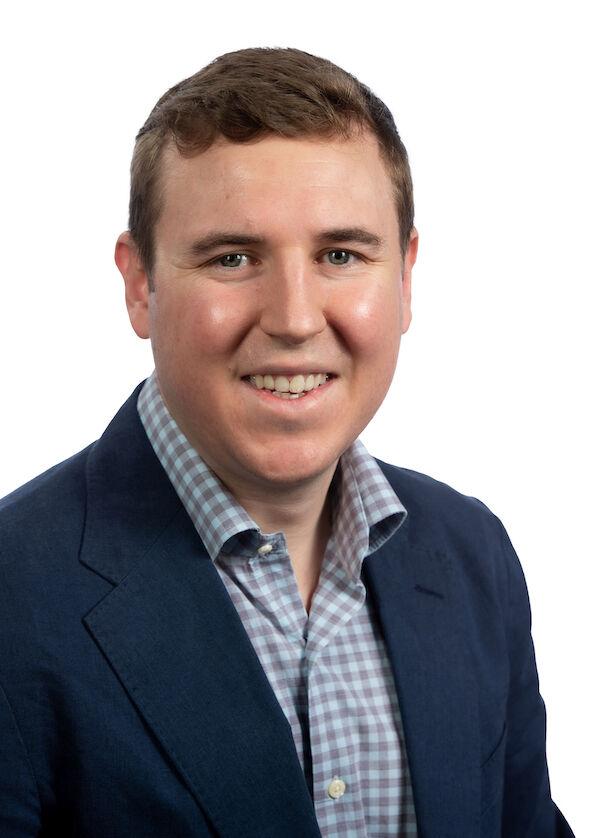 The average ticket is now $80, and Coffee said top line sales for the third quarter were up 14 percent over the same period last year. "Our unit economics are in a really good spot," he said. At many studios, 30 to 40 percent of monthly revenue comes from memberships, which he added "takes some of the variability out of the equation for owners" and allows franchisees to focus on other areas of the business.
Post-pandemic, Coffey said demand went through the roof. "But we wondered if it was a sugar rush, if it was just pent-up demand," he said. "But it's been sustained. It wasn't a sugar rush."
After considering a number of private equity firms and other private capital sources over the last couple of years, Coffey said after meeting the Riverside team he felt they were aligned on the direction of the brand. "We just said, this feels really good," he said of his and Stephanie's decision to move forward with a sale.
Coffey will become brand president of Frenchies, and the two have an ownership stake in the new platform after rolling over a portion of their proceeds from the transaction.
Riverside plans to support Frenchies by investing in franchise sales and marketing, while also driving growth with existing franchisees and looking to expand into new markets.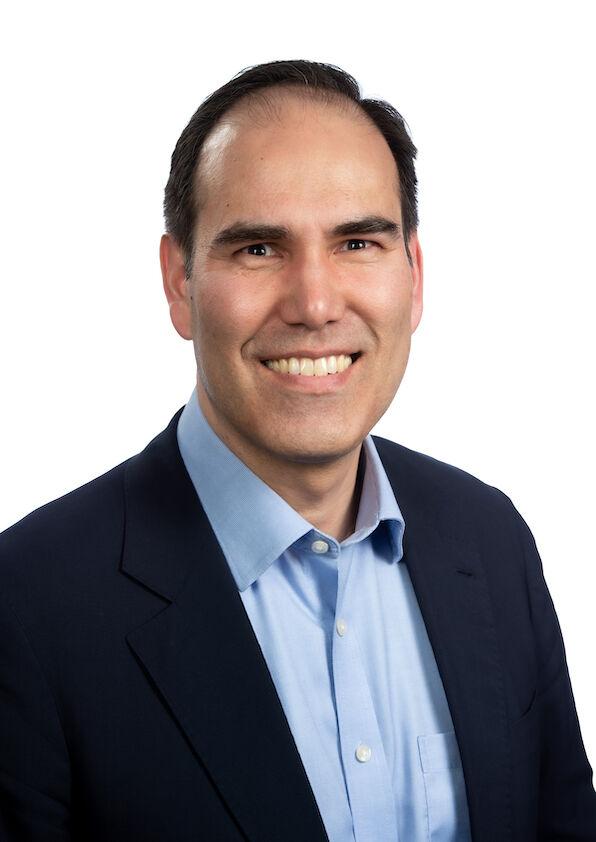 "COVID very legitimately made it difficult on the nail salon business," said Peyrat, and he and the Riverside team spoke at length with existing franchisees and those who exited the system to get the full picture and determine the opportunity for a renewed development push.
"It's a standout proposition" for franchisees, Peyrat continued. "Frenchies delivers on both layers, for the consumer and the franchisee."
Coffey noted the reality of the acquisition, which closed November 8, is still sinking in. "I haven't worked for anybody since 1998," he joked. "We're always going to be the founders, but our job was to grow it and now to deliver on the promises we've made to our team. We've built the foundation … and now we get to be part of the next stage."