In an effort to provide the tribal community a coffee shop and drive economic growth, the San Pasqual Band of Diegueno Mission Indians is entering the world of franchising.
Through its business arm, the San Pasqual Economic Development Corp., the tribe is in the process of opening a franchised unit of Colorado-based Ziggi's Coffee. The new cafe will be built into a larger complex for the reservation, located in northern San Diego County near the census-designated place Valley Center.
"Growing up on the reservation, you see what's needed," said Hellyaachwehay Quisquis, SPEDC president and CEO. "Coffee was one of those things. We've had mobile coffee trucks in town, but on the bigger scale, people were looking for something more. They wanted a coffee shop where everyone goes."
Quisquis said the tribe wanted a brand that aligned with its values.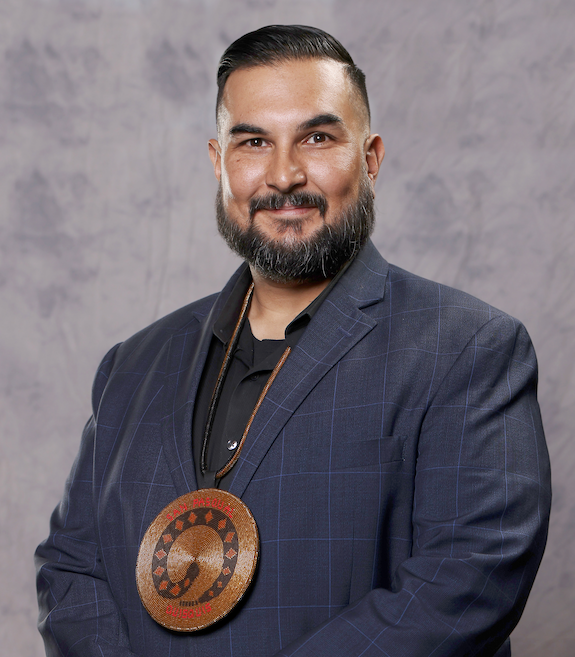 "For us, one part of what we stand for is creating a foundation for the next seven generations," Quisquis said. "That's what we stand on. Ziggi's had that feel to them. Upon visiting their headquarters and getting to know everyone there, we found that they had the same aspect of looking toward the next generation and having family values. It was a natural fit."
The feeling was mutual at Ziggi's Coffee, said Justin Livingston, the brand's vice president of franchise development.
"We found this to be an exceptional fit," Livingston said. "Their drive to help their people, community and families is very in line with how we do business."
Founded in 2004 and franchising since 2017, Ziggi's Coffee has more than 60 locations open. Livingston said the San Pasqual location will be the first Ziggi's on Native American land.
"It's a unique opportunity, as it's not dealing with one buyer, but an entire tribal council," Livingston said. "The agreement looks different, because certain things don't apply to tribal law as they do the rest of the country. There are a lot of little nuances that have to happen in the deal."
Because tribal governments have sovereign rights, they set their own law, including building standards and codes.
Quisquis said while the tribal government may have different laws, the SPEDC wanted to make it clear in the negotiating process that they were dedicated to being a quality franchisee.
"We hold ourselves to as high of a standard as we can in running the corporation," Quisquis said. "We put the most stringent expectations on ourselves, because we represent the entire tribe."
"The intent and documentation are both important," Livingston said. "We want to make sure the intent is clear and widely accepted by both parties. Some of the laws we have federally in franchising simply don't apply. In principle, though, they were open to almost everything. But there were things that had to be done a certain way."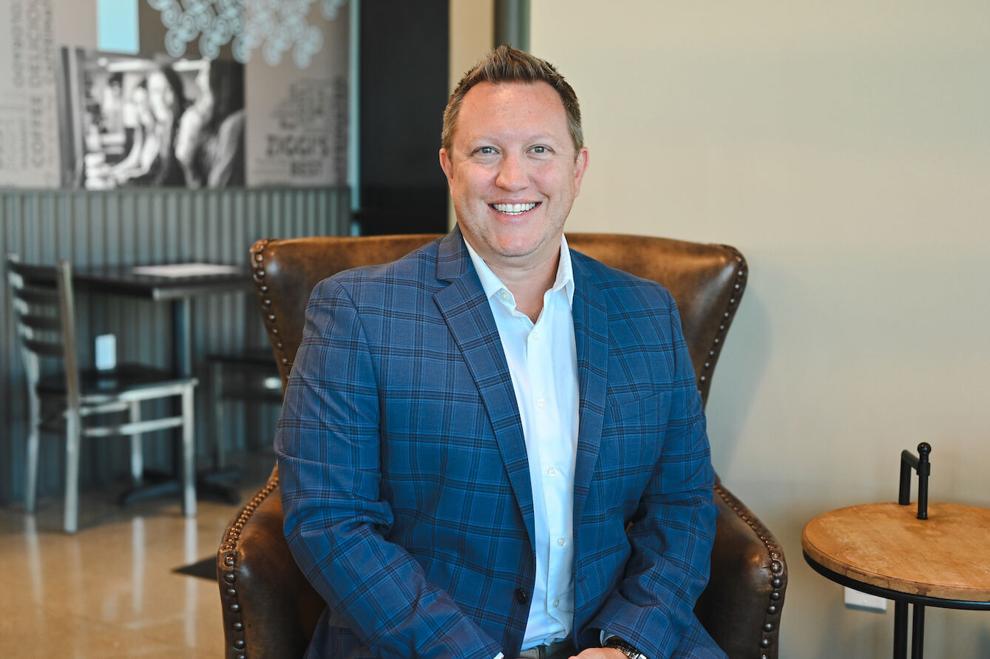 One example, Livingston said, was Ziggi's having no rights to the property of the unit, regardless of what happens. The negotiating process ended, though, with language that was good with both parties.
The new location is expected to open this fall, and will be part of the San Pasqual Village Retail Center, which the tribe is building to include several stores. The first to open in the building, Quisquis said, is the Horizon Fuel Center.
The goal of the center, including the Ziggi's Coffee unit, is to reinvest in the tribe.
"We were put in place to help build the tribe financially, and have a system put in place to support the tribe," Quisquis said. "Our tribal leadership, they have their programs that they support, the domestic violence program, our tribal police, public works, a housing department and fire station. So, this is more than just making people money, it's going back to our entire nation to help the people."
Quisquis and Livingston agreed that the new franchise deal may open the door for more Ziggi's development in Native American communities.
"We hope there are more tribes that look at Ziggi's and continue bringing it in to other nations," Quisquis said.
"I've always been intrigued by bringing franchising to the Indian community," Livingston said. "This is our first time doing it successfully and I think this will set a precedent for us working to do this in other Native American communities because it's a good cultural fit. I see a lot more potential expansion in this network."