Funded & Flown Out –  4 Jamaican Entrepreneurs Become TechStars was the headline just over a week ago. Four Jamaicans from three Tech Startups are at TechStars New Orleans starting their programme after signing on to USD$120,000 investment deal each for 6-9% of their business. It has spawned headlines and sparked conversations in the startup and investor communities who have been curious as to why Cyhpr, Grocerylist, and Headoffice were scooped up.
So we asked Melissa Pegus, Head investor and Managing Director of TechStars Atlanta and New Orleans powered by JP Morgan to tell us.
Why Cyphr
Our decision to invest in Cyphr stems from our unwavering belief in its transformative potential within the music industry. Dylan Brennan's platform breaks down the barriers that have historically denied talented musicians access to their true potential.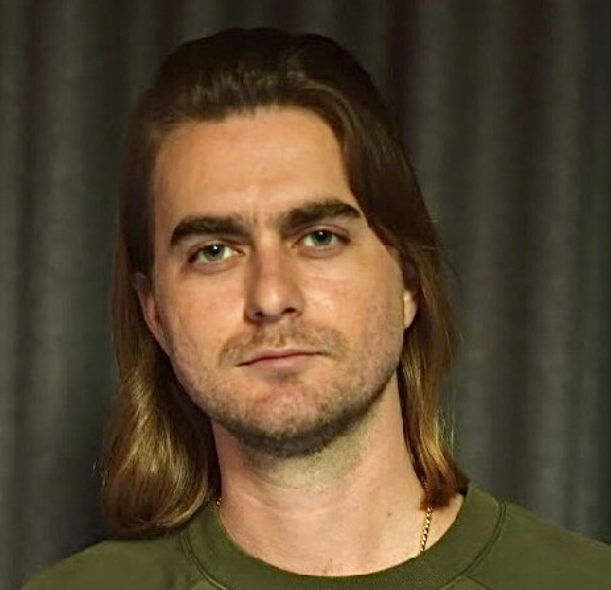 Cyphr is more than just a tool; it's a catalyst for change. By enabling musicians to create, collaborate, and earn income directly from their smartphones, regardless of funding, location, or gatekeeping hurdles, the platform unleashes a wave of opportunity that was previously out of reach.
We see Cyphr as a beacon of democratization, offering a level playing field for musicians worldwide. It disrupts the conventional path and empowers artists to take control of their careers on their terms. This resonates deeply with Techstars' ethos of supporting innovation that drives positive change.
What Dylan and his team have built so far is not only revolutionary but also deeply impactful. Their dedication to leveling the playing field aligns with our thesis of investing in creator economy technology that will democratize access to monetizable opportunities for creators all around the world from the convenience of a smartphone. 
This investment reflects our conviction that Cyphr will redefine the music industry, opening doors for countless musicians to shine.
As investors, we recognize Cyphr's potential to redefine success stories within the music world, transcending boundaries and rewriting the narrative of who gets to create and thrive. We're excited to be part of this journey, partnering with Cyphr to unleash a new era of musical innovation and empowerment.
Why Grocerylist
Our investment in GroceryList is driven by our strong belief in its power to transform lives, disrupt the remittance landscape, and bring a sustainable edge to cross-border support within the Latin American and Caribbean Diaspora. Rory Richards and Jermain Morgan's platform addresses a critical need in a uniquely innovative way.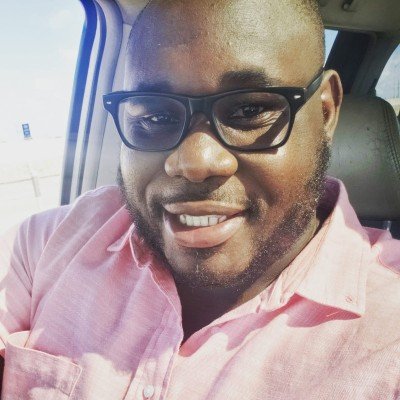 GroceryList's approach to remittances, which enables sending resources in the form of groceries, is both ingenious and impactful. By reducing costs and time associated with sending support, GroceryList creates a more efficient channel for families to connect and provide for their loved ones. This disruption not only challenges traditional remittance methods but also empowers families to make meaningful, sustainable contributions.
What sets GroceryList apart is its multi-dimensional impact. Not only does it serve as a financial lifeline, but it also promotes a sustainable approach by offering an alternative to shipping goods via sea freight. This underscores the startup's commitment to making a positive environmental and social difference.
At Techstars, we champion startups that redefine industries and drive meaningful change, and GroceryList perfectly aligns with this ethos. We see in Rory and Jermain a team with the passion and ingenuity to address real-world challenges with innovative solutions.
This investment is a testament to our confidence in GroceryList's potential to reshape remittances, uplift communities, and provide a more sustainable future for the diaspora. We're proud to support GroceryList team on their journey as they build bridges, transform lives, and create a lasting impact.
Why HeadOffice
Choosing to invest in HeadOffice was a decision rooted in recognising its transformative potential for entrepreneurs and businesses throughout Latin America and the Caribbean. Khary Sharpe's vision of simplifying tax processes from hundreds of hours to mere minutes is revolutionary. With HeadOffice's innovative platform, the traditional complexities of tax management are streamlined, empowering entrepreneurs to focus on what truly matters: growing their business.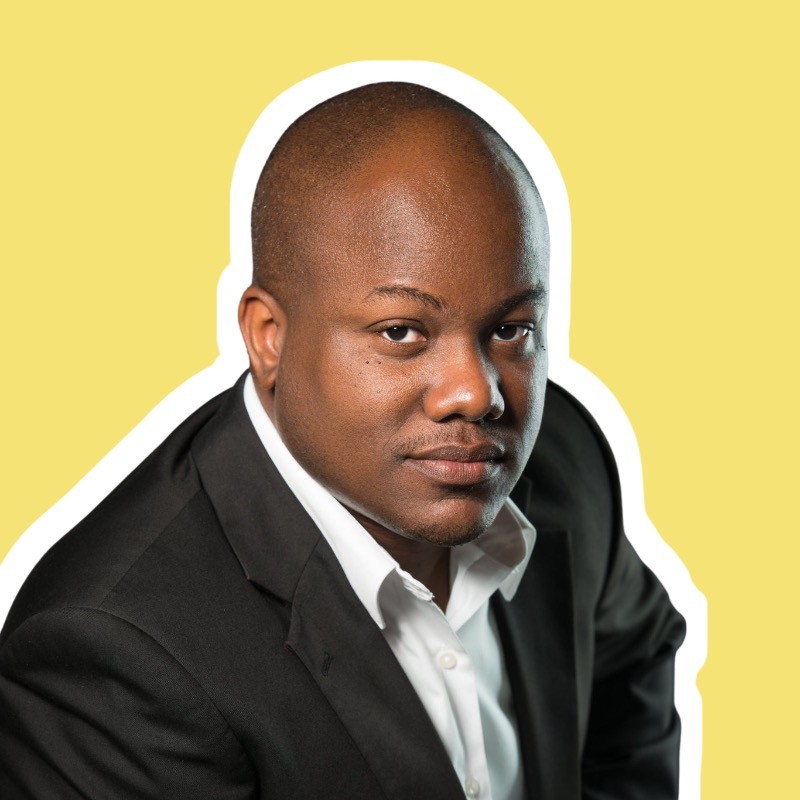 The profound impact of this startup lies not only in its time-saving capabilities but also in its capacity to democratize financial management. By making tax compliance accessible and efficient, HeadOffice liberates entrepreneurs from the burden of administrative hurdles, enabling them to allocate resources toward innovation and expansion.
The Latin American and Caribbean business landscape is brimming with untapped potential, and HeadOffice's technology is poised to unleash a wave of growth opportunities. We firmly believe that by simplifying taxes, this startup is not only driving economic efficiency but also fostering a culture of entrepreneurship that will uplift communities and reshape industries.
At Techstars, we are committed to identifying game-changers, and HeadOffice stands as a prime example. Our investment signifies a shared belief in Khary's vision and a strong conviction that this solution will catalyze a new era of innovation and empowerment throughout the region.