Starting a business, by no means an easy feat is but the first of a series of obstacles that an entrepreneur will face when taking an idea from the start through to the end vision. Many business owners get past this, only to be stumped when trying to scale their business to the next level.
Business entities wishing to pursue opportunities for growth and to attract investment can count on the VM Wealth Management Limited (VMWM) Team as a guiding partner. Established in 1994, the licensed securities dealer has developed an enviable track record of excellence in empowering individuals and businesses, in Jamaica and across the Diaspora, to level up, build and sustain wealth.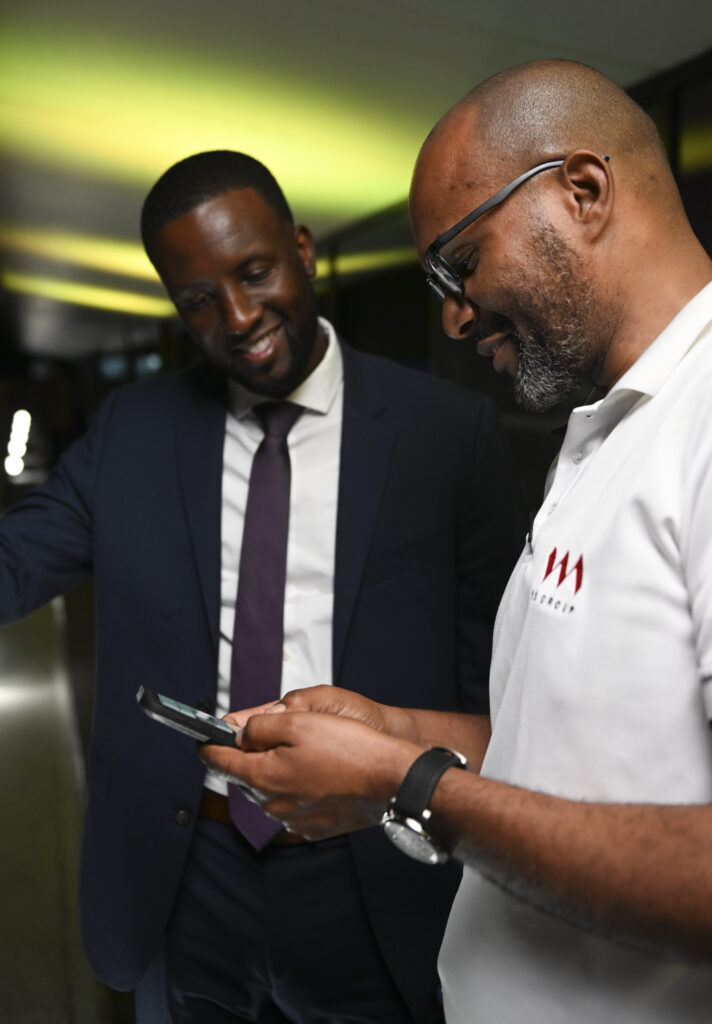 Through VMWM, business clients have access to a comprehensive suite of corporate finance solutions designed to help them build a strong portfolio to navigate the changing economy, enhance their earning potential, and propel their businesses to the next level of growth.  VMWM's commitment to industry-leading and peer-respected research, analysis, and insights, help clients make the most of present opportunities and define their tomorrow.
Armed with a current business plan, audited financial statements for the last five years, a good governance structure, compliance documents, 5-year projections, and market analysis, and after completing the customer due diligence requirements from VMWM, clients can begin their partnership for growth. 
The corporate finance options open to them include Margin Loans, Lease Financing, Receivables Financing, Advisory Services, and Capital Market support.  
VMWM has successfully helped business clients raise in excess of $135 billion in the public and private markets over the last six years and the Team continues to guide companies through the process of strategic capital raising.  
Clients who seek to raise capital publicly towards listing on the Jamaica Stock Exchange (JSE), considered one of the best-performing exchanges in the world, will find dedicated assistance from the VMWM team. The Exchange's Junior Market facilitates the participation of small and medium-sized entities, offering special concessions and added support to help them enhance their financial outlook. Listing on the JSE attracts benefits such as creating a market for the company's shares, increasing public awareness of the company's brand and its investment prospects, facilitating access to additional fundraising opportunities, and tax exemption, among others.  
With VMWM as a partner, clients can be confident that the steps toward issuing investment instruments, through critical milestones, will be expertly handled. Relevant market research is conducted to determine investor appetite, requests for proposals and subsequent evaluations are facilitated, clients receive assistance in pricing, sizing, and structuring the issue, and VMWM assists in arranging meetings with potential investors and driving marketing campaigns.
What does the JSE require for listing? Well, audited financial statements are essential. They also require Articles of Company Incorporation, a prospectus/ offer document, and listing agreements. Companies also need to demonstrate a proper governance structure, which includes the appointment of a Board of Directors, an Audit Committee, and a Remuneration Committee. Also, companies listing on the Junior Market need a mentor.  
Access a wide range of personal and business solutions from across the VM Group when you become a Client of VM Wealth. Learn more about our solutions by visiting our website at 
Start the journey with VM Wealth Management Limited today!
Visit us at 53 Knutsford Boulevard, Kingston 5, 
Tel:(876) 876-960-5000-3, 
Email to wealthinfo@myvmgroup.com.
This is a SPONSORED POST.