With two weeks left to submit comments to the Federal Trade Commission regarding franchise practices, industry supporters are rallying to protect against what they see as potential government overreach.
In a digital town hall held May 24 by the International Franchise Association, the organization had speakers with legal experience and franchisee backgrounds to explain what they're expecting from the FTC. The event was held a few months after the commission sent out a request for comment on franchise agreements and franchisor business practices.
In particular, the FTC announced it wanted input on how franchisors may exert control over franchisees and their workers. Additionally, the FTC is seeking feedback on how franchisors disclose certain aspects and contractual terms of the franchise relationship.
Svetlana Gans, a partner at law firm Gibson, Dunn & Crutcher, said the FTC's request for information is part of a larger change by the commission in recent years.
"To me, what sticks out the most are two things," Gans said. "One, the agency is now focused on workers and labor issues, and two, they have more of a focus on rule-making. In terms of focusing on workers, it's been a shift from a historical protection of consumers."
To make her point, Gans referenced the FTC establishing a memorandum of understanding with the National Labor Relations Board in 2022.
"These actions suggest the goal of the RFI is to identify paths to which the FTC can advance the interest of franchise system workers, rather than the franchise system itself," Gans said. "The FTC press release really made it clear that the agency is focused on unraveling the franchisor-franchisee relationship. There was a negative spin to that RFI."
Tamra Kennedy, a Taco John's franchisee based in the Minneapolis-St. Paul area, called the move a "connect the dots play."
"There's an endgame to this," Kennedy said. "It's not that the FTC wants us to feel as franchisees as if there's a place we can get some resolution. I don't think that's the intention. This is about policy building and this technique, as well as the other agencies at it right now, are set on using these steps to define joint employer so it will once and for all be the law of the land. That is where some of the danger of this comes in for all of us."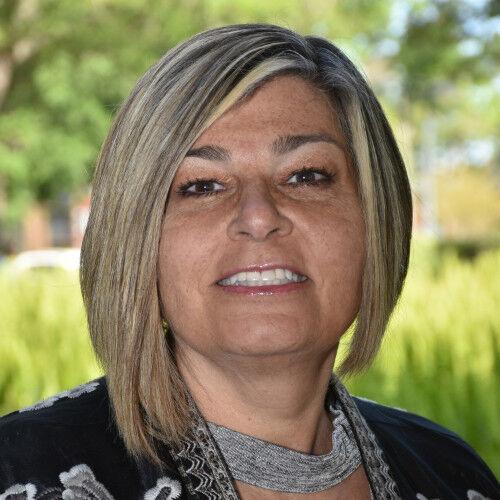 As part of the town hall, Kennedy was asked about what advice she would give other franchisees who want to give positive feedback on the franchise system. In response, Kennedy said it's important to push back on government involvement in franchising and to share how franchisees view the partnership in a positive light.
"Everything in the last 10 years has become that much more complicated when government starts to touch small business," Kennedy said. "This will be yet another heavy-handed approach on how to regulate these relationships that they don't have a part in. We are so proud of being our franchise owners. We have a mutually designed purpose together, but when it comes to it, being an employer, I am of the employer of my employees."
Gans also warned of potential issues should government be involved after possible rule changes.
"It will likely be the case that the FTC will impose a one-size-fits-all regulation that's never good for anyone," Gans said. "These rules are very likely to impede a franchise system's ability to control its own brand. The franchise model works because of brand consistency. The lack of consistency in standards would jeopardize the franchise system and open franchisees to liability."
There have been some positive views on the FTC's request for comment coming from the franchisee community, with owners seeing it as a chance to share important industry concerns.
Several organizations, including the Asian Hotel Owners Association, the Coalition of Franchisee Association and the American Association of Franchisees and Dealers, spoke with FTC Chair Lina Khan earlier this month in a digital roundtable to share concerns directly and called on more to do the same.
The FTC is closing the public comment period on June 8. Comments can be submitted and read at regulations.gov.